Warm Weather Car Care Tips: Keep Your Car In Top Shape
Now that Spring is officially here, everyone is beginning to make plans for their spring and summer travels. But before you hit the road, there are several things you should do to ensure that your car is ready for the new season. Here are a few warm weather car care tips: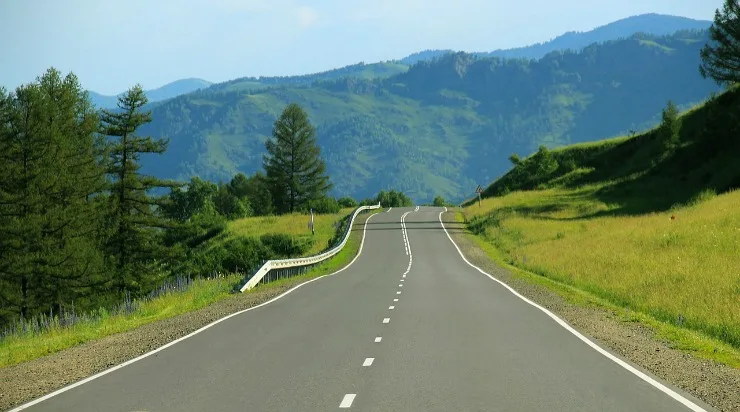 Image via Pixabay
1. Store Winter Tires
Now that the snow and ice have gone away (in most places that is), it's time to remove your Winter Tires and replace them with something more appropriate for warm temperatures. If you do not have Winter Tires you should make sure your current tires are in top shape. Be sure to check the tread, the amount of wear, and the tire pressure. This is also an ideal time to have your tires rotated, aligned and balanced.
2. Check the Brakes
One of the most important warm weather car care tips includes checking your brakes. If you have not had your brakes checked recently, it is important that you do so now. Especially if you are hearing any odd noises such as grinding, squealing, or screeching. Neglecting to fix your brakes now is not only dangerous, it can also lead to more expensive repair costs down the road. Brake pads need to be replaced on a regular basis, and rotors chould also be checked and replaced as needed.
3. Wiper Blades
Your car wipers have worked hard all winter long to wipe away the dirt, snow, ice and rain of Winter. Now that warmer weather is here, go ahead and get them replaced to ensure you have good visibility during summer storms. A good rule of thumb is to change your wiper blades every 6 to 9 months. I also make a point to regularly clean off the blades to help them last longer and keep my windshield cleaner.
4. Exterior Care and Maintenance
Spring is an ideal time to wash the car, not only to make it look better, but also to protect it from fading, rust, erosion, and more. Begin by giving the body a thorough washing and waxing, and if you live where there is lots of snow, don't forget about the undercarriage to remove any salt built-up. Use a hose or high-pressure sprayer to do this efficiently. Once the car's exterior is dry, apply a wax to give the paint extra protection.
5. Protect the Interior
After wiping down and vacuuming the interior, make sure you apply a protectant to your seats, dash board, and any other vinyl and leather surfaces as well. Look for a protectant that offers UV protection to help prevent fading and cracking due to the heat and intense sunlight during the spring and summer months. You may also want to apply the protectant to exterior trim as well. Be sure you check the bottle to make sure the protectant is safe for all surfaces.
In addition to the above warm weather car care tips, don't forget to keep up with your regular car maintenance including regular oil changes, and fluid checks.
Head on over to the Palmer Dodge, Chrysler, Jeep, Ram website for more informative articles like this one!