WynZyn: Start Watching So You Can Start Winning.
We can all use a little extra money, especially now that summer has begun. And if you have a smartphone than you are probably aware that there are all sorts of ways you can make money while using it, ranging from loyalty apps to sweepstakes apps. Recently I discovered a new and unique app called WynZyn that allows you to potentially earn money just from watching ads! We have to watch the ads anyway, so why not get a chance – lots of chances – to win some money for doing so?
So what exactly is WynZyn?
WynZyn is a brand new, legitimate patent pending app that is changing the way advertising works. For the first time ever, consumers are actively participating in the advertising process and getting the chance to be compensated for their time! How? By watching video ads in exchange for entries into weekly cash sweepstakes – ads that you would be watching anyway every time you browse, watch videos or play games on your smartphone!
How Does WynZyn Work?
We all know that advertisers want to reach as many people as they can for their money. WynZyn provides those advertisers with the ability to reach a highly targeted and validated audience that would be interested in their video messages based on detailed profile information provided when people sign up. So in other words, you could get compensated for watching the ads that are targeted specifically to your interests. Ads that are relevant, useful, of interest and even needed!
Signing up to use WynZyn is fast and easy. The app is free to download, and it takes just minutes to create an account and get started. Once downloaded, you simply fill out a short survey that identifies you with your interests so that WynZyn is able to target ads that you would actually be interested in watching. Make sure you answer honestly though; that way you only see the ads that are applicable to you and you want to watch. And no need to worry about the security of your information because WynZyn will never share it.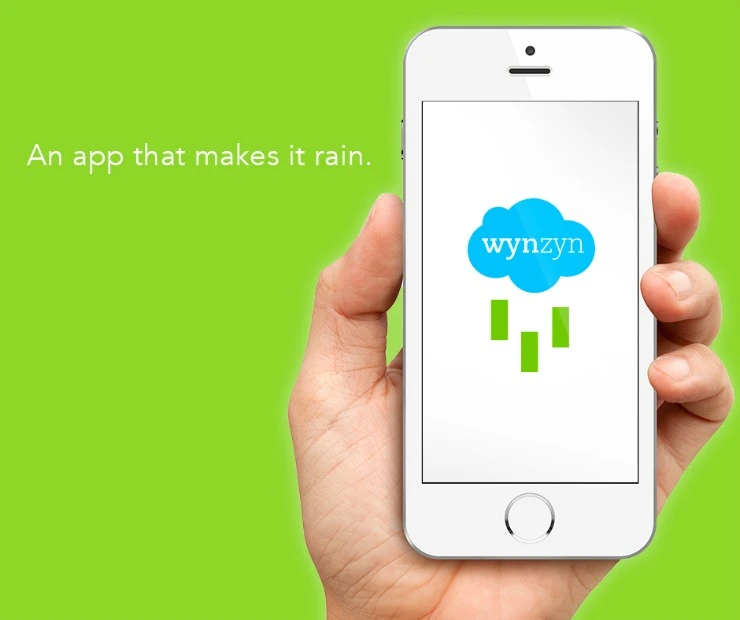 As soon as you are finished with the sign up process, you can start earning entries to win money. You can watch up to ten web ads per day in order to earn extra entries into the weekly sweepstakes, and as WynZyn grows the prizes will prizes will grow as well.
In addition to watching video ads, there are several other ways you can earn extra entries including taking short surveys, referring friends, and sharing on your social networks. The surveys are short, simple and sweet, and include everything from housing to how you spend your free time. You can also earn more entries by referring your friends. When you refer someone to WynZyn you will receive 5 extra entries into the weekly sweepstakes.
My Experience
I've been using WynZyn for several weeks now, and I really like it! At first I was worried the videos would all be long and perhaps even repetitive, but they are not! Instead I've been watching videos that are short and pertinent to my lifestyle. In fact, I've already seen a few items I'd like to get for my family! The surveys I've done have all been short, simple and sweet. I think the longest one took me around 2 minutes to complete. What I like the most about WynZyn is that it is an easy and fun way to kill time! I'll use the app while standing in line at the store, waiting at the doctor's office, or whenever I have a few moments of down-time. Best of all, I get the chance to win cash while interacting with some of my favorite brands!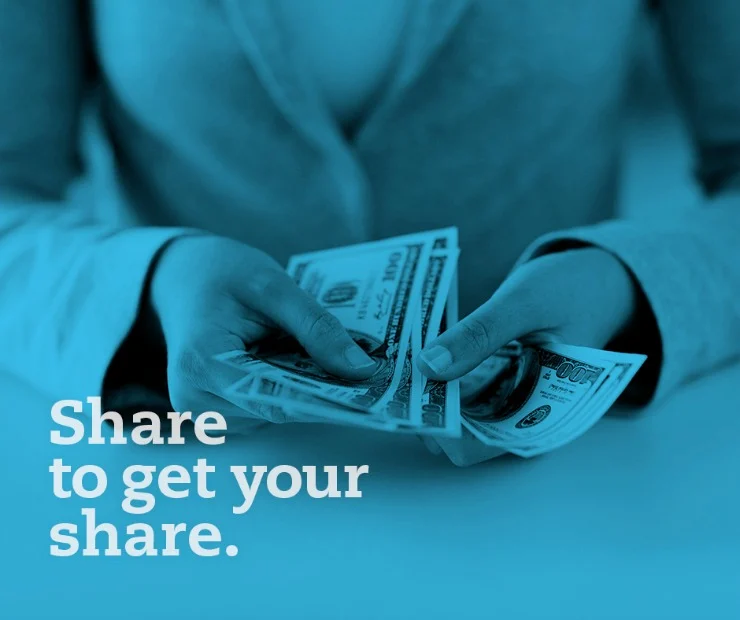 So instead of just killing time on your phone, why not make a killing with WynZyn?! The more ads you watch the more money you can win. It's just that simple!
Ready to Win Some Money? Download WynZyn Now
Download the WynZyn App for FREE in the App Store on your iPhone or iPad today! For those of you with an Android device, don't worry, it will soon be available for Android as well! In the meantime, you can log into WynZyn.com on your computer instead! And be sure to use my referral code TWIR to join and we will both get extra entries!