Whether they are having a classroom party, participating in a contest, or just trick-or-treating, selecting the perfect Halloween costume is a fun and important task! But why spend money on pre-made Halloween costumes when you can make your own for half the cost!
Below are 12 adorable non-scary DIY Halloween costumes that stand out not only because of their uniqueness and creativity, but also because they are fairly easy to make.
Plus, if you are looking for Halloween costumes that are not scary, these fit the bill perfectly! Follow the links for instructions, and Happy Halloween!
DIY Halloween Costumes for Kids that Are Not Scary
1. Cotton Candy from Costume Works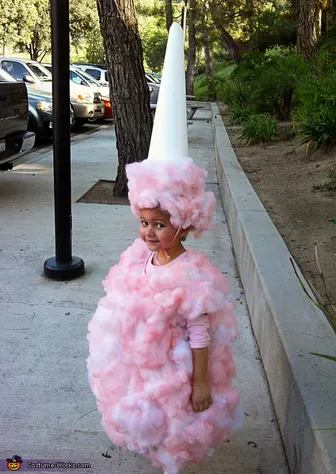 2. Spelling Bee from Real Simple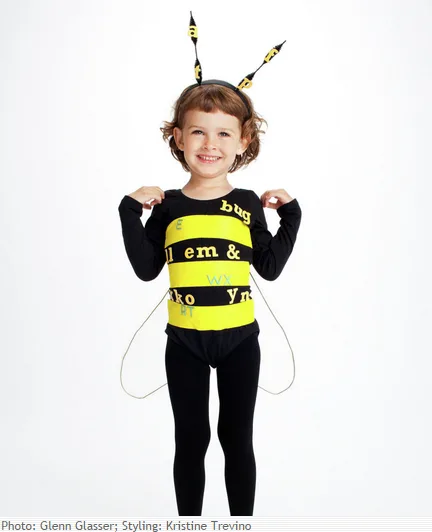 3. Paper Doll from spoonful.com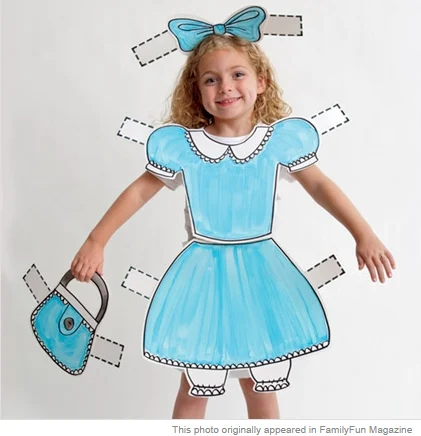 4. Willy Wonka and Oompa Loompa from More Than Words Can Describe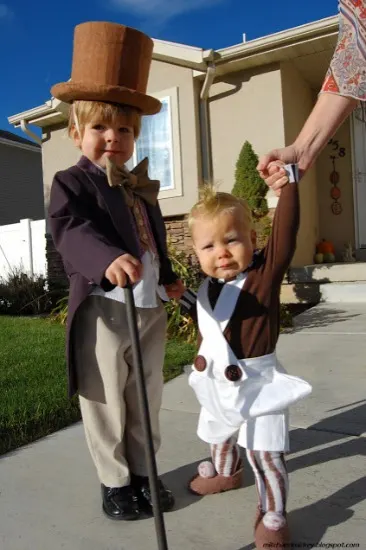 5. Snail from Oh Happy Day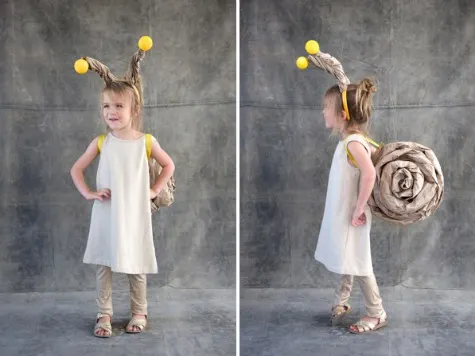 6. Snowball from Parenting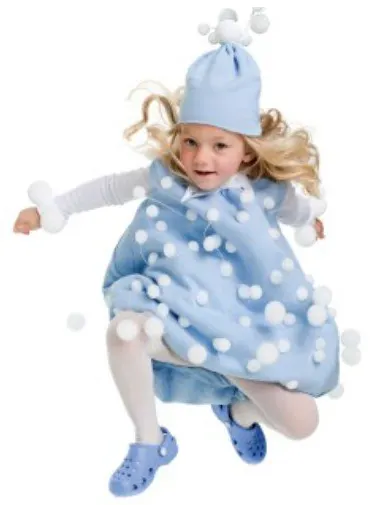 7. Scuba Diver from Parents.com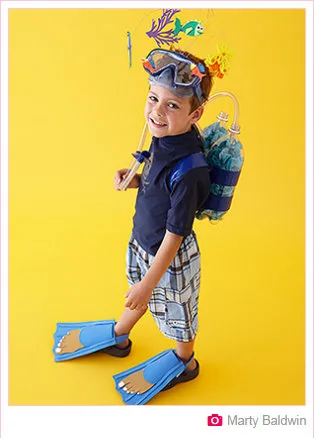 8. Weatherman from Parents.com
9. Carl from UP! from Country Living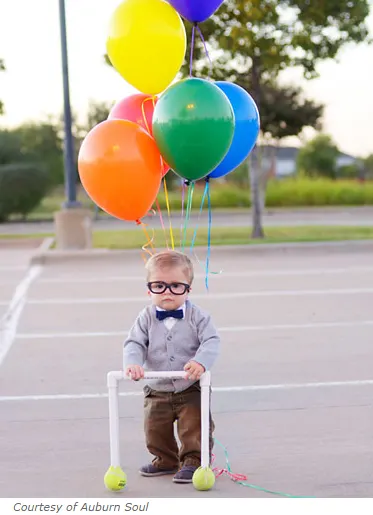 10. Dragon from Tried and True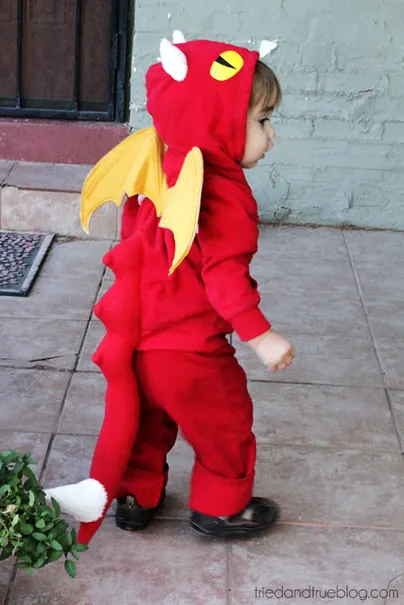 11. Peacock from Green Your Decor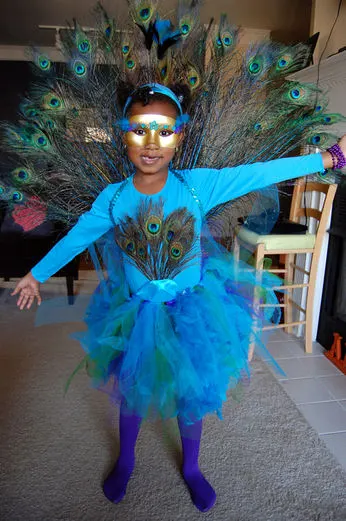 12. Little Lamb from Parents.com