Choosing the right school for your child's interests and needs is vital – especially since children are influenced by their school's beliefs and practices. When deciding between a domestic or international school, making an international school your first option is a great investment for your child because it offers him or her so many advantages in this competitive world.
Among some of the highest-ranking schools is Singapore-based One World International School – known for their early childhood through secondary school programs and their ability to establish a harmonious teacher-to-student relationship. Furthermore, they also offer scholarships which can take up to 25% to 50% off of the tuition fee for Singaporean students. You may wish to apply if you are after a more affordable choice.
If you are having doubts about enrolling your child in an international school, let us put your mind at ease and share some of the most compelling advantages of attending an international school.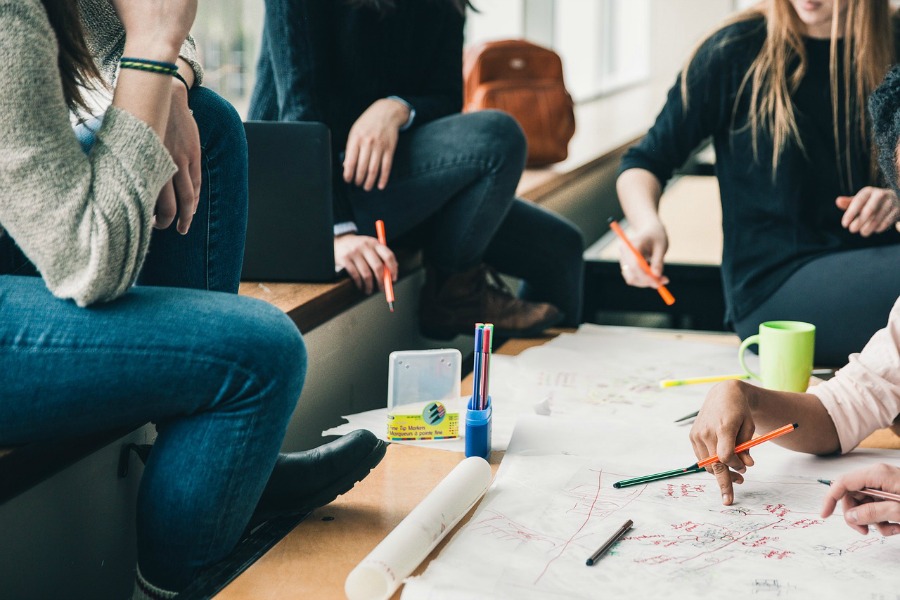 Cultural Exchange
Living in a globalized era entails that we are informed of the cultural practices of the different people around us. As one of the biggest advantages of attending an international school, being enrolled in a such a diverse institution makes your child more conscious of the appropriate actions to take around people. It also helps them appreciate the differences of other's practices compared to their own. This is not only a future economic advantage, but it also helps in your child's personality growth as they learn to accept people around them for who they are. Hence, making it an avenue for emotional and social maturity. This is one of the secrets in being successful because mental capacity is useless if you lack knowledge on how to deal with other people.
Career Opportunities
Studying in an international school is an advantage as much as it is a prestigious opportunity. People previously enrolled in an international school are more likely to be compelled to explore the world and apply their cultural learnings from school when they go abroad and seek business opportunities. Dealing with people from different countries and backgrounds will help your child build connections which may be useful in the future may it be for business or social purposes.
Political Awareness
Another of the advantages of attending an international school is that the schools acknowledge and respect different practices; therefore, helping to make children politically and socially aware. Concepts such as racism, cultural appropriation, and discrimination are to be made understood. This can bring out the leader in your child as they make use of different avenues to speak for other people whether through writing or demonstrations. Political awareness is crucial nowadays as global issues arise simultaneously, and once people see that there is a person who defends them, that person will automatically be recognized among their peers.
In Conclusion
The list of advantages of attending an international school can go on and on, but what is most important is that your child feel comfortable in the environment and that the school's atmosphere is accommodating. Therefore, checking the institution's reputation is key. Additionally, find out what the school is most notable for. Remember that you are investing on your child's future, and mostly everything depends on it.