You've watched countless TV show episodes that make renovating a home look simple, but perhaps you should think again before you start doing demo in your house. Many kitchen remodel mistakes have been made and thousands of dollars lost by underestimating how big a deal a remodel is.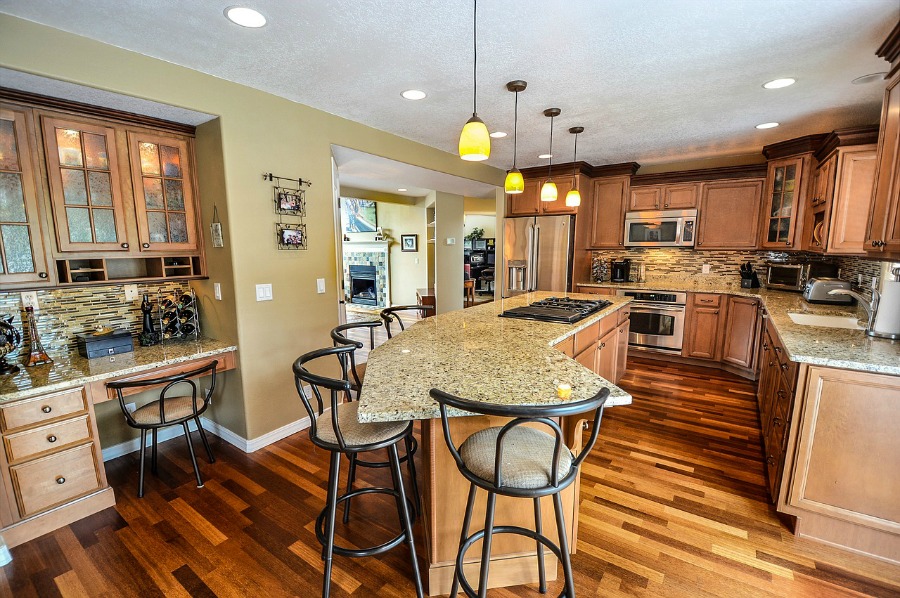 They say kitchens and bathrooms sell houses, but what they don't say is that kitchen and bathrooms can also be huge money pits if they aren't done right. Whether you're fixing up a new home, or doing some updates to a home you've live in for years, renovations are a huge investment and commitment. So you must be prepared for this, know the timelines and be realistic about expectations. If you haven't considered it to this point, you're unfortunately unprepared. This is particularly true for the kitchen.
Remodelling a kitchen is not as easy as it looks on TV. It's not just a matter of doing demo, putting in tiles, painting walls and hanging cabinets. There's a whole game plan needed and a lot of groundwork that needs to be done to ensure the success of the job. When people underestimate what it takes to make a house look amazing, they are doomed to have a lot of problems from start to finish. Attention must be paid to all the facets and aspects that contribute to the success or failure of a kitchen renovation. It's a room that isn't just aesthetic. It has to serve a purpose for the home and the family, so if it gets ruined, it leads to countless of other problems down the line. Here are some common kitchen remodel mistakes to avoid.
Not Bringing in a Contractor, Designer & Architect
Due to the nature of Pinterest, Instagram and other picture sharing platforms that tend to just show us the finished product of a renovation, we don't see the expertise that needs to go into these projects. Contractors and designers are not an optional part of the process, they are the necessary first step. We have to bring them in right at the beginning to make sure everything we're doing is above board and structurally sound. It's common to avoid the professionals because of the cost, but that's unwise. People who don't bring in the experts usually end up with very shoddy results and it ends up costing them so much more money to rectify. So it makes more sense to do things right in the beginning so you don't end up with a disaster in the end.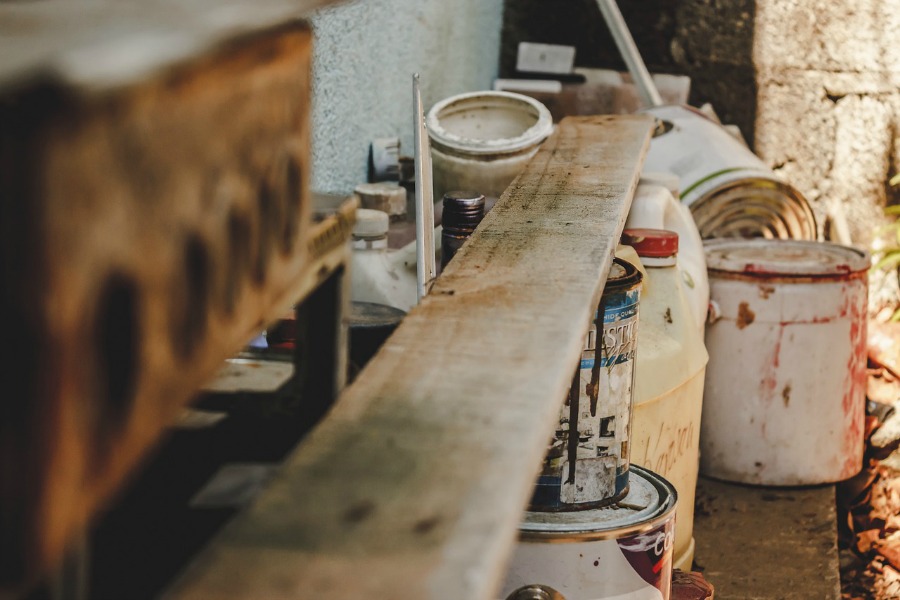 Not Considering Functionality
If you're working on the kitchen and considering reconfiguring it, make sure you've given a thought to functionality. In kitchen design it's all about the locations of the stove, fridge and counter space and sink in relation to each other. They should work well with the process of preparing food. It's also important to consider things like counter space next to a sink, the length of your kitchen island and peninsula, and storage space. This is why the the layout of your kitchen is such a key part of the design, it can make or break the project. It has to suit the design of the home and how people move through it. It has to use space well. A kitchen has to actually fit into the life of the person using it without adding inconveniences to the process. If you don't think of these things, you might end up with a room that looks good but doesn't actually work.
Trying to Cut Corners with Contractors
A kitchen remodel like any renovation is the sum of the work of different contractors and professionals, and we should never cut corners on any of them. If you try to be cheap with with painting contractors, for example you might end up with paint all over your floors and cabinets. If you cut corners with electricians you could end up having hazards in your home. If you don't get a professional to deal with the water and pipes you might end up with ruined floors, appliances and cabinets. Make sure you hire contractors with proven track records and referrals.
In Conclusion
A remodel is only as good as the planning that goes into it, and that's where you should begin. Do all the research you need to do to make sure you know what you are getting into. Find professionals who know what they are doing and be an active part of the process. That way you'll end up with a finished kitchen you love, a kitchen that can fit right into your favorite Pinterest board!