As summer starts to wind down, the kids begin to get restless. Vacation is over, camp is out and the temperatures outdoors are uncomfortably hot. So what can you do to keep the kids entertained during the last days of summer? Consider doing some fun art or science activities! Not only will it keep your kids happy, but it'll also help keep them happy! Here are 4 activities for kids guaranteed to get rid of boredom – many of which require just a few common ingredients!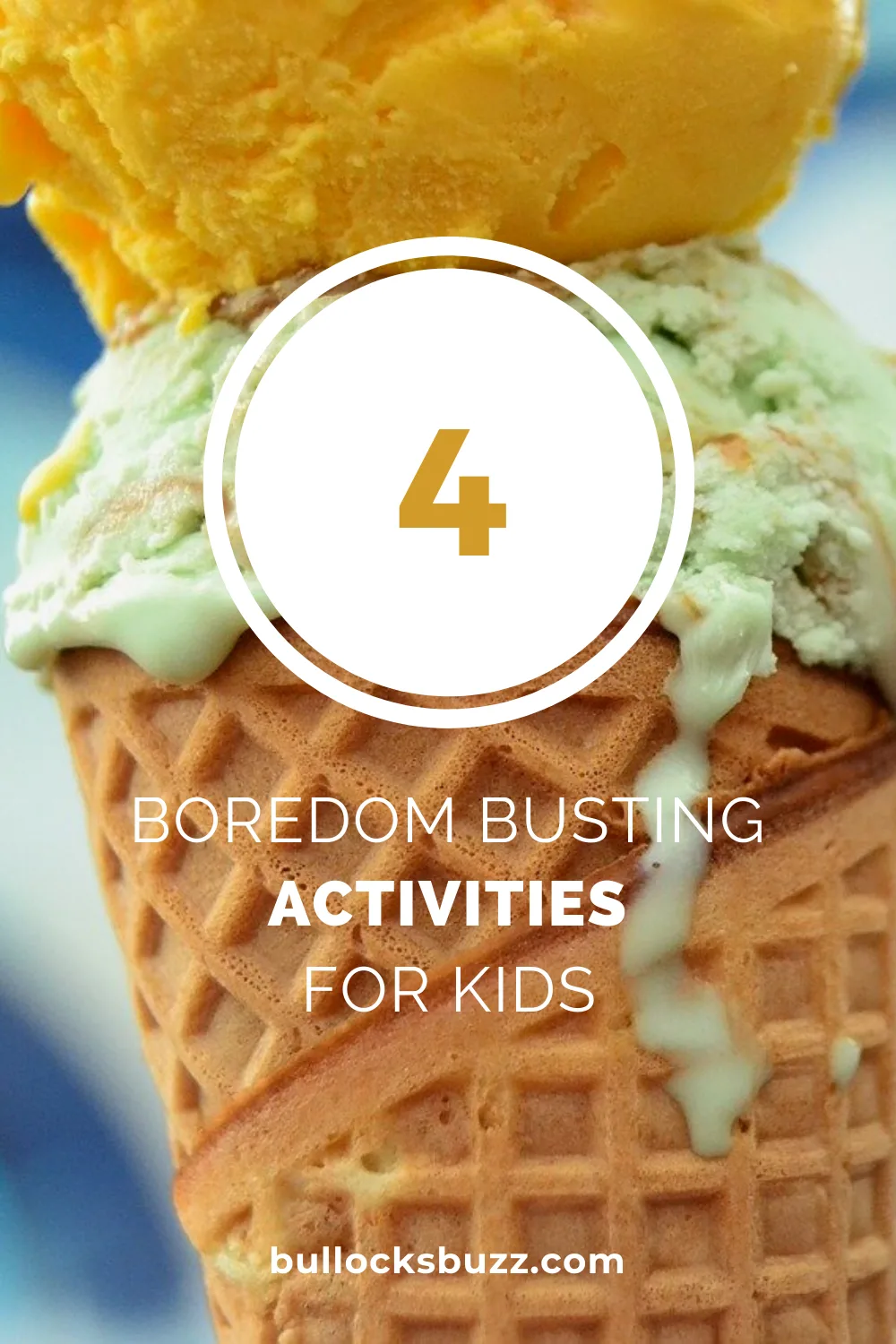 1. Ice-Cube Painting
Ice cube painting is first up on our list of boredom-busting activities for kids. Kids love creating colorful artistic masterpieces, and now they can do so while keeping cool! Begin by gathering the following materials:
Ice cube tray
Tempera Paint
Craft Sticks
Paper
Newspaper (for the table)
Plastic wrap (if needed)
Once you have everything set out and ready to go, let your little ones pick how many ice cubes they want of each color. Next, pour the paint into the ice tray and then put a craft stick into the center of each cube. If the paint is not dense enough to hold the sticks up, use the plastic wrap to cover the tray with plastic wrap and poke the sticks through it. Now put the tray in the freezer. Once the ice-cube paints are completely frozen, pop the paint cubes out of the tray. As the paint begins to melt, your kids will be able to create colorful pictures.
2. Homemade Vanilla Ice Cream
Making homemade ice cream is a delicious boredom-busting activity for kids! Plus, it's two treats in one! Not only will younger kids learn about measurements and some basic scientific fundamentals, but they also get to eat it too! And your bonus is that they will get to expend some of that endless energy! To get started you will need the following materials:
1 gallon-size plastic bag per child
1 pint-size plastic bag per child
Ice
6 tablespoons of rock salt per child
¼ of a teaspoon of vanilla per child
½ of a cup of milk or half and half per child
1 tablespoon of sugar per child
bowls or ice cream cones
sprinkles
Begin by filling the larger bag about halfway full with ice and rock salt. Next, fill the smaller bag with milk, sugar, and vanilla and seal it tightly. Put the smaller bag into the larger bag and seal the larger bag securely. Now give the bag to your kids and instruct them to shake it until the mixture turns into ice cream. The amount of time that this process takes depends on the enthusiasm of your children, but it should take about five minutes of constant movement. Once the ice cream is finished, open the large bag and remove the smaller one. Carefully open the smaller bag and pour the ice cream into individual serving bowls. Time to eat!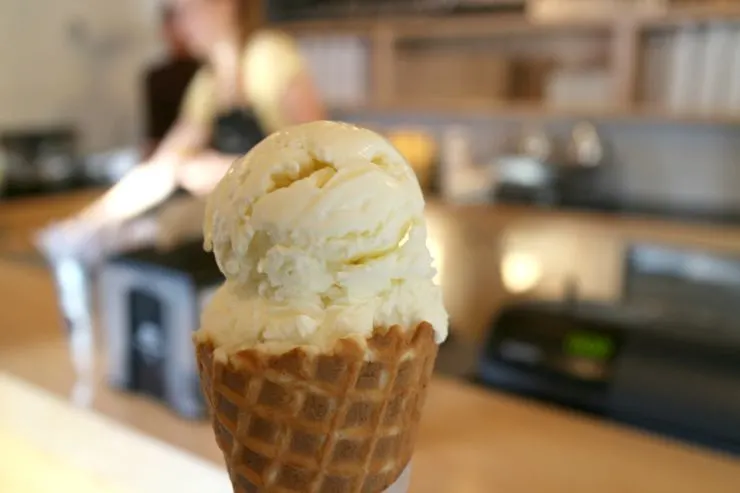 3. Homemade Silly Putty
Another of our awesome activities for kids is making homemade silly putty! Using just a few everyday household items including borax, water, Elmer's glue, and food coloring, you can make some silly putty that is perfect for squishing, squashing, molding, and even bouncing on the ground! You will need 2 containers ( 1 smaller than the other, preferably with a lid), 4 oz bottle of Elmer's glue or any school glue, Borax (ratio of about 1 Tbsp of borax to a cup of water), and some warm water.
All you do is fill the bottom of the larger container with the glue, add a few squirts of water and stir until it is completely mixed. Next, add 2 or 3 drops of food coloring and stir, then add a squirt of borax (possibly a bit more depending on how much PVA glue you used). Stir the mixture up and put it into the smaller container. Now you have homemade silly putty!
4. Homemade Goop
Last, but not least, homemade goop! Kids love this homemade Goop that is solid one minute, and liquid the next! Parents love that it is easy-to-make and provides hours of endless entertainment making it an effective boredom-busting activity for kids! Just be sure to cover the table or other working play surface with newspaper as it does get a bit messy! To get started you will need to gather these materials:
1 Bowl
1 Spoon
Food Coloring of any color
1 cup of Cornstarch
1/3 cup of Water
1 cup measuring cup
1/3 cup measuring cup
1 zip lock bag
Pour 1 cup of loosely packed Cornstarch into the bowl, then add 1/3 cup of water. Next, squeeze two to three drops of color into the mixture. Now take the spoon and start to mix the ingredients together. It will begin to get tough to stir, but keeping stirring – making sure to scrape the sides of the mixing bowl – until there is no white cornstarch showing. Once done, it's time to play! When it comes time to clean up, use your spoon to scoop it into a zip lock bag and seal it tight.
Image courtesy Elsie Hui via Flickr