Also known as Santa's residence when he's not busy with his Christmas duties, it's hard to ignore the innate magic of Greenland. There are so many amazing things to do in Greenland.
The autonomous region occupies a world of its own where green mountains stand beside dramatic fjords, natural ice sculptures stand mere metres away from thermal springs and where seals, whales, polar bears and reindeer live off its plentiful land and waters.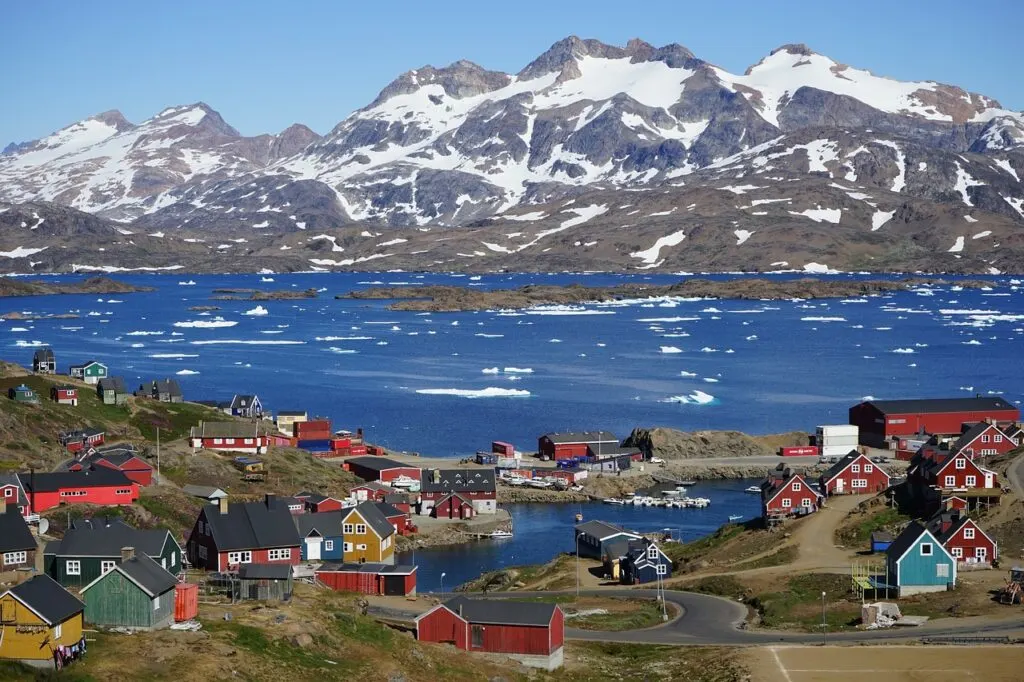 It's a mecca for adventure seekers, offering a ton of winter sports, as well as kayaking and hiking opportunities. And for wildlife enthusiasts, the sightings are endless. Here are 4 of the most epic things to do in Greenland.
Visit the Ilulissat Ice-fjord
Greenland's claim to fame is this treasured UNESCO World Heritage Site: the Ilulissat Ice-fjord. The fjord is home to some of the biggest and most imposing icebergs and naturally formed sculptures, forming a formidable landscape that is both impressive and powerful.
It's located in Disko Bay where the glaciers break off into smaller icebergs. These icebergs then bob merrily in the ice-cold waters and create one of the most mesmerising spectacles in the world. It is definitely one of the best things to do in Greenland.
Discover the wildlife
There's no shortage of breathtaking wildlife in Greenland. Book a wildlife tour and prepare to see the giant flash of a whale tail, a polar bear touring the snow-covered landscapes and mighty eagles protecting their young at the nest.
If seeing wildlife is on your list on things to do in Greenland, then you should make the most of the country by seeing these majestic creatures in their natural habitat.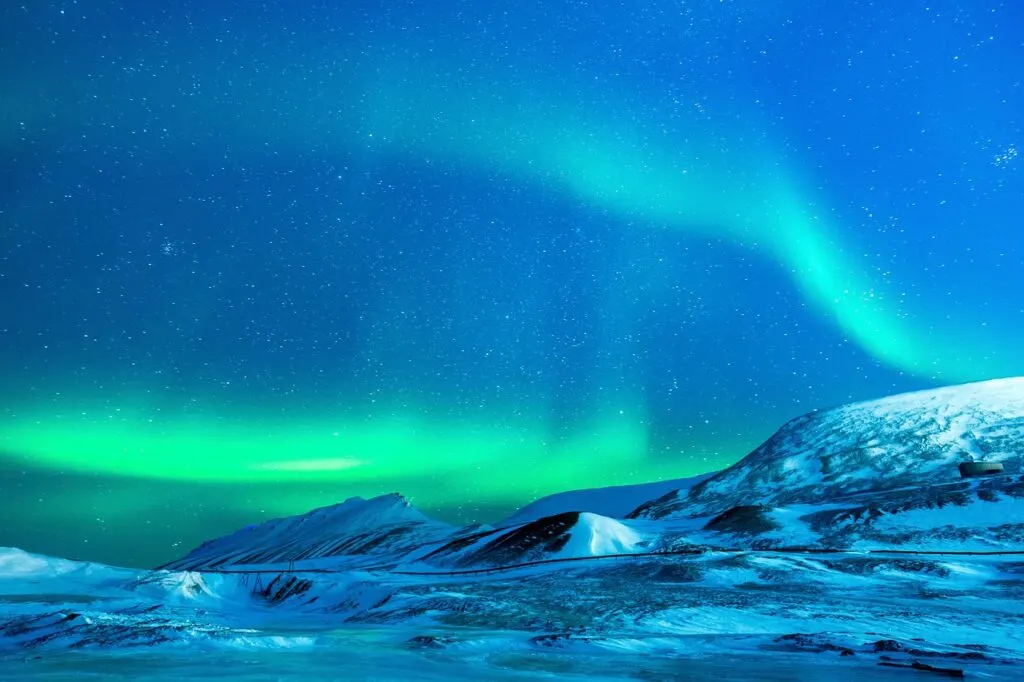 Watch the Northern Lights
One of the most popular things to do in Greenland is to watch the Northern Lights. The biggest light show on Earth frequents Greenland's clear skies and there's no better opportunity to watch this natural spectacle than during your vacation.
The Aurora Borealis graces the skies relatively often from November to March, with December, January and February being the best months because of the clearer nights.
They're visible from most spots in Greenland, but if you get the chance to go to Qaqortoq, Ittoqqortoormiit or Kangerlussuaq, they boast the best views.
Hike the Arctic Circle Trail
One for the die-hard adventurists, the 124-mile Arctic Circle Trail stretches from Kangerlussuaq to Sisimiut and lasts approximately 8 days. It's not a hike to be taken lightly and it includes plenty of challenges (endurance being one) along the way.
Of course, you can just hike sections of it depending on which scenery and archaeological artifacts you want to see. It's a particularly symbolic area for Inuit culture, as much of the region was used as hunting grounds for over 4,200 years and much of the trail bears evidence of this way of life.
Although long, it's not a technically difficult trail with easy, undulating terrain, endless fresh water and pleasant weather during some parts of the year. It's also one of the most isolated spots on the planet. So, add this to your bucket list of things to do in Greenland and get ready to enjoy it and fully connect with nature again.