A birthday party is a fun event that kids are always excited to attend. They look forward to all of the birthday party ideas like seeing the party theme, eating the cake, playing the games, and discovering what kind of party favors will be handed out to them after the party.
The more fun and enjoyable the birthday party is, the longer they cannot stop talking about it! But that does not mean that you have to spend a lot of money to make your child's birthday party one to remember!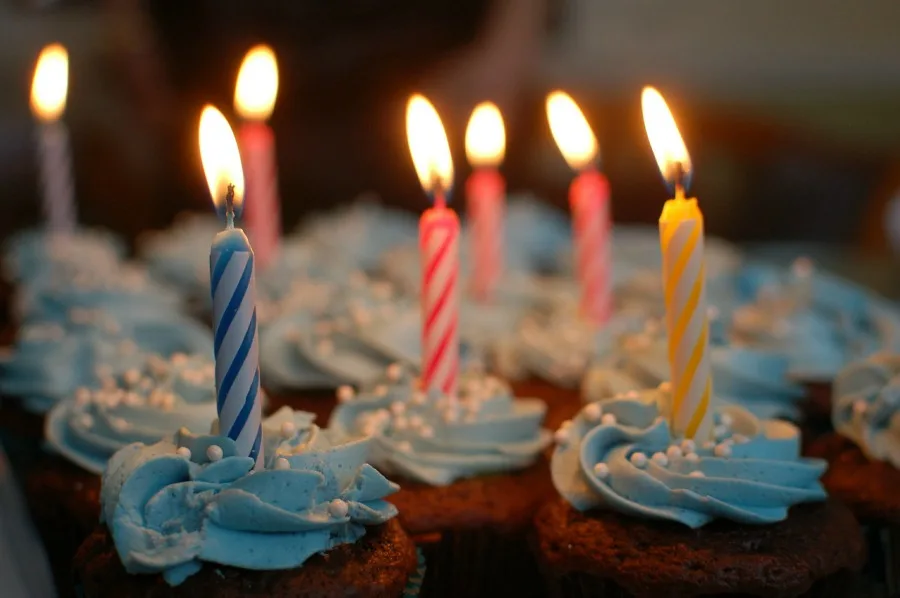 If you are planning a budget-friendly birthday party for your child, consider scheduling the party between 1 p.m. – 3 p.m. and inform the parents through your invitation what will be served for the party. By doing this, the parents will be able to feed their children full meals at home before going to the party. You can also save money by following these kids' birthday party ideas.
1. Use Digital Invitations
One of the best birthday party ideas that will also help you save money is to send your guests digital invitations instead of paper invitations. Make use of template birthday invitations or design your own, type your message, and send them online. You will also avoid hurting the feelings of uninvited people if you do not distribute paper invitations at school.
2. Make Your Own Decorations
Making your own decorations is another great money-saving birthday party idea! Children are always expecting to see balloons at birthday parties so make sure that you have plenty of them in lots of bright colors.
Another easy way to decorate your home would be to decorate your walls with circles made of multi-colored construction paper. You can also paste plain round pricing stickers to the balloons and drinking cups for a polka dot theme. Or even for a cute Lego birthday party theme!
Get additional savings on the decorations with coupon codes from places such as Amazon coupons or Oriental Trading coupon codes.
3. Use Keepsake Photos as Party Favors!
Having the children design their own frames using crafting supplies that you provide for them is another of our must-try birthday party ideas. Take the guests' photos and print them using your home printer, and give them to the children to be inserted on their frames
Be sure to buy those scrapbooking frames with small magnets on the back so the guests will be able to stick the frames on their refrigerators. For as long as the personalized frames are displayed on their refrigerators, the children will always remember the great times that they had at your child's birthday party!
4. Make Your Own Cake
Next on the list of budget-friendly birthday party ideas is to make your own cake. You can save a lot of money by baking your child's birthday cake. If you don't have the skill to do it, buy pre-made cake mix and pre-made fondant for decoration. Follow the baking instructions on the cake mix, and then assemble the decorations on top when the cake is cool. Your guests will think that your child's cake was created by a pro!
5. Make Party Food a Fun Activity
One of my favorite birthday party ideas is to set up a food bar. Ask parents and chaperones to assist the kids in creating a work of art from baked potatoes, cookies, pancakes, pizza and sundaes. Let the adults do all the cooking to avoid accidents.
Buy colorful candies, nuts, syrups and pizza toppings from the grocery store or online stores like Amazon. Further reduce your expenses by using Oriental Trading coupons and other coupon codes when buying the ingredients for kids birthday party food ideas.