Are you wondering what to gift your best friend for her upcoming birthday? Shopping for a cool accessory like a designer beauty kit or a classic silk Versace gown for your bestie can be quite exciting and overwhelming. With a plethora of nice products to choose from, it becomes a little challenging figuring out how to impress your friend with an awesome birthday gift. No worries! Look at the following gift ideas for your best friend below for some inspiration.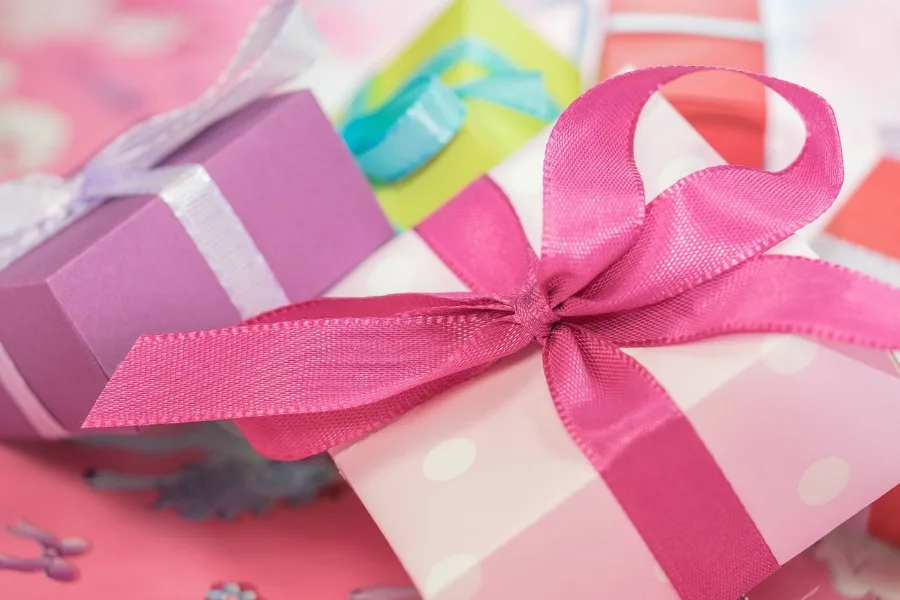 Trendy Apparels
I suggest you go for something classy, chic or elegant depending on your friend's personal style. What does she prefer? A cool black top with a pair of jeans, a cashmere cardigan with cotton slacks, a Matthew Williamson Beach Dress or a classic chiffon evening dress from a top label? Consider buying from a popular online store or check out places like TJ Maxx, Macy's and Ross for some top of the line clothing. If you are looking for something more affordable, I recommend shopping from any of the clearance racks or discounts sections at these outlets. If your friend is working in a special field like the chemical, mining or oil & gas industry, you could also consider buying a trendy FR apparel from Ariat.
Jewels & Trinkets
Buying fashionable jewelry items like open hoop earrings or a sapphire necklace is a good idea if your friend is a sucker for trinkets and fabulous jewel embellishments. There are many online stores where you can shop nice pieces of jewelry at affordable prices. Check out different brands and designs from various stores, compare the prices and go for hues and patterns that you know your friend will adore. Don't forget to read customer reviews for the products you are going to buy, especially if you are thinking of gifting a new arrival from a top label. It is good to know what you are buying is worth your money and efforts.
Sandals & Stylish Handbags
Although Christian Louboutin, Chanel, and Louis Vuitton are top of the line brands for shoes and handbags, you can always look for something off-the-wall and unique. Wedges, gladiators, and stilettos are trending shoes, so explore places like American Apparel. For bags, consider something like a brightly colored tote or an elegant Chanel shoulder bag that is spacious and exudes luxury. For example, the Kate Spade New York Phone Bag costs $128.00 and you can easily purchase it from Nordstrom. It comes with a stylish design and lots of room.
Beauty Products
Cosmetics are an excellent choice for gifting and if you have an idea of the brands your friend prefers, go for these instead of opting for a completely new label. Sephora has a sophisticated collection of beauty products including hair care, skin care and makeup. The Jart+ Rubber Mask by Sephora is a great idea for a birthday gift. It includes a rubber mask, which helps make the skin radiant and brighter while minimizing any blemishes or scars.
Miscellaneous Accessories
Explore gift shops for accessories like chocolate boxes, gourmet items, and household decor. Or consider getting her some tech gadgets to add to her collection. The Cosmobox by Cosmopolitan costs only $29.99 and includes an assortment of beach party accessories such as sunglasses, books like Crazy Rich Asians by Kevin Kwan, and sunscreens. If that is not enough, how about a Sugarfina Paradise Bento Box, Bluetooth Headphones, Aerin Rose Scented Candle or Bedhead Marg PJs to make her birthday even more memorable.
Another great gift idea for your best friend is to make her something. A gift that you made yourself is a wonderful way to show how much you care. How about this DIY house number planter? You can find more DIY gift ideas on Pinterest!