In 2020, with the majority of people working from home, the meaning of style and fashion changed a lot. However, with the news of a vaccine, and in some places, lockdown restrictions decreasing day by day; everyone is excited for the new 2021. This means it's time to start looking for clothing and accessories for your work wardribe.
Perhaps you are thinking about a new look for when you return to work. Here are some versatile must-have accessories for your work wardrobe to complete your elegant, yet refined office outfit.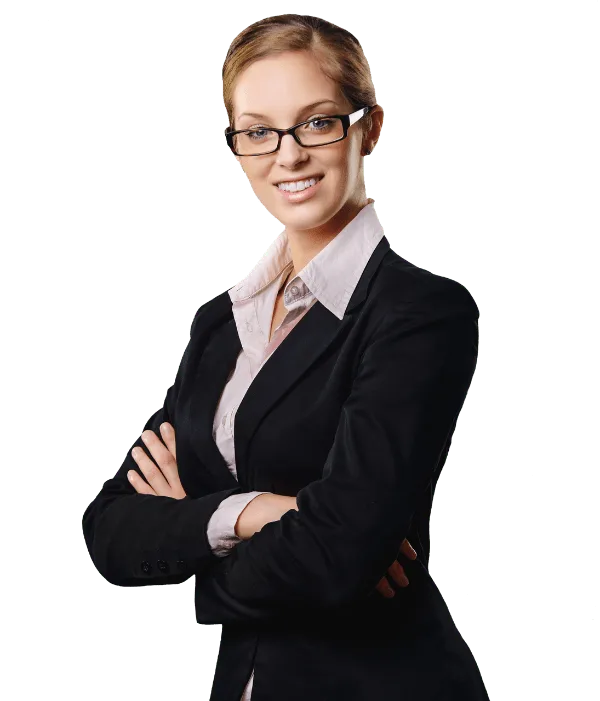 EMBELLISHED JEWELERY
First up on our list of must-have accessories for your work wardrobe is jewelry. One fantastic piece of jewelry can go a long way in changing the overall look of an outfit. And right now, embellished jewelry is all the rage. Especially when it comes to earrings. Why not try some online jhumkas, rings, or hoops? Small or medium size earrings look great with pulled-back hair.
BLACK FACE MASK
A black-colored face mask is another must-have accessory for your work wardrobe. Everyone wants to look fashionable and stay protected. Luckily you can do both by putting on a graceful black-colored face mask with your outfit. A gleaming black face mask will match pretty much match every outfit you wear. You could even opt for a mask made of shimmery fabric for a more dressy look, or a matte black face mask for a more casual look.
SNEAKERS AND MIDI HEELS
Shoes are another of our must-have accessories for your work wardrobe. When it comes to comfort for your feet, sneakers are always the best option. In fact, nowadays, at least eight out of ten are wearing sneakers in their day to day life. Not only are sneakers comfy, but they can keep your feet from hurting if you spend a lot of time on them,
If your work prefers something a bit more dressy, consider a pair of midi heels. While traditional high heels may hurt your feet, midi heels are much more comfortable and will go well with pretty much any outfit from jeans and a tee to a skirt and blouse.
TOTE BAG
Another must-have accessory for your work wardrobe is a tote bag. These bags come in a large variety of shapes, sizes, colors, and patterns. And they can carry anything from your makeup to your laptop. Plus, they are quite affordable. So be sure to add a tote bag to your wardrobe, one that works with every outfit.
BLACK BLAZER
Putting on a black blazer can change your entire look in a jiffy. Blazers tend to give you that 'boss lady' vibe which is absolutely perfect for an office look. And with so many colors and styles from which to choose, they're incredibly versatile. You will never regret investing in a blazer. Especially as it seems they will never go out of style.
SILK HEADSCARF
Silk headscarves are coming back in style just like they were in the '60s and '50s. Not only will a headscarf protect your hair, but it will also add a sleek and well-defined look to any outfit with minimum effort. Plus you can wear it in many different ways. For example, some women choose to style their silk scarf by wrapping it under their chin and tieing a loose knot while others let it hang down from the back of the head.
Choose a brightly colored or boldly patterned scarf to add pizzaz to an otherwise plain and boring outfit.
Final Thoughts on Accessories for Your Work Wardrobe
These must-have accessories for your work wardrobe are a fun and affordable way to add some style to your work wardrobe. So, head to your favorite online websites and add some online earrings, outfits, trousers, and many more to your work wardrobe.