Did you know that Hyundai Motor Company is the fourth largest motor vehicle manufacturer in the world? Founded in 1967, it's come a long way since it first introduced the Excel to the American market. Offering sleek styling, great gas mileage, dependability and an ingenious 10 year/100,000 mile powertrain warranty, no wonder it's such a popular car today! If you need any more convincing, check out our top 5 reasons to buy a Hyundai.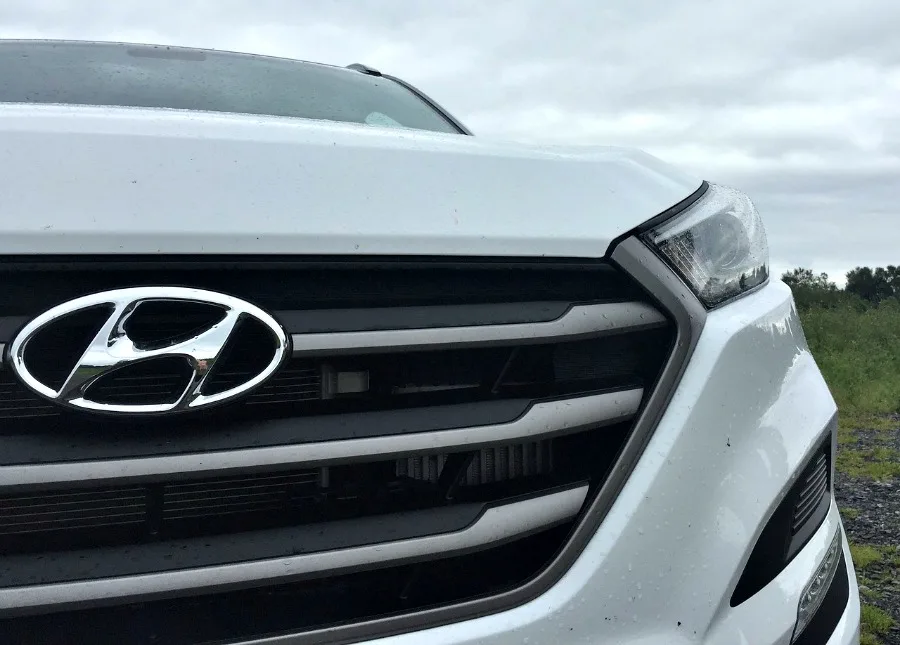 5 Reasons Why You Should Consider a Hyundai
Affordable
What began decades ago as a lineup full of inexpensive economy cars has blossomed into legitimate contenders in virtually every segment of the auto industry – at incredibly affordable prices. Consumers really do get more bang for their buck when investing in a Hyundai car. Features that are usually only found on high-end luxury sedans, can now be found on many Hyundais including genuine Nappa leather interior, heated rear benches, power-folding proximity mirrors with courtesy lights, and ventilated front seats. Cost? Fully loaded, a lot less than you'd spend on a BMW or Lexus. For example, a fully loaded Sonata starts at under $40,000, while base models start around $22,000.
Excels in Safety
For several years now, seven of Hyundai's family sedans have consistently received a 5-Star overall safety rating from the National Highway Traffic Safety Administration! In addition many advanced safety features come standard on Hyundais, and others such as such as Forward Collision Warning, Automatic Emergency Braking, Blind Spot Detection, Smart Cruise-Control and Lane Change Assist are available as safety package add-ons.
Outstanding Warranties
As I mentioned above, Hyundai offers America's best warranty: a 10 year, 100,000 mile Powertrain Warranty! But there's more. They also offers several other warranties which cover everything from the paint to wear items such as belts and spark plugs.
Fuel Efficient
Each and every Hyundai vehicle is designed and constructed with a focus on saving both time and money at the pump, and the company insures maximum fuel economy in all models.
American Made
Did you know that Hyundai's are made right here in the US of A? In fact, almost all of their new vehicles are designed, researched, and tested at the Hyundai America Technical Center in Irvine, California. in addition, their top 3 models – the Sonata, Santa Fe and Elantra- are all assembled in Montgomery, Alabama and engineered in Michigan.
Still not convinced? Why not head to your local Hyundai dealership and take a vehicle for a spin? For my readers in Hartsdale, New York, Central Avenue Hyundai has an amazing line up of both new and pre-owned vehicles on their lot and are offering some amazing deals and incentives. Don't forget, the holidays are right around the corner… 🙂