Traveling is a favorite pastime for many. The ability to set out and explore a new destination should not be taken lightly. Traveling takes planning, money, and thought. Even if you are just setting out on a backpacking trip in your home country, traveling can be expensive if you do not plan ahead. You will likely spend a great deal of money on accommodations, transportation, food, and activities. The last thing you should worry about spending money on is Wi-Fi, cell phone usage, and electricity to power your campsite. This post will highlight some of the most important reasons to invest in portable solar panels before your next trip!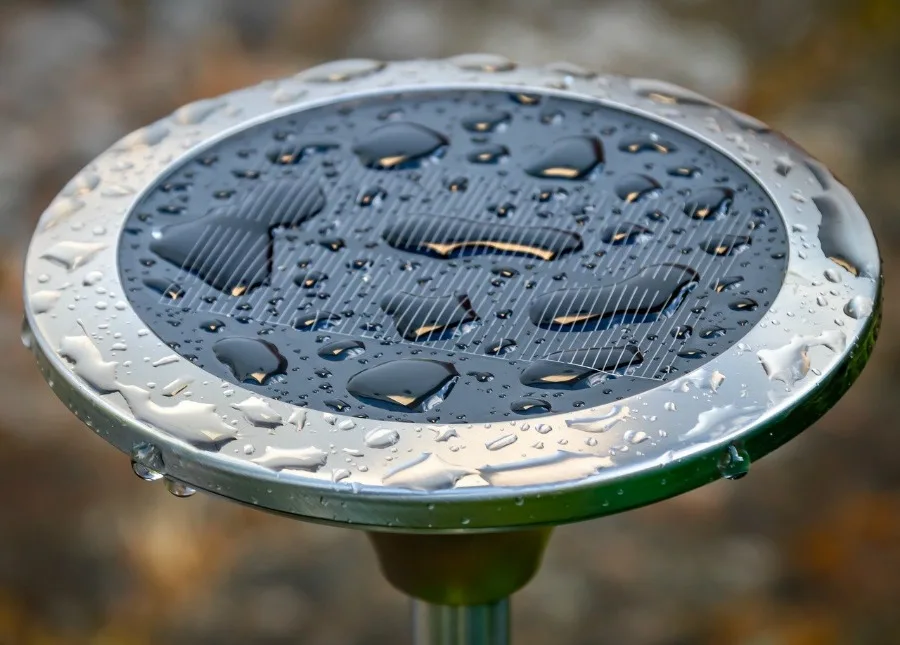 1. Solar Panels Are Lightweight, Versatile, and Affordable.
When you travel, it is smart to pack light and compact. It can be inconvenient to have to travel with heavy, bulky baggage that is hard to store and transport from place to place.
One of the ways that you can decrease the weight of your luggage is to pack less and be more efficient with what you do choose to bring along on your trip.
One of the most versatile, affordable, and lightweight items you can bring on your next trip is portable solar panels. Portable solar panels can be used to power electronics, heat water, and even charge the battery of a car.
2. Solar Panels Are Easy to Maintain.
Even if you don't know how to take care of your portable solar panels, they are easy to care for and maintain. So, how do you know what size, shape, or kind of solar panels to buy before your next trip? Check out this post for the best portable solar panels and their product reviews.
Doing so will provide you with all that you need to know about solar panels, how to work them, and what you need to do to keep them in tip-top shape while on the road.
3. Portable Solar Panels Allow You to Communicate with Family and Friends.
Finding a store to purchase a phone card is a thing of the past. Nowadays, people travel with a cell phone so that they can communicate with family and friends while they are on the road. Many choose to use their cell phone or tablet to help navigate from one city to the next.
If you travel internationally, you have likely experienced the inability to recharge your cell phone after a long day of exploring the local sights. What do you do if you travel to a country and your phone charger is not compatible with the power outlets? When you travel with a portable solar panel, you do not have to worry about your cell phone losing its charge.
A portable solar panel can be conveniently set up outside in direct sunlight while you spend time exploring the tourist sites. While you are visiting museums or exploring local cafes, your solar panels will be storing energy from the sun which will generate enough power to allow your phone to charge during your downtime.
Solar panels allow you to save money on communicating with friends and family while you are on your adventure by recharging your communication tools.
4. Solar Panels Can Be Used to Power Up Electronics.
Do you enjoy camping? Do you dread having to find a campsite that can provide hookups for electricity and water? If you want to enjoy camping without having to worry about finding a way to hook up to electricity or heat water, consider investing in portable solar panels.
Solar panels are versatile and can be used to create energy to heat water for a shower, or heat up food, and can be used to charge your phone, laptop, or tablet. In some cases, a solar panel can also be used to recharge the car battery!
5. Solar Panels Are Life-Changing.
Investing in portable solar panels can change your life for the better. Utilizing the sun's energy to generate enough electricity to power your electronics, heat water, charge up a car battery, and more grants you with the gift of being able to survive on your own without the use of fossil fuels.
Conclusion
Investing in portable solar panels is a smart move that can help to reduce your carbon footprint while at home or on the road. You may not think that traveling with portable solar panels is possible, but their lightweight build, compatibility with a variety of travel necessities, and their affordability make them a great tool to try on your next trip.