At a loss of what to get the people on your list? See why I love to shop QVC for the holidays!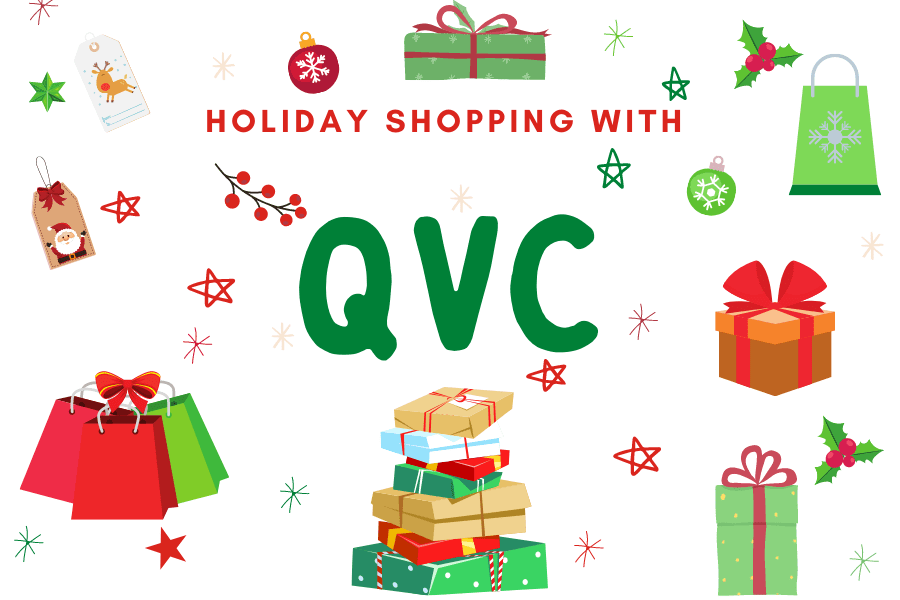 This post is sponsored by Sivan Social. All comments and opinions are my own.
Believe it or not, it is possible to get thoughtful gifts they'll love for everyone on your list without blowing your budget. The secret? Shaking up where you usually shop. With this year's holiday season looking a bit different anyway, QVC is the perfect place to do your holiday shopping. They have a sleigh's worth of goodies that make wonderful gifts, all at some pretty amazing prices!
While I've known about QVC ever since I was a child, it wasn't until I began shopping for myself that I realized what a wonderful thing QVC truly is. And it's even better when shopping for the holidays. QVC has awesome gifts for everyone on my list — from my tech-savvy dad to my craft-loving niece — at prices you just can't beat.
Plus, I can buy everything I need without leaving my house; it doesn't get more convenient than that! So read on to see what I'm shopping for at QVC this holiday season, then shop QVC for the holidays yourself to get some top-notch gift ideas for everyone on your list.
GIFTS FOR HIM
I don't know about you, but shopping for my husband can be stressful. It's hard to get something for someone who says that don't want anything! Luckily, QVC has tons of great gift ideas for guys!
For example, this ION Audio Ford Mustang Portable Bluetooth Retro Stereo is perfect for him as he loves music and his first car was a Mustang!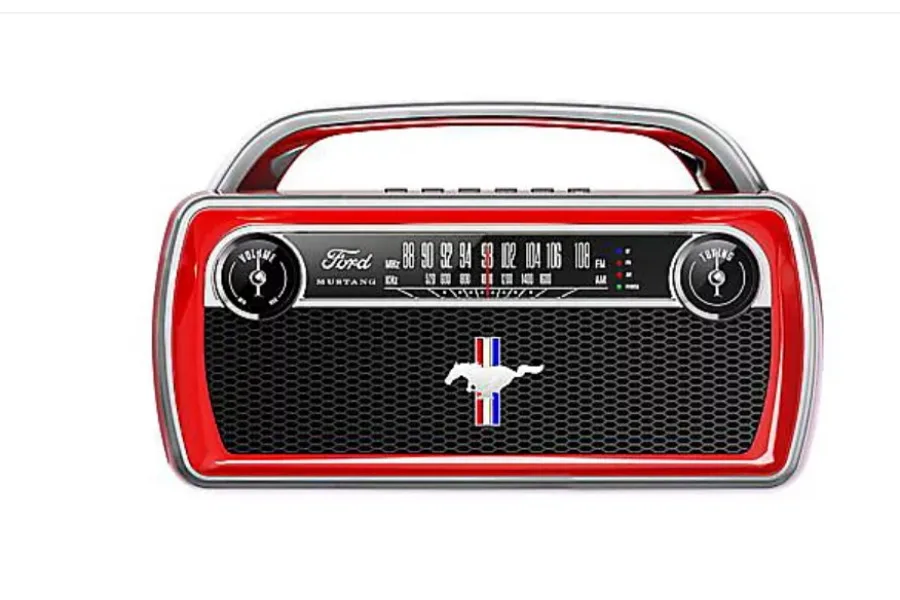 And this Nautica Men's Stainless Blue Dial Chronograph Watch is just what he needs to stay on time!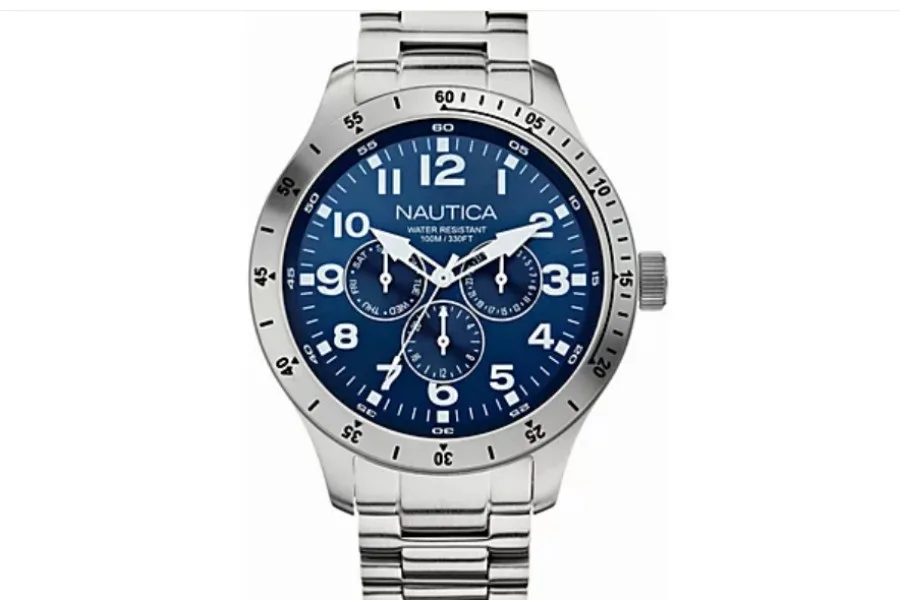 GIFTS FOR HER
First, what woman doesn't love jewelry? This elegant Bellini 14K Gold 1.00 cttw Sapphire & 0.25 cttw Diamond Ring is absolutely gorgeous and will never go out of style!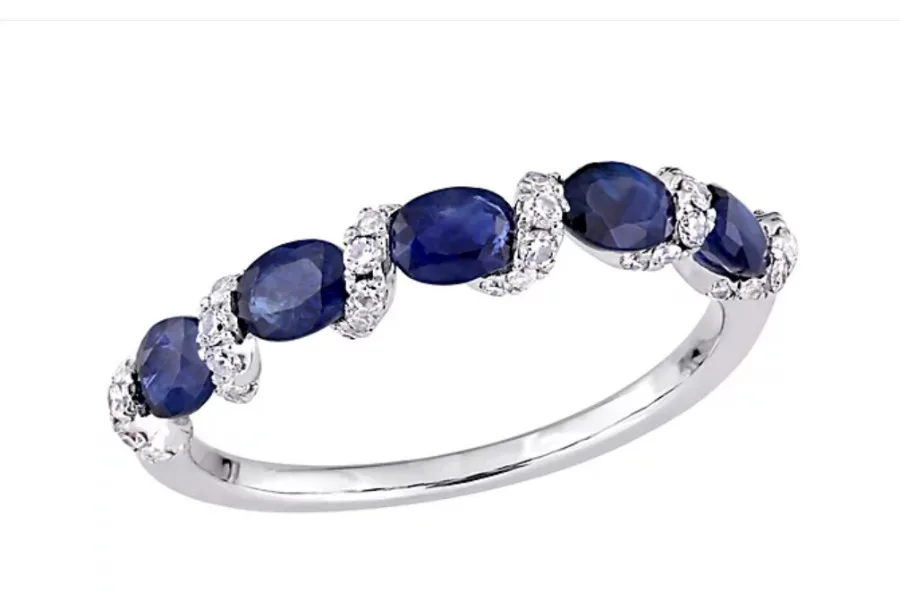 And who doesn't love to be comfy and cozy on a cold winter's day in a snuggly option like this Cuddl Duds Tall Fleecewear Stretch Jogger Pajama Set? They are such a good value and they come in six different colors and patterns! They would be a great gift for girls and women of any age!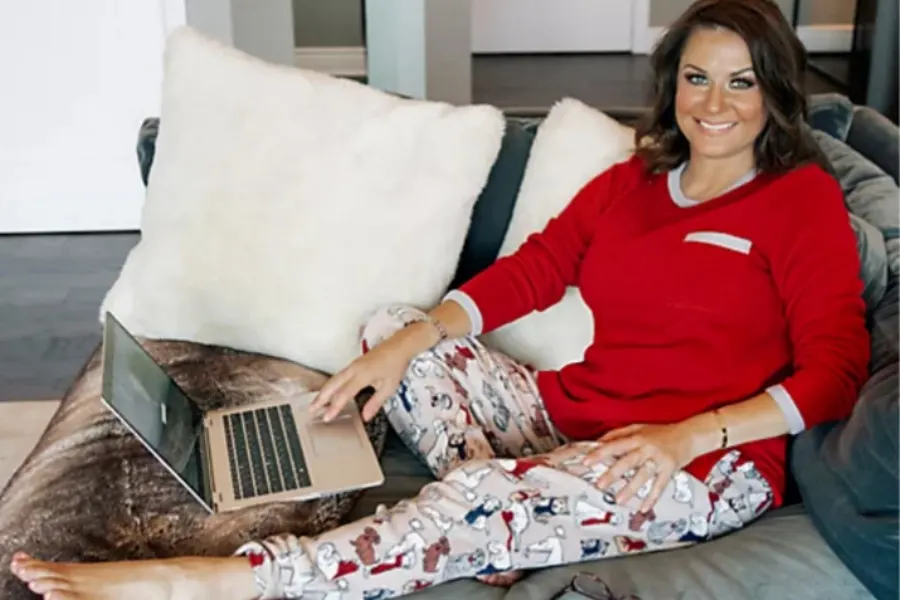 GIFTS FOR THE LITTLE ONES
Shop QVC for the holidays to find the perfect gifts for the little ones on your list!
What child wouldn't want to drive his or her very own stunt-race car? This set of 2 remote-controlled HoverQuads perform spins, stunts, and side-winding action, and has LED lights for extra flashy fun. Plus, it comes with 2 cars and 2 remotes!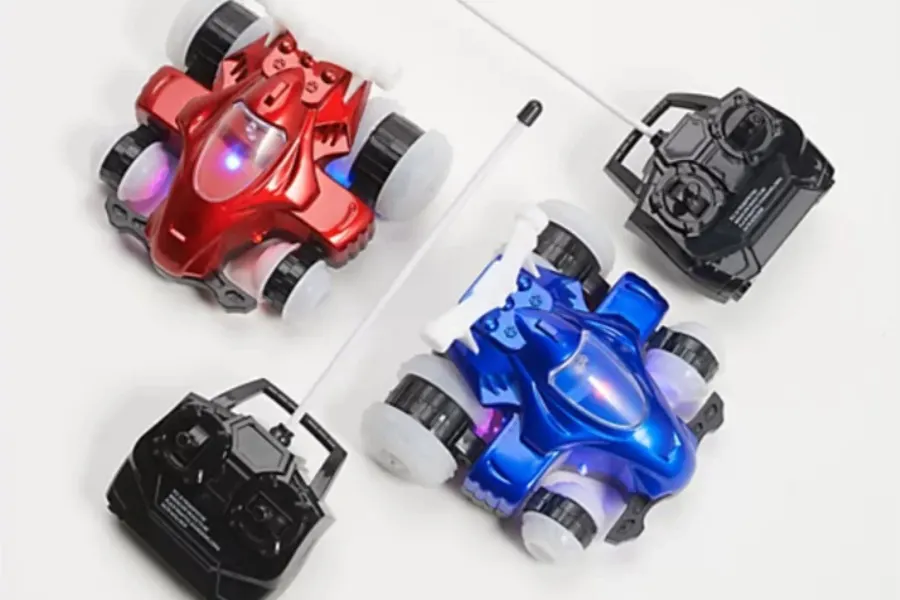 Watch their smile grow as they graduate from a tricycle to a balance bike, and then a 3-wheel scooter to a kick scooter. This Swagtron K6 Toddler Scooter, Convertible 4-in-1 Ride-OnBalance Trike is a 4-in-1 versatile trike that grows with your child and will provide years of fun!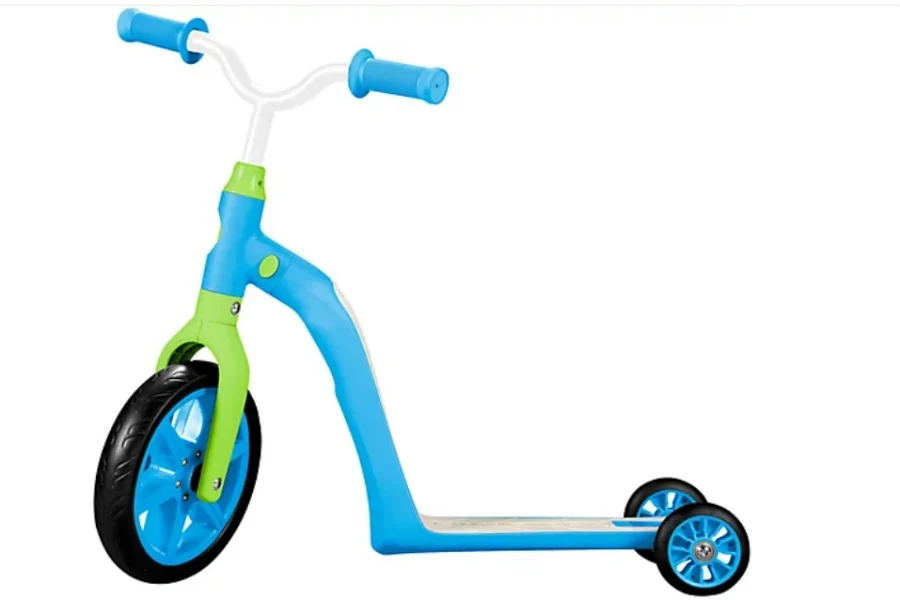 GIFTS FOR TEENS
When you shop QVC for the holidays, you can find all sorts of great gift ideas for tweens and teens! For example, these Skullcandy Method ANC Wireless In-Ear Earbuds give your teen the freedom to get moving while listening to their favorite music and podcasts or talking to their friends. They offer a water-resistant design, along with the ability to call, track, and control volume, plus Bluetooth 5.0.
For the gamer on your list, the Arcade1Up Choice of Games Countercade Tabletop Home Arcade Machine is the perfect gift! Complete with original artwork and coinless operation, this tabletop arcade game machine comes with 3 classic games. It'll add the ultimate cool factor to your teen's room!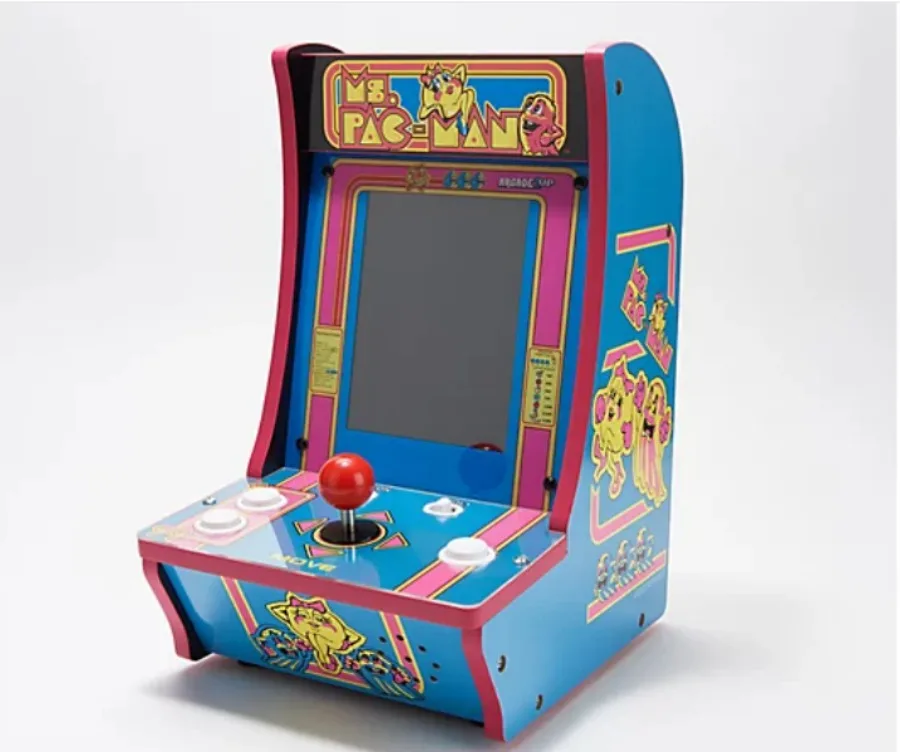 STOCKING STUFFERS
Keep feet warm and cozy with these Fleece-lined Cuddl Duds Faux Sherpa Cozy Lined socks. These socks make the perfect stocking stuffer for people of any age! They are a great value as you get 5 sets per pack, and they come in 7 different colors and patterns.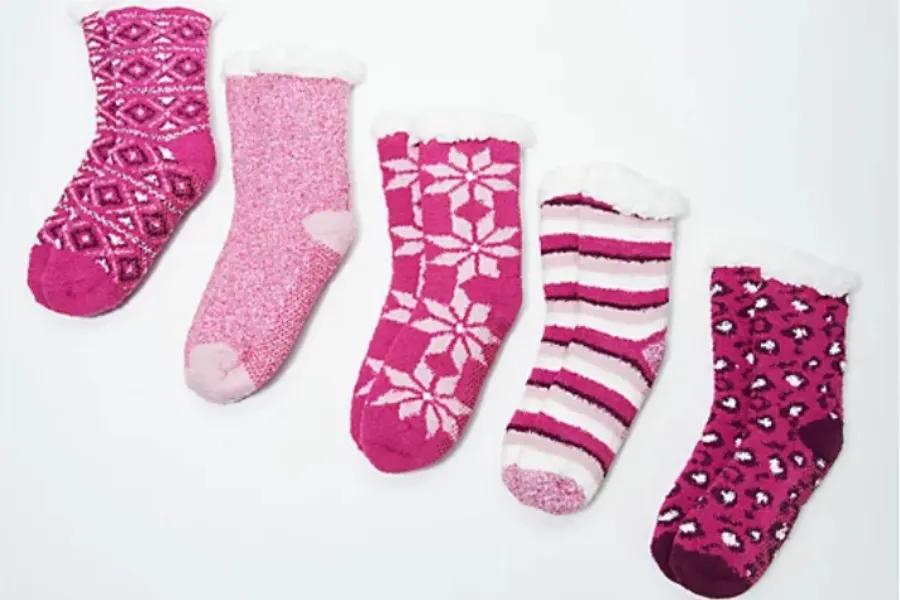 This is just a small glimpse of all the wonderful things you can find when you shop QVC for the holidays! They have such a great selection of gift ideas, why shop anywhere else?
#QVCFORTHEHOLIDAYS GIVEAWAY! WIN A $100 EGIFT CARD FROM QVC
GIVEAWAY HAS ENDED