A furnace has to work its best to fulfill its intended purpose. In order to ensure it stays in an effective, good, and safe condition, you need to maintain your furnace on a regular basis. The best time to do that is just before your family needs the benefits of the furnace the most over the cold winter months. You also should watch for common signs your furnace needs to be serviced, whether it runs on gas or electricity.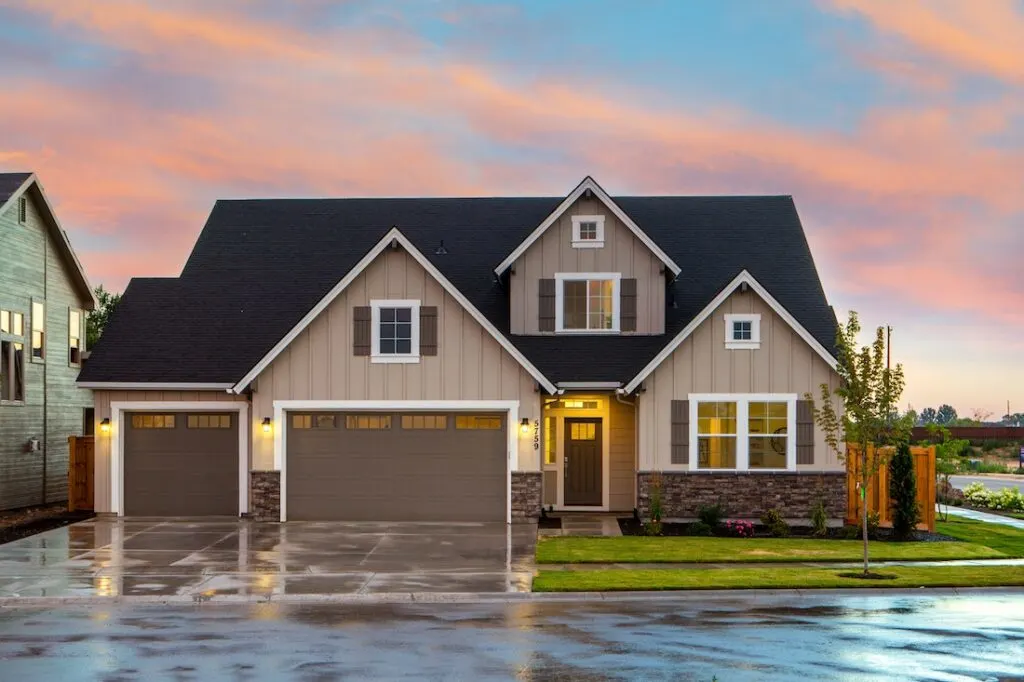 So that you can keep a better eye on your furnace, here are five signs of inefficient furnace inside your home. If you recognize any, you should schedule HVAC maintenance on your furnace as soon as possible.
1. Discolored Pilot Light
Natural gas, propane, and fuel oil are common fossil fuels that furnaces use to heat the air that circulates throughout your home. Gas-fueled furnaces use pilot lights to help ignite the gas as needed and rapidly heat the air to warm the inside of your home. The pilot light should be visible through a viewing port, and it should be blue, which tells you it efficiently is burning the gas.
If you see yellow, red, or orange instead of a hot blue flame, this is one of the key signs your furnace needs to be serviced. Not only does it show that your furnace is not working efficiently, but it might also be emitting dangerous carbon monoxide gas that could endanger anyone inside your home.
2. Unusually High Energy Costs
Although the cost of energy is on the rise, an efficient furnace should provide you with consistent service. The only fluctuation should be how cold it gets during the winter which causes the furnace to run more. An inefficient furnace will not heat the air as well as it should, which causes it to run longer and more often. When it does that, your energy bill will rise quickly.
If you notice a sudden spike in your energy bill, or if you notice the furnace is running more often than it normally does, it's one of the signs your furnace needs to be serviced due to inefficient operation.
3. Rotten Eggs Smell
An innovative safety feature for propane and natural gas is the distinctive odor that they give off. The odor is similar to the smell of rotten eggs and indicates that gas is escaping into your home. That is a very serious danger that could cause a fire to ignite suddenly and explode.
If you smell rotten eggs anywhere in your home, shut off the gas flow to your furnace and other appliances immediately and call an HVAC specialist to diagnose the problem and fix it. More than 4,200 homes are damaged by gas fires that cause about 40 deaths every year.
4. Other Strange Odors
The smell of rotten eggs is not the only potential odor that you might notice from your furnace. Other strange odors are also one of the signs your furnace needs to be serviced. For example, you might notice the smell of burning rubber or other odd odors that should not come from your ventilation ducts.
Those smells could indicate an electrical short or another problem that might cause your furnace to run less efficiently. It also might make your furnace dangerous to use, so calling for help from a qualified HVAC service would be a good idea.
5. Unusual Noises
Your furnace needs to blow heated air through ducts to make your home warm and comfortable on cold days and freezing nights. Hearing odd noises coming from the ducts is another of the common signs your furnace needs to be serviced.
These noises could indicate problems with the blower motor and something else. The furnace should run quietly while causing the air to flow freely. Any noises might be due to parts that are wearing out and need to be maintained, repaired, or replaced to restore efficient service to your furnace.
Those are just five of the more common signs of an inefficient furnace that could also signal that something might be wrong with your furnace. If you notice any of these signs your furnace needs to be serviced, or if you suspect your furnace is not working as it should, you should contact a qualified service to send a certified HVAC technician to your home to diagnose the problem and take care of it.