If you live in Texas, then chances are higher that you have quite a number of options when it comes to choosing an electricity provider. Reliant Energy is one of the most popular energy providers in The Lone Star State to both residential and business electricity consumers. They're highly praised for their wide coverage, impressive customer service, selection of energy plans, and their great dedication towards ensuring that every home or business across Texas is affordably powered.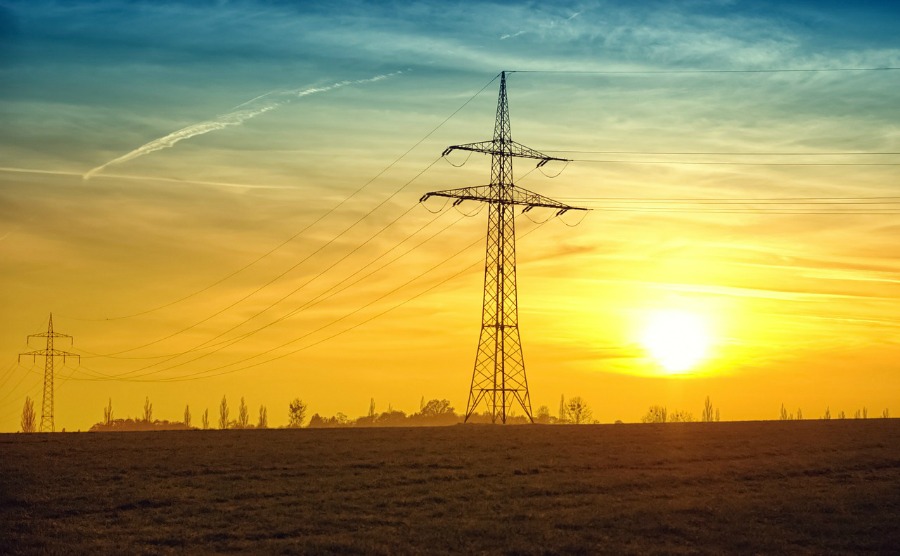 Five Helpful Facts About Reliant Energy
Perhaps one of the best things about the company is the wide range of energy plans their customers can choose from. Reliant Energy also provides other services such as home security, home energy checkup, and AC repair services. To get back to the main point: what are some of the things you should know about Reliant Energy Plans? Well, here are 5 helpful facts about electricity plans from Reliant Energy.
The Major Plans
Reliant energy offers quite a number of plans for electricity consumers throughout Texas to choose from. Needless to mention, each plan has its own unique electricity rates per kilowatt of energy used. Some of the major plans that they provide include:
Secure Advantage 12

– a 12-month plan

Secure Advantage 24 – a 24-month plan
Truly Free Weekends 12 – a 12-month plan
Truly Free Nights 24 – a 24-month plan
Clear Flex – a Month-to-Month plan (bills are paid every end of the month).
Basically, the Secure Advantage24 plan tends to be the cheapest per unit, followed by the Secure Advatage12. Nonetheless, what you pay at the end of every month or period will largely depend on the amount of electricity you consume. With the month-to-month plan, on the other hand, despite being the more expensive plan, you get to escape cancellation fees as well as the frustration that sometimes comes with long-term contracts.
Renewable Plans
In addition to fixed priced plans and month-to-month plans, Reliant Energy also provides Renewable plan options. A good example is the Reliant 100% Solar Plan. This plan allows the consumer to go green without incurring solar installation costs. There is also a Rooftop Solar plan. Reliant Energy can help you install solar panels on your roof and help you start generating your own energy. Additionally, if you produce your own solar energy, and you have some surplus, you have the opportunity to inject it back to the grid and let it work to reduce your energy bill with the Simple Solar Sell Back 12 Plan from Reliant Energy.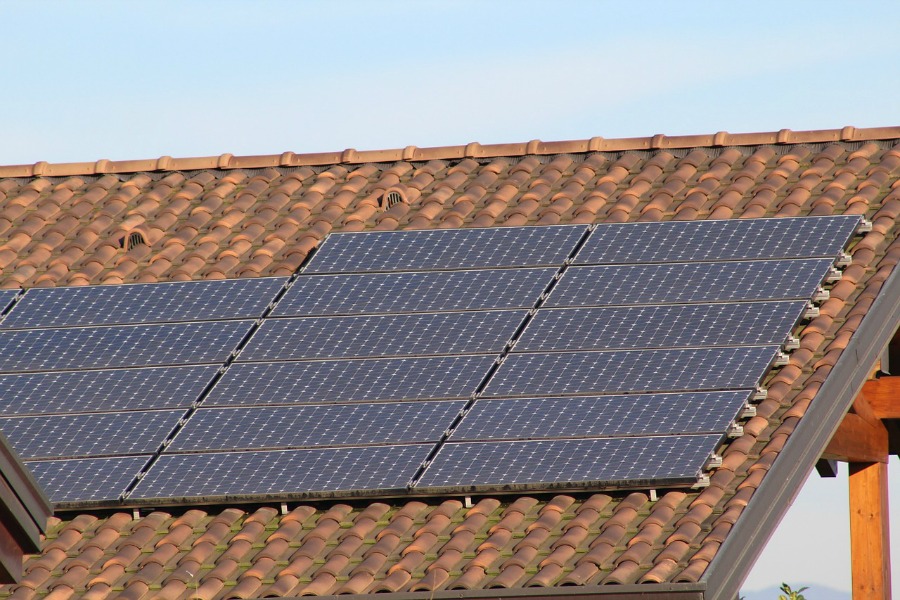 Electricity Rates May Vary with Location
Unlike in the past when energy was regulated by providers, energy rates are no longer the same across Texas. What this means is that energy rates for the same Reliant Energy plans may vary from city to city or depending on the grid you pull from.
Payment
Whichever energy plan you subscribe to, there are various methods to pay your bill with Reliant Energy. You can pay online, pay by regular mail, or pay by phone as their contact center is available on a 24/7 basis. They also have various centers from where you can pay in person.
Customer Service
As mentioned earlier, Reliant Energy has a customer service department that runs 24/7. If you ever have a question about energy plans, billing, or you need help with your electricity, you can reach out to them all-day every-day using online chat, email, or phone.
Final Thoughts
With wide coverage, a large selection of plans, renewable energy options, affordable rates, and helpful customer service, no wonder Reliant Energy is one of the top energy providers in Texas.