While we would all love to take a long trip across the country, not all of us have time (or the money) to do that. So while you are saving up for that dream vacay, here are five of the best day trips from San Antonio.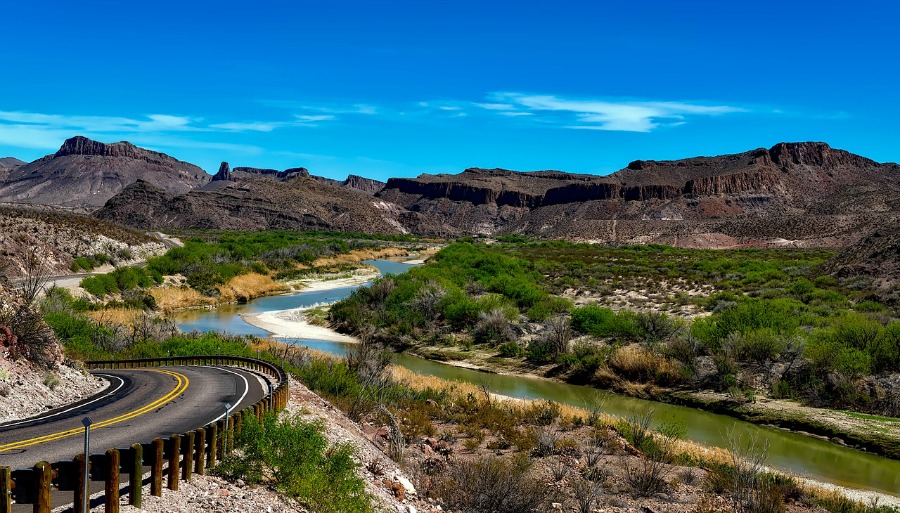 San Marcos
Not even an hour away lies the fun-filled city of San Marcos. Home to Texas State University, San Marcos is more than just your typical college town. It's an outdoor-lovers paradise. Enjoy a lazy float down the spring-fed San Marcos River, or more active activities such as canoeing, kayaking, snorkeling, or even a ride on a glass-bottom boat.
And if the water is not your thing, there are plenty of parks and hiking and biking trails to enjoy.
Corpus Christi
Corpus Christi is another of the best day trips from San Antonio. Just a mere two-hour drive away, the mid-sized city of Corpus Christi offers visitors a variety of activities. Bring the kids along and experience a fun-filled day. In addition to miles of beautiful, unspoiled beaches, the city is also home to the Texas State Aquarium. Featuring giant indoor and outdoor tanks filled with a large variety of species including tarpon, sharks, and stingrays, there are enough activities to keep your family entertained for hours.
Docked within walking distance from the aquarium, is the massive aircraft carrier the USS Lexington. In addition to its rich military history, the ship also includes nautical artifacts, a flight simulator, and even an onboard restaurant. Visitors can take a guided tour through the gallows and above deck too.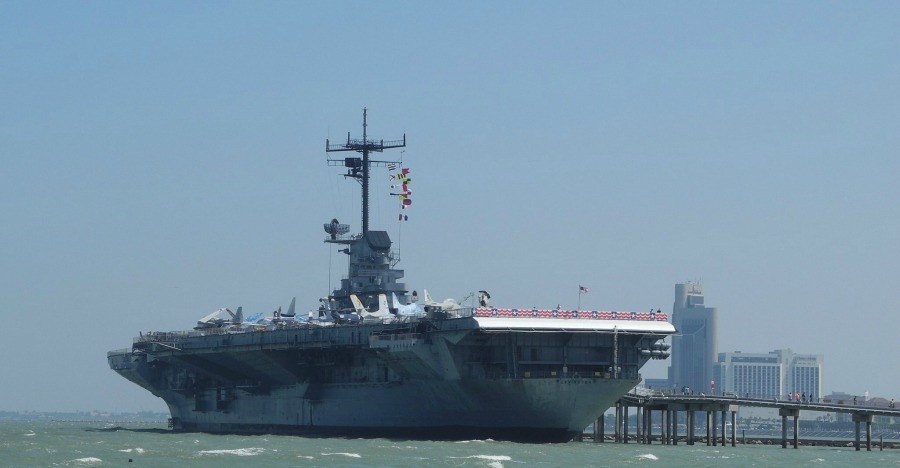 image via Yngve Roennike on Flickr
Morgan's Wonderland
Less than a 25-minute drive from San Antonio lies another of our best day trips from San Antonio and one of the nations' newest theme parks, Morgan's Wonderland. Inspired by his daughter's disabilities and desire to enjoy the same things as able-bodied children, local builder Gordon Hartman created the ultra-accessible™, non-profit park, along with Morgan's Inspiration Island, for people of all ages and abilities.
The 25-acre park includes 25 ultra-accessible™ attractions ranging from a wheelchair-accessible Ferris wheel to catch-and-release fishing. Visitors with special needs can enjoy the park for free.
Garner State Park
Another of our best day trips from San Antonio is just a 2-hour drive away and is considered the most popular state park in the Texas hill country, Garner State Park. This long-time favorite summer family destination is situated on the Frio River and offers long, lazy days filled with swimming, biking, kayaking, and fishing. Its high hills and deep, dramatic canyons offer breath-taking vistas and miles of hiking and camping.
There's also a putt-putt golf course and a tubing outfitter on-site, as well as the park's most cherished tradition: a nightly dance for all ages at the central pavilion.
And just a short drive from the park, visitors can watch the amazing spectacle of about ten million Mexican free-tailed bats emerge from Frio Cave at sunset at the Frio Bat Flight.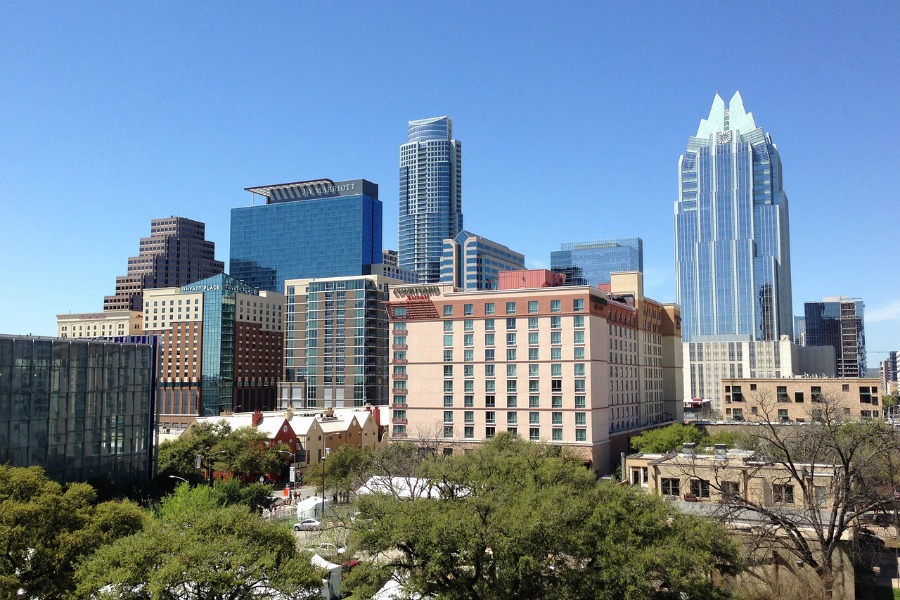 Austin
If you are looking for a city getaway, then hop on the highway for a quick hour and a half drive to the next place on our list of best day trips from San Antonio, the bustling city of Austin, Texas. As the Capitol of Texas, Austin is an exciting and thriving city to explore with tons to do. From its ever-evolving music scene to the 3-acre Barton Springs swimming pool in Zilker Park, people of all ages can find something to enjoy in this exciting city.
Best known for its country, blues and rock musicians, music-lovers can dance the night (or the day) away at one of Austin's bars or concert halls. Outdoor adventure lovers will have a blast flying across the lake on one of three of the longest and fastest zip lines in Texas, or simply relaxing in the sun on the beach.
Take a guided tour of the Texas State Capitol building, and then shop to your heart's content in one of the city's shopping malls or along its avenues. Grab a bite to eat, and then head over to the world-famous Congress Avenue Bridge at dusk to watch the gigantic 1.5 million bat population leave its roost.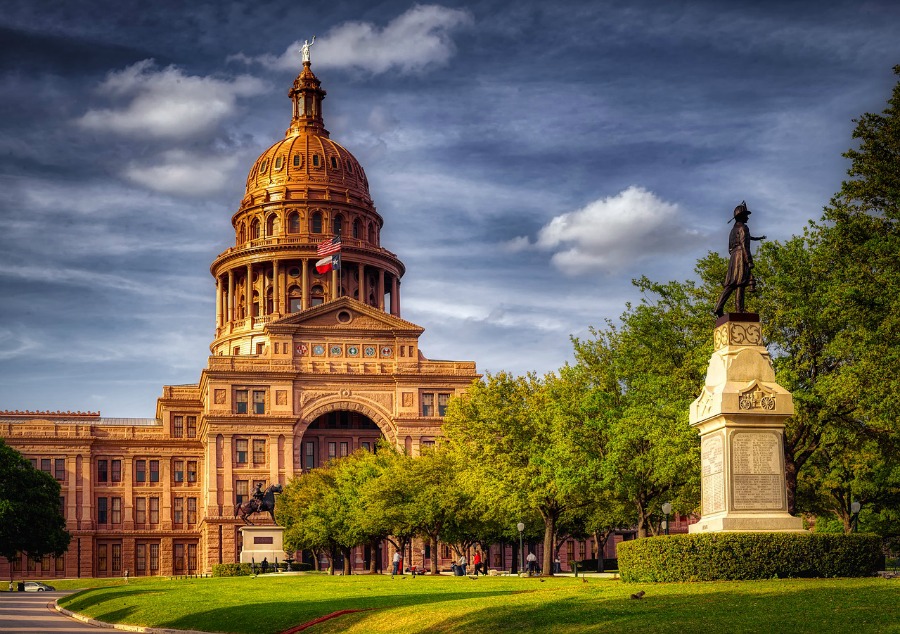 Best Days Trips from San Antonio Final Thoughts
Nobody wants to get stuck on the side of the road when heading out of town for some much-needed R&R. And though these destinations are not far from San Antonio, you should always take your car in for a tune-up and check-up before you hit the highway.
When it comes to the best day trips from San Antonio, it's hard to pick just a few. However, these five destinations are definitely worth adding to your day trip bucket list.
Drive Safe and Happy Travels!