If you are planning to buy a house for the first time, there are plenty of traps to avoid on the way to becoming a homeowner. While you shouldn't worry too much, you need to be aware of the risks and the tips of those who bought a house before you. A little dose of real estate wisdom can be useful before you can enjoy an exciting housewarming party. Becoming a homeowner is a great journey, so here are the top 5 pieces of advice that experienced home-buyers would give to their younger selves.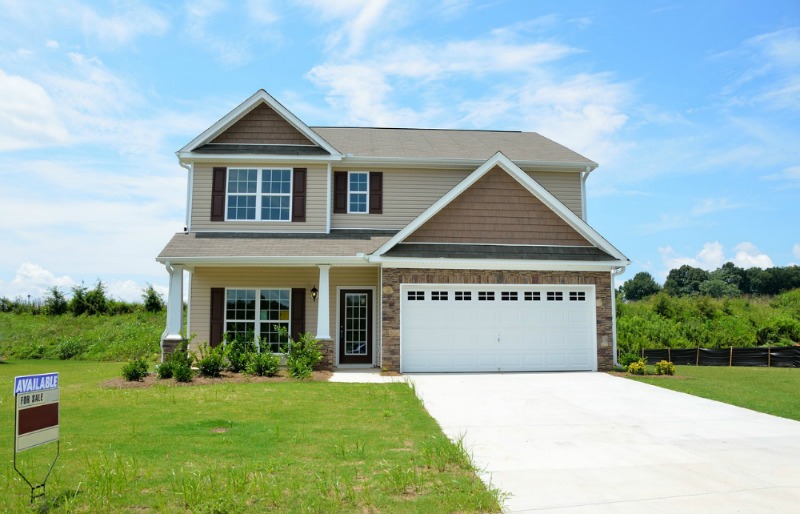 Image via Pixabay
#1. Start With An Open Mind
First of all, start with an open mind. This might sound a little odd, but most inexperienced home-buyers reject locations without having visited the town. Make your research in situ and don't follow the advice of people who know the area. If you are to live there, you need to build your opinion. Pay especially close attention to the presence of coffee places and little shops as they show that the town is culturally rich.
#2. Get The Right Mortgage For Your Needs
It is most likely that your mortgage will be your first big loan. You might find it a little scary at first: This is, after all, a rather large amount of money. First mortgages are especially important because they are often based on a low credit score or none at all, which is pretty normal if you haven't been working for a very long time. So the best thing to do is to use a mortgage calculator to visualize what it means to be repaying a loan month after month. You may not want to take a too long-term engagement, but you need to make sure at the same time that you will be able to repay with ease and without creating any debt.
#3. Always Read The Little Lines Of Your House Cover
As this is your first house, it will also be your first building insurance. House insurances are particularly important to protect your belongings and your house from a variety of factors, such as burglary, fire, natural disaster, etc. If you have never owned a house before, it may be difficult to think of everything that could happen. However, making sure to research the most recommended home insurance companies – check this guide https://warrantyguides.com/best-home-warranty-companies – will put you in a better position than most homeowners. Don't hesitate to read carefully your agreement before signing in. It's worth asking a solicitor to read it for you too.
#4. Take Your Time To Visit
Take your time when you are choosing a house. Whether you are after a big home,, or a cozy little apartment, you should always make sure to visit the place a handful of times. Additionally, it's helpful to ask a specialist to run a house inspection for you, so that you can be aware of any issue that you could have missed.
#5. Don't Panic
Finally, keep your cool through the process. Buying a house can be overwhelming, if not scary, so it's important to remain calm. The price might seem very high at first, but remember that with a carefully selected mortgage, most properties will become affordable. Additionally, don't let the stressful home buying process strain your relationship. Stay calm and positive: You'll soon find the perfect home.