How much space do you need for your family? Obviously, nearly everyone has to think about cost when they choose a family home. But even with a budget, you could still have a lot of choice for the size of your family home. If you change the location, the type of property, and how many rooms there are, you can see some significant price differences. In my experience, everyone has different opinions on how big their house needs to be. It can vary from country to country, as well as between families. If you're not sure how big your house should be, I have some tips to help you decide.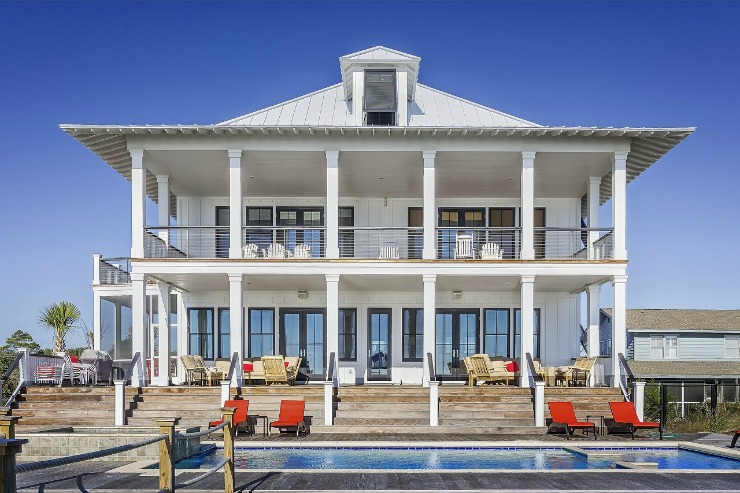 Image via Pixabay
How Many Bedrooms?
For most families, the most important thing about the size of their house is the number of bedrooms. The biggest question is whether your kids get a room each. If they share, how long can they do so before they need their own room? Opposite gender siblings will need their own rooms before same gender siblings. So if you're choosing a new home, you have to consider when your kids will need bedrooms of their own. Are you willing to move again in a few years when you might need an extra bedroom? Or is it possible to split a room in two?
Extra Space
Aside from bedrooms, you might want extra space for a variety of purposes. For example, you might be after a spare room that you can turn into a playroom. On the other hand, you could keep it to yourself for anything from a sewing room to an office. Alternatively, it could just become a guest room. There are other spaces in the house you might want, such as a basement or attic. Both of these spaces can be converted into something else, from a granny flat to a home cinema.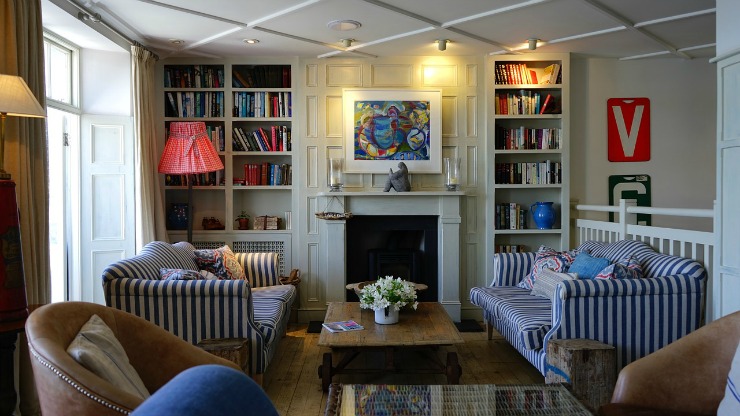 Image via Pixabay
Family Areas
Of course, you want to make sure you spend plenty of time together as a family too. When you're looking at family spaces, it's the size and the configuration that matter. Some families like separate rooms, while others like open-plan layouts. It's not always easy to find what you're looking for straight away. Visiting an estate agents site can help. You should be able to find listings that match what you want. If you're having trouble, you can get in touch with an agent. They will be able to show you properties with the type of living space you're looking for.
Outdoors
Outdoor space can be important too when you have a family. Kids and pets both need space to run around. And perhaps you enjoy gardening or just sitting outside in the summer. Just how much space you really need is a question you need to answer. Some families are happy with a small patio and lawn. Others want some land around their house for more privacy and freedom. Speak to your estate agent about what you want.
Every family has different needs and budgets. Think about how much space you need in a house and can afford to live comfortably.