How to Avoid Extra Car Lease Charges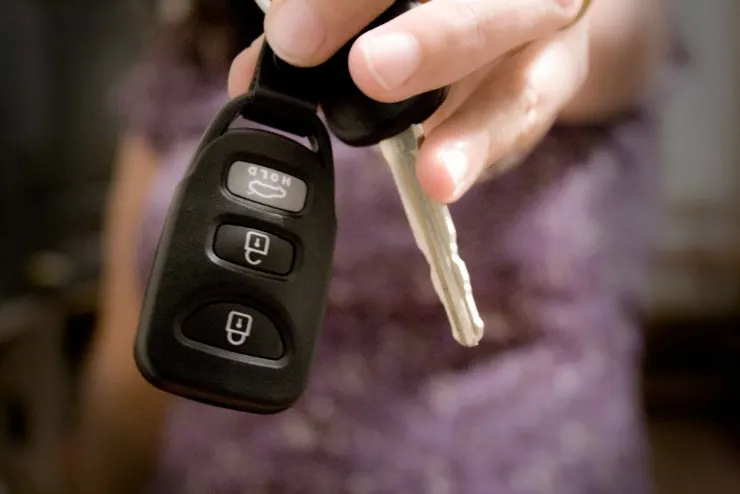 Image via Flickr
Leasing a car has many benefits. It can get you into the car you want for less, it can save you a bundle on monthly payments, and it can offer you a lot of flexibility at the end of the leasing period. But turning in that car at the end of the lease can bring some very unpleasant surprises, usually in the form of extra charges and costs. This is especially true if you forgot the Golden Rule of Automobile Leasing: take care of the car because you do not actually own it. The contract you sign says you agree to bring it back in good condition, and the dealer will look for any indications that you did not live up to your end of the bargain. If you are planning on leasing your next car, below are 5 ways you can avoid extra car lease charges when it comes time to return the car.
Keep an Eye on the Odometer
All car leases come with a mileage limit, and if you exceed that limit, you will be penalized for crossing it. There are a few things you can do to avoid this charge though. When starting the lease you will be able to pick from different mileage packages. Pick a package that offers more than what you think you will use. In addition, you also have the option of buying more miles and including the extra cost in the payment. These up-front miles are much less expensive per mile than the excess mileage charge, so this may be something worth considering. Once you have the car, make a conscious effort to stay within your limits. It may help for you to set a weekly limit at the beginning and stick with it. If you notice you are putting more miles on it than originally planned, make alternate arrangements for transporting in certain circumstances. If you decide to take a previously unplanned long-distance trip, consider the fact that it may be cheaper in the long run for you to rent a car rather than risk putting excess mileage on your car. As long as you stay aware of your mileage, you should be able to avoid any penalties once the lease is up.
Keep Up with All Scheduled Maintenance
Make sure you take the car in for all of its routine and scheduled maintenance appointments. It's also a good idea to keep a written record of all maintenance you have done, so that you can prove you changed the oil regularly, checked fluid levels, rotated the tires, etc. In addition, if you encounter any mechanical issues those records will help show that you were not at fault.
If Offered, Consider Wear and Tear Insurance
Another way to avoid extra car lease charges is to consider getting insurance. Some lessors offer wear-and-tear insurance. If you know that the car is going to get messy due to young children or rowdy teens, then you may want to consider getting this when you start your lease. It can be expensive, so consider it carefully.
Keep Up With All Equipment
If your car came with extras that you are not going to use, such as a tonneau cover for the luggage compartment or a spare tire cover, be sure to store it somewhere safe and where you will not forget it when it comes time to turn the car back in. Forgetting these can lead to some hefty charges.
Make Any Needed Repairs Before Turning the Car In
Make sure you repair any damaged bumpers, broken windshields or bald tires. Otherwise, the lessor will do it for you, and usually for a large fee.
In addition to the above, it never hurts to be prepared. When starting your lease, make sure to ask the dealer for a copy of the checklist of items they will examine once the car is returned. By doing this, you will avoid any surprises and will be well prepared for the final inspection.
Doing a bit of research and using the above ideas can help you to avoid extra car lease charges, and ensure that you are getting the most for your money when leasing a vehicle.
Find more informative articles like this one at Patrick Hyundai!