Hallmark Mother's Day: The "Pretty Witty" Collection
Clever Gifts to Celebrate the Queen in Every Woman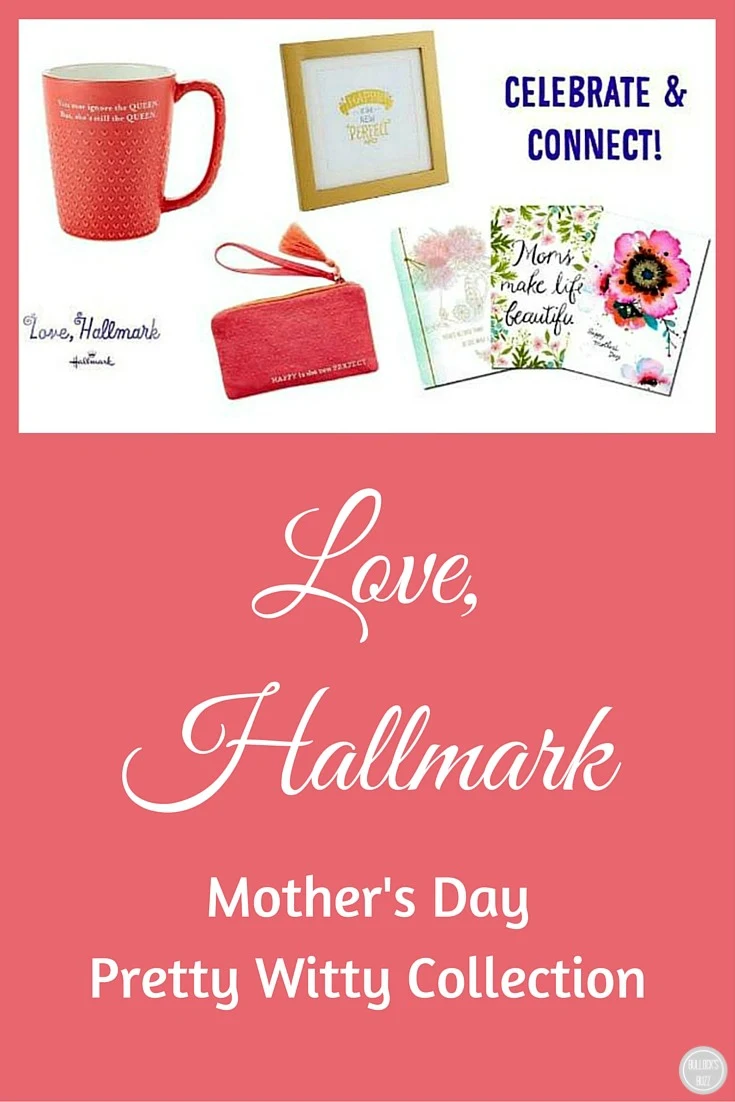 Mother's Day is Sunday, May 8, and that is literally just one week away! If you are still looking for that ideal Mother's Day gift, head on over to your local Hallmark store and pick out the perfect Hallmark Mother's Day card and gift for your mom.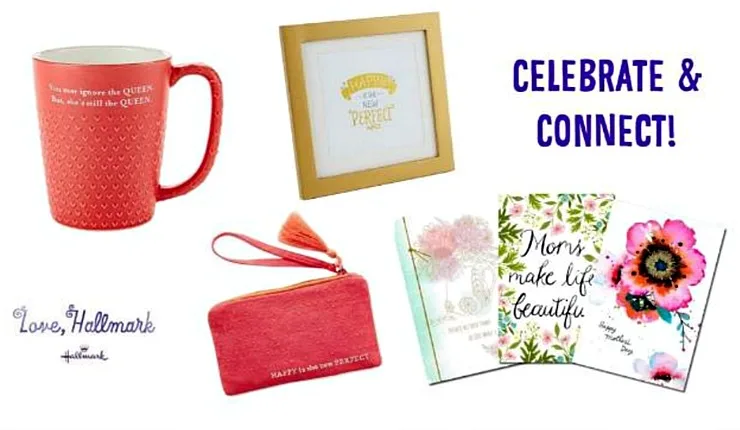 Hallmark never lets me down when it comes to finding just the right card for every person and special occasion I want to celebrate, and this year's Mother's Day collections didn't disappoint! This Mother's Day, show your Mom how much you love her with an amazing gift and card pairing from Hallmark's "Pretty Witty" collection – clever gifts designed to celebrate the queen in every woman!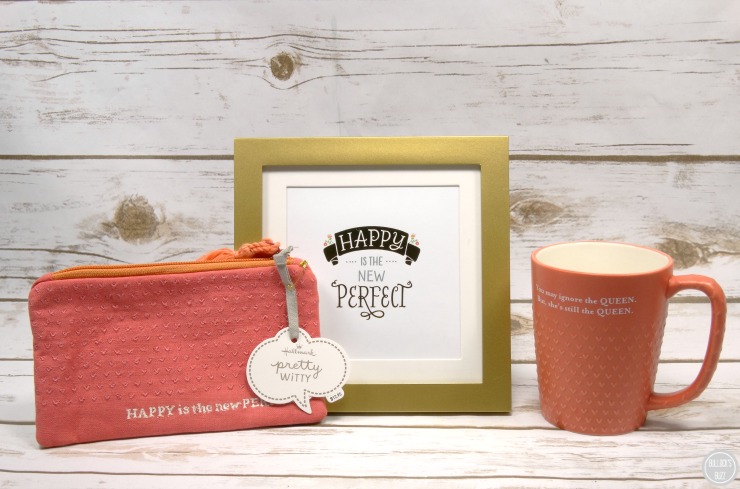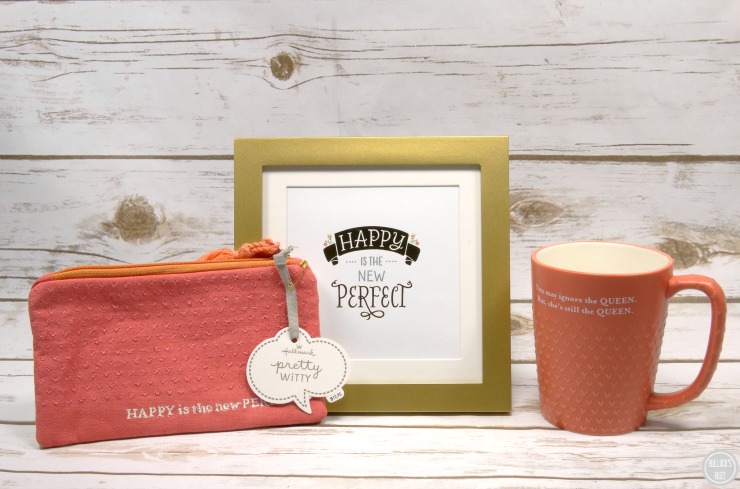 This hilarious collection includes mugs, frames, wristlets, pillows, journals, clever cards, and much more. They are bright in color and clever in quotes, and let Mom know exactly how special she is!
"Still The Queen" ceramic mug: perfect for tea and coffee loving Moms, this adorable mug is a gorgeous coral color and features the very true and quite funny quote: You many ignore the Queen. But, she's still the Queen. So true! Other colors and quotes are available, too!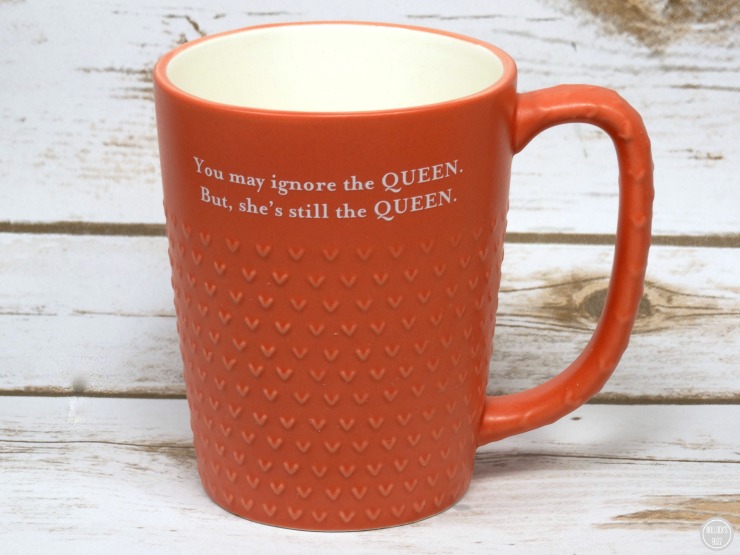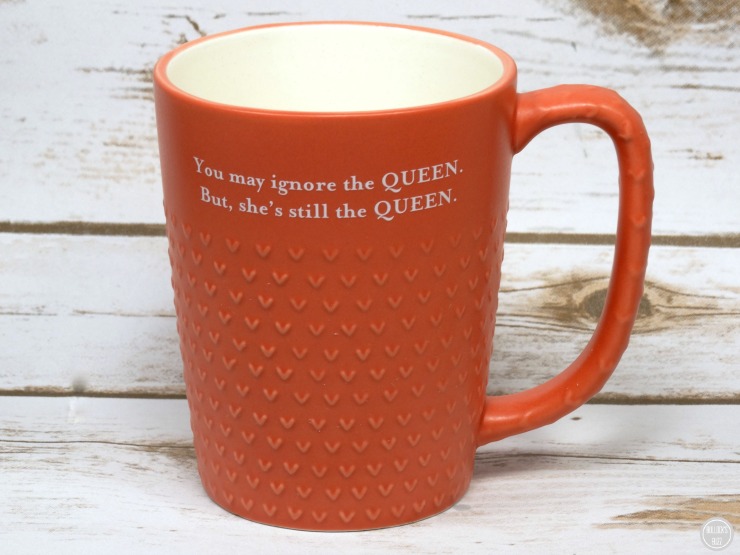 "Happy is the New Perfect" framed art: fun-loving and witty Moms will enjoy this "Happy is the New Perfect" framed art work! Also available in many other colors and sayings!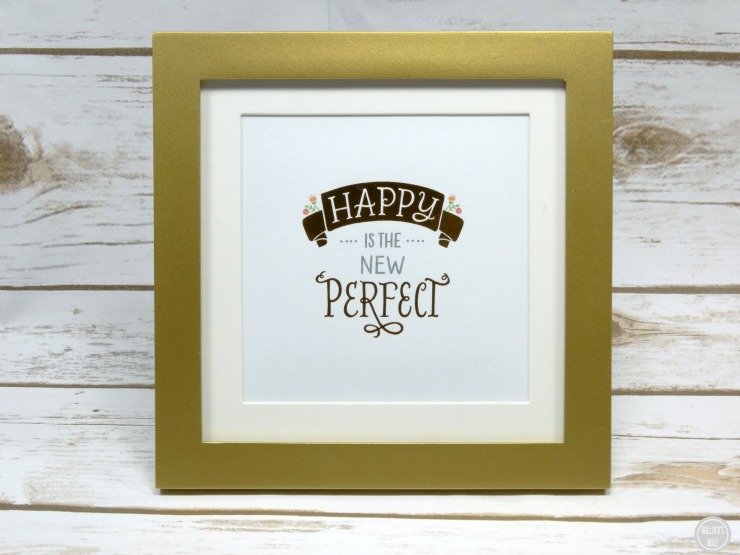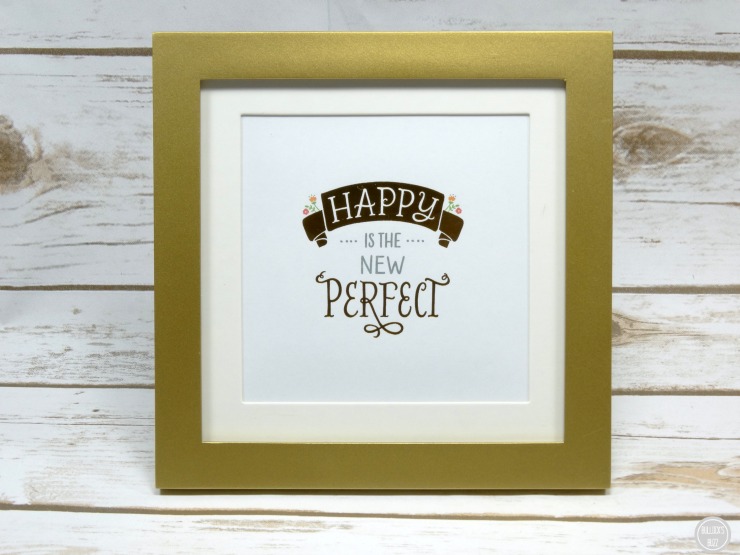 "Happy is the New Perfect" wristlet: ideal for the Mom-on-the-go, this stylish wristlet is a cool coral color and features the same saying as the framed art, "Happy is the New Perfect". This cute wristlet is also available in other colors and with different quotes!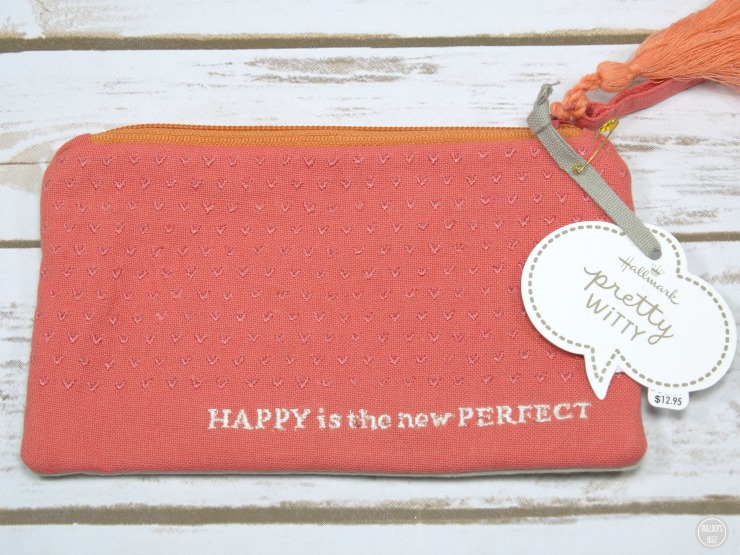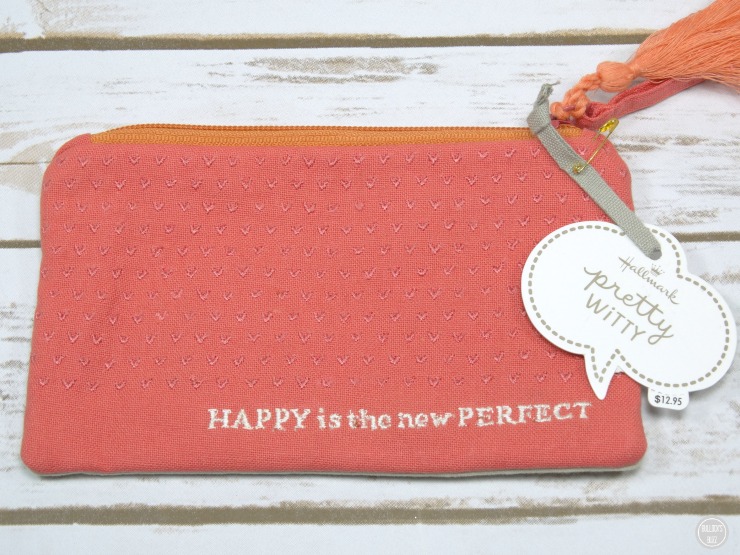 After you find the perfect present, don't forget to pair it with a Hallmark Mother's Day greeting card. Choose from tons of beautiful and fun cards including several from the Signature collection, from Hallmark's Kim Mallory, and many more.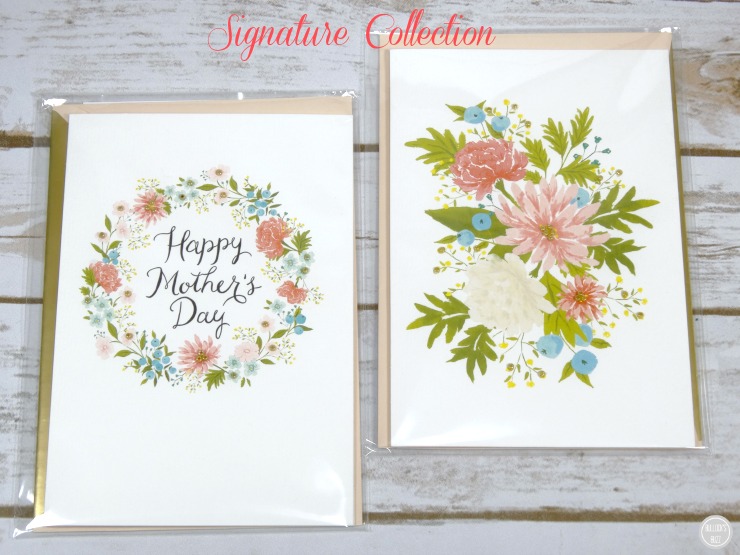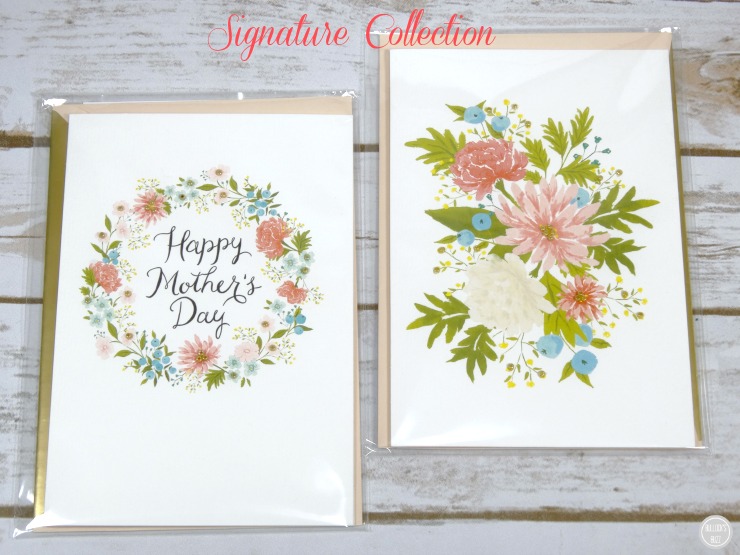 So put a smile on Mom's face and enjoy the laughter and happiness as she opens her Hallmark Mother's Day gift and card! Be sure to chheck out these and other fun and heartfelt items available exclusively from Hallmark. You can find them on Hallmark.com and in Hallmark Gold Crown stores nationwide.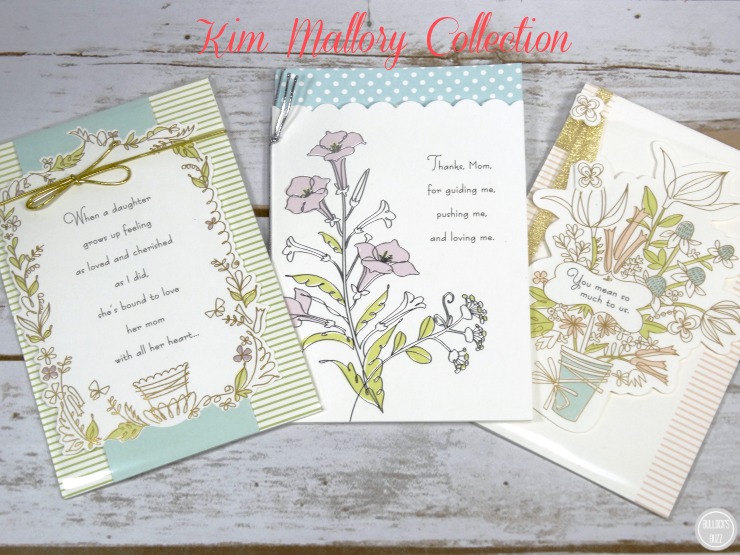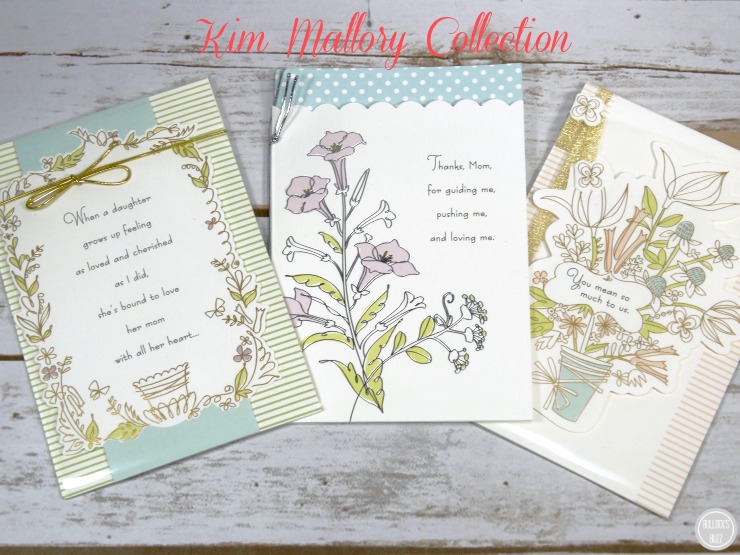 Connect with Hallmark: Facebook | Twitter | Pinterest