Moving into a new apartment or freshening up an existing one can be fun and exciting. However, many people wonder about ways to decorate an apartment and show your true personality when you aren't allowed to make major changes or even hang pictures. In fact, you may not even be able to paint!
Regardless of whether you're paying high rent for a posh residence or paying average rent in Louisville, Kentucky, there are plenty of eye-catching and creative ways to decorate an apartment. Simple changes that add beauty and style without altering or damaging the interior of the apartment.
First of all, be sure to take photos when you first move in and then document every modification you make. Then try one of or all of the following ways to decorate an apartment without losing your deposit.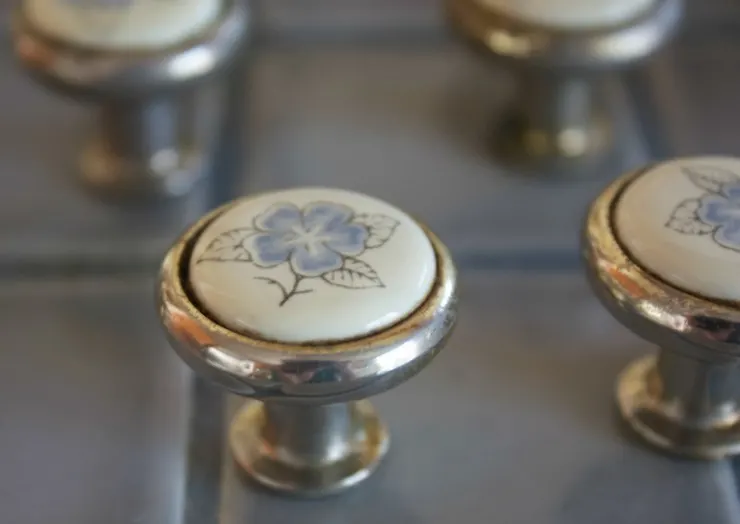 Make Your Outdated Kitchen Come to Life
Some very simple changes that can make a drab kitchen come alive include using hardware, accent pieces, and color. First, remove the existing cabinet hardware and replace them with whimsical and colorful doorknobs and handles. Be sure to keep the old ones and install them when you leave.
Simple Solutions for Small Spaces
If you don't have a lot of cabinet space, buy a six-foot ladder and place contents that would go into a cupboard on the steps of the ladder. It's a simple solution to add design and flair to your kitchen.
Another of the ways to decorate an apartment is to consider changing the wall switch plates. Purchase cheap ones and either hand paint or use a glue gun and fabric to add color. Lastly, according to Huff Post, there are several creative ways to make a small apartment look larger too.
Simple Lighting Changes
One very simple way to enhance your kitchen or bathroom is with light. Christmas Lights Etc. offers rope lighting in various sizes for under the cupboard or along a fireplace.
Another idea, if you have columns separating two rooms, why not buy rope lighting to illuminate the area? These energy-efficient lights in holiday colors offer a striking change to ordinary furnishings.
Using Lights During any Holiday
Using string lights is another of the easy ways to decorate an apartment without losing your deposit. Changing your light bulbs to red, for Valentine's Day, and to green for St. Patrick's Day, enhances the holiday feel — plus your security deposit isn't in jeopardy. Net lighting with incandescent or LED lights come in various sizes and colors.
To create an attractive oasis in your bedroom, hang net lighting from a curtain rod or drape it over the dresser mirror. Be sure to get the right size lighting and your project will make you shine.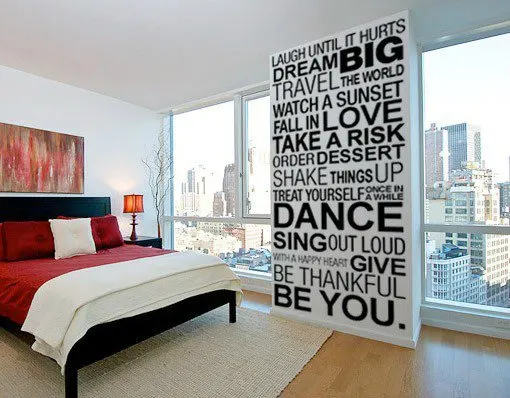 Install Decals or Removable Wallpaper
If you don't have much space, try purchasing storage cubes in various sizes. Paint the inside bottom of each with a different color. Then, purchase bold colored pillows with the same hues for your couch or love seat.
Accent one wall with removable and reusable wallpaper. Finally, consider these exciting low-cost ideas for apartments with limited space, and spark creativity on the cheap, while making you the decorator with the most creative ideas.
These simple, low-cost ways to decorate an apartment will make your rental feel more like home, bring out your individual personality, and create a one-of a-kind home-decorating experience. You'll be envied and talked about for your creative and frugal additions.
Best of all, these decorating tips are reversible and won't damage the property, so there's no threat of losing your security deposit.