5 Horror Movies Perfect for Halloween Night
This post contains affiliate links. If you click and make a purchase, I will make a small commission at no extra charge to you.
While for many Halloween means candy and costumes, for others it's the best time of the year for a scary movie marathon! Not much beats curling up under a toasty warm blanket, turning out the lights, and scaring yourself silly.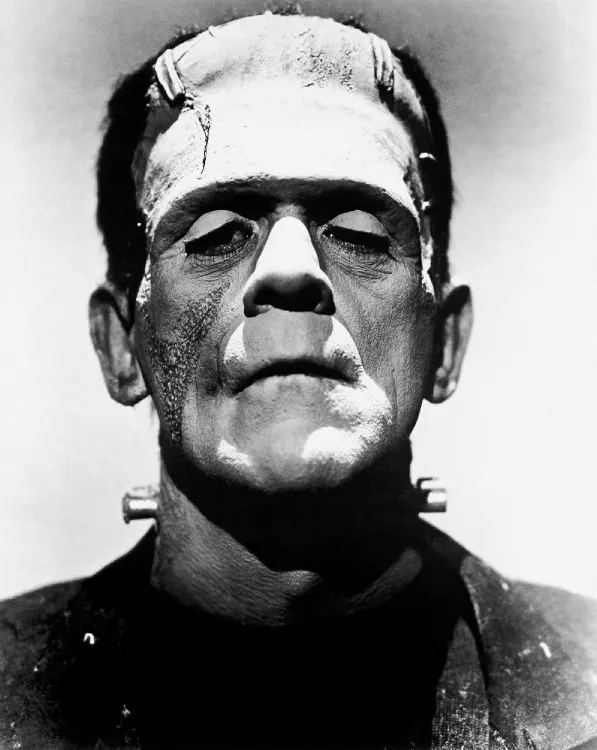 While there have been thousands of scary movies made, every so often one comes along that truly earns the title of horror movie. Below are 5 Horror Movies Perfect for Halloween that are Guaranteed to Make Your Hair Stand on End!
1.The Shining (1980)
In this classic horror film, The Shining (aff.link) a family takes a job as caretakers of an isolated hotel for the winter where an evil presence influences him into violence, while his psychic son sees horrific visions from the past and of the future.
Director: Stanley Kubrick
Stars: Jack Nicholson, Shelley Duvall, Danny Lloyd, Scatman Crothers
2.The Exorcist (1973)
In The Exorcist, a teenage girl is possessed by a mysterious entity, and it's up to her mother to seek the help of two priests to save her daughter. Both the original version of the Exorcist (aff link) and the new version of the Exorcist (aff link) still creep me out every time I watch!
Director of Original: William Friedkin
Stars of Original : Ellen Burstyn, Max von Sydow, Linda Blair, Lee J. Cobb
3. Alien (1979)
In Alien (aff link), a space vessel and its crew receive a distress call from an alien planet. After searching for survivors, they head back home only to realize that a deadly alien life form has come along for the ride.
Director: Ridley Scott
Stars: Sigourney Weaver, Tom Skerritt, John Hurt, Veronica Cartwright
4.Psycho (1960)
A secretary steals $40,000 from her employer's client, goes on the run, and checks into a remote motel run by a younger man who is under his mother's domination. From the moment of check in, things get seriously scary! Psycho (aff link) is putting it lightly!
Director: Alfred Hitchcock
Stars: Anthony Perkins and Janet Leigh
5. Pet Semetary (1989)
Halloween just wouldn't be the same without the classic Pet Semetary (aff link) from the master of horror, Stephen King! All I can say is when something or someone we love dies, it's best not to bury them in an Indian Cemetary to bring them back to life!
Director: Mary Lambert
Stars: Dee Wallace, Daniel Hugh Kelly, Danny Pintauro