After School Adventures for Kids + Fruit Shoot
It's three pm and school is out. The kids come home, and now what? The last thing they want to do after a long day at school is their homework, and they last thing you want them doing is sitting in front of the tv playing video games. So what to do with those few remaining hours of daylight and all that energy? How about one of these 6 incredibly awesome after school adventures for kids.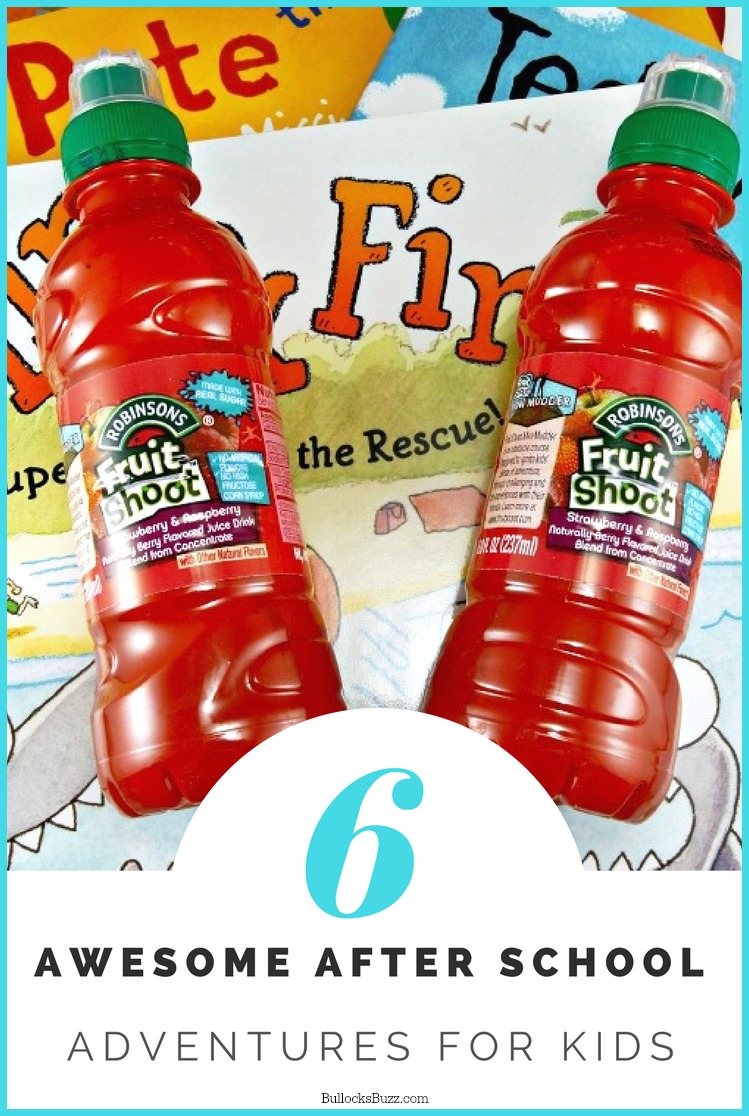 1. Snack Art
Snack art makes snack time even more fun! My stepson and I love to ;create different animals and objects using fruit, cheese, crackers, cookie cutters and our imagination. And don't forget the Fruit Shoot juice drinks! Each one is made with real fruit juice, lots of water, and no sugar or high fructose corn syrup. Best of all, they taste great! And with so many fruity flavors including Orange Mango, Strawberry Raspberry, Wild Berry Grape, Pink Lemonade, and Berry Blast, you will have no problem finding a flavor (or two) that everyone likes!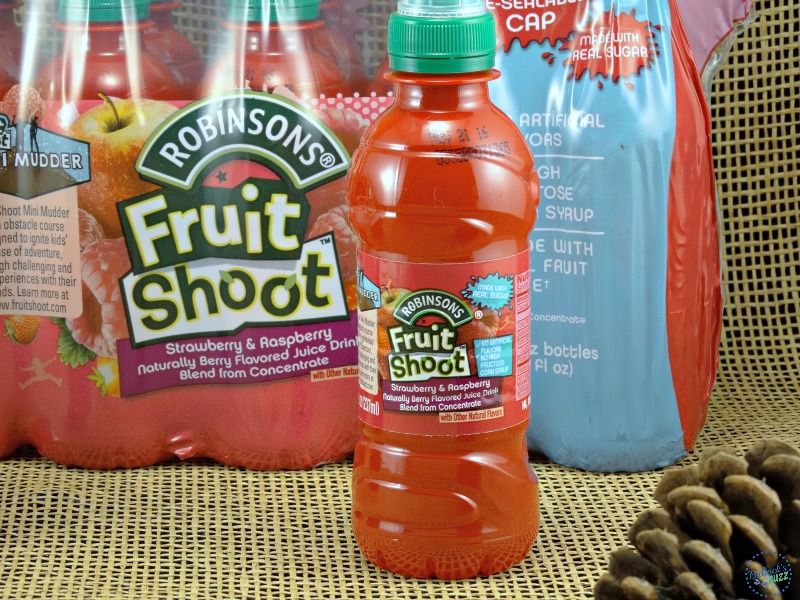 2. Have a scavenger hunt
This oldie but goodie can keep kids having fun until dinner! Don't make it too easy though. If it is too easy, the kids will lose interest right away, so make sure it's challenging. Short of ideas? Have a nature scavenger hunt, a bike ride scavenger hunt, an indoor scavenger hunt, a holiday-themed scavenger hunt. Need even more ideas? Here are 8 Scavenger Hunt Ideas to get you started.
3. Finger paint
This one is fun at any age! You can even make your own finger paint by using this recipe. Get creative with how your kids use the paints. We've used scrapers, foam rollers, sponges, and a variety of brushes. And don't just stick with paper either. Use construction paper, cardboard, wax paper, posterboard and more.
4. Homemade Obstacle Course
Set up an obstacle course in your backyard or living room. If the kids are old enough, let them create it themselves and then run through it.
5. Create Sheet Art
Got an old sheet lying around? Take it and some non-toxic fabric or craft paint outside. The kids can create murals or even make a flag. Too cold to go outside or raining? Lay down a drop cloth to protect the floors, and bring the fun indoors.
6. Zumba with the Kids
This is a sure fire way to get rid of that pent up energy! Play some fun music, and do exercise-dance moves. Let the kids make up some of their own moves that they can teach you.
Fruit Shoot and Pizza Hut – The Literacy Project
Every child should have access to books. Fruit Shoot has joined with Pizza Hut to help ensure that children everywhere get to experience the magic of books in The Literacy Project. From Nov. 10, 2016 – April 30, 2017, every time a Fruit Shoot is purchased at your local Pizza Hut, .05¢ per bottle will be donated to First Book – a non-profit organization that provides books and other educational resources to educators serving children in need. Books can help a child travel wherever they want to go and Fruit Shoot, Pizza Hut and First Book want to help them get them there!
What type of after school adventures do your children have?