When Parents Hate Their Nursing Homes
As our parents reach their elderly years, it's not always possible for them to continue living in their own home. They might have a serious medical condition or be unable to look after themselves as well as they once did. When this occurs, nursing homes are often the most logical option. They can provide food, accommodation, company and medical on a daily basis. But even though they might provide all of these things, there is still no guarantee that your parents will enjoy their time there. If your parents hate their nursing home, here's what you need to do.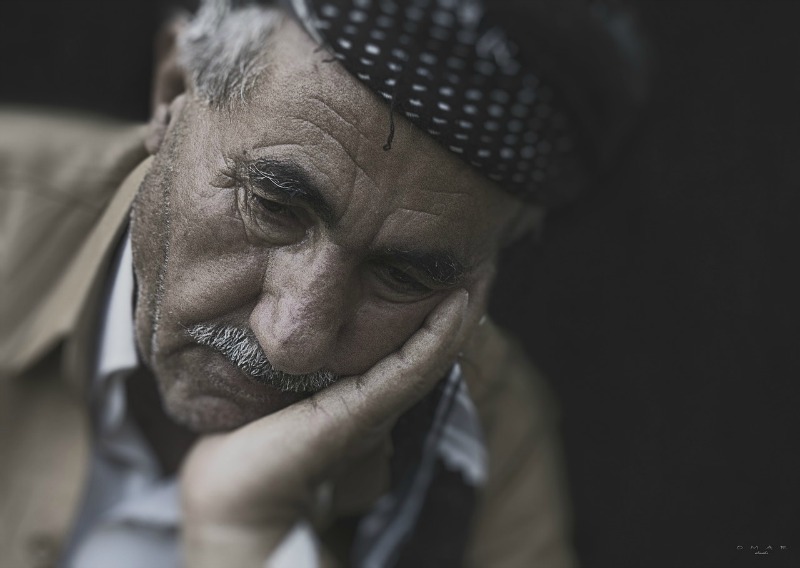 Image via Pixabay
Pinpoint the problem
The most important thing you need to do first is establish the reason behind why your parents wish to leave their nursing home. Your parents might not like a certain member of staff or miss their old home. They might dislike their room they are in or feel their needs aren't being sufficiently met. While some of these issues might seem minor, your parents might be experiencing more severe issues too. As awful as it might be to talk about it, your parents might be getting abused, and this could be the reason they wish to leave.
Talk to the staff
Once you've ascertained what is upsetting your parents, you need to talk to the staff who work in the home. Your parents might not feel comfortable talking to them about their issues so you may need to do this for them. Talk to the manager and any staff who tend to your parents regularly. Let them know of your parent's concerns and work together to find a suitable solution. They might be able to change their room, provide additional care and help them make new friends. If a suitable solution cannot be reached, you can then ask the staff to help you plan your parent's discharge from the home. You may need your parent's doctor to be involved during this planning process too.
Find an alternative
As your parents aren't able to go back home, you need to find another alternative. Think carefully about what your parents dislike about their current home and use this to influence your search. Visit health.usnews.com and review sites to see how the other nursing homes in your area compare. You can then talk to your parents and weigh up the pros and cons of each. Contact all potential nursing homes in advance to ensure they are able to accommodate your parents. Another option is to consider letting your parents move in with you and hiring carers. But try to be realistic about your parent's needs.
The best thing you can do when your aging parents hate their nursing home is listen. While it might be caused by homesickness, it can be caused by a whole host of other reasons too. So listen and be understanding to give them the support then need during this difficult time.