The bathroom needs to be ready to go at a moment's notice, and that means fitting it out with the right gear. No matter what type of bathroom you have, there are a certain amount of items that should grace everyone's powder room. Here are a few of the essential accessories for your bathroom. Some of them might not seem important, but it is the small details that make a good bathroom great.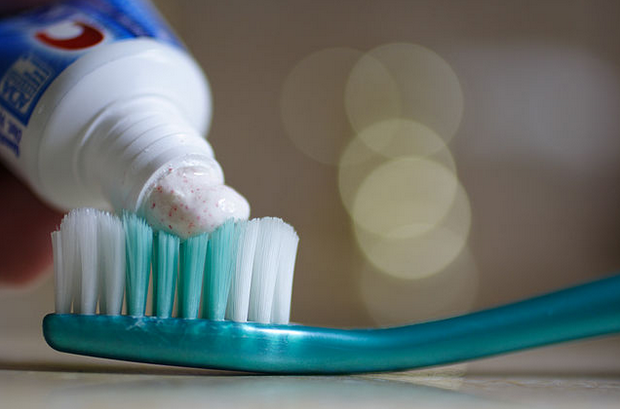 source: wikipedia
Good Mirror
The bathroom is the place where most people get ready. For that reason, you need a good mirror so you can make sure you look your best. It is good that most bathrooms come with mirrors already installed, but it doesn't mean you should keep it, necessarily. There is a range of options that instantly will personalise your bathroom.
Sufficient Storage
Are you fed up of the clutter in your bathroom? You need to check out vanity units. Even though the name suggests they are more style over substance, they are incredibly practical. Vanity mirrors can hold a great deal of items from toiletries to bathroom accessories, so your bathroom never has to be untidy again. If you buy a vanity unit with a mirror, you can kill two birds with one stone.
Matching Towels
Towels are not just functional; they complete the style and tone of the room. For this reason, it is better off to get a set of matching towels. However, do not substitute comfort for style because you do need to dry yourself after a shower and you don't want to do that with sandpaper!
Shower Curtain
If you don't have a modern shower or a shower over the bath, you will need a shower curtain. Shower curtains are difficult to get right because, firstly, they have to stop water from leaking onto the floor. But, you also want them to look good. Most curtains will do their primary function, but not of all of them look good! Pick a non-generic style of shower curtain for a unique style.
Cleaning Supplies
Bathrooms take a lot of effort to clean. You can spend hours every week scrubbing the floors and furniture, so it is vital that the cleaning products you buy are up to scratch. If they are not, you are making your job a lot harder. Some of the best supplies are the environmentally friendly products that work organically to lift any dirt and grime that bathrooms accrue.
Trash Bin
There is always a lot of rubbish knocking around in any bathroom. When you unwrap the common bathroom products that you use, you tend to forget to throw them away and leave them lying around. If you have a rubbish bin, you can pop the clutter straight in the trash and then take the bin out when it gets full. You can opt for a conventional bin or something a bit bolder if you want to get creative.
These accessories are by no means an exhaustive list, so if you can think of any more feel free to give them a try!