Are you a gadget geek? Of course, you are. Otherwise, you wouldn't be here today reading this blog post! As a self-confessed gadget lover, you will no doubt have an array of technology at your disposal. But, while you might have a plethora of electronic items, what have you bought for your home? These days, it's easy to turn any home into a "smart" one. If you haven't already, go out and buy these six must-have gadgets for your home!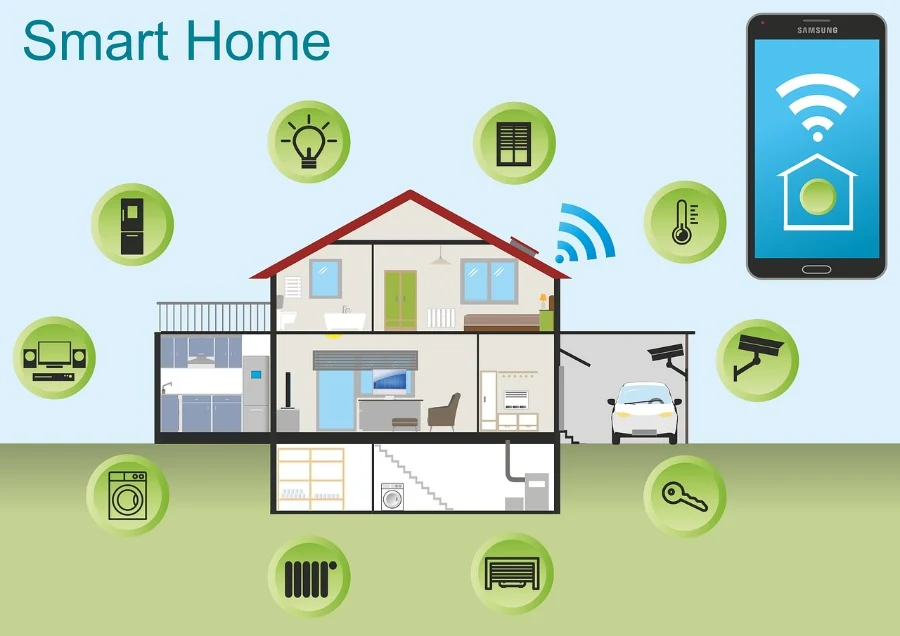 Robot vacuum cleaner
These days, there are scores of smart vacuum cleaners that do the dirty work for you! They are devices and can even go up and down stairs too!
Wireless LED light bulbs
Today's lighting systems can get controlled using simple smartphone apps. The beauty of such systems is they are easy to set up; all you need are some wireless LED bulbs!
Thermal leak detector
Fed up of your heating bills being so high in the winter? The reason could be down to problems with your home's insulation. A thermal leak detector
can help you find the source of those issues.
Bluetooth wireless speakers
The days of bookshelf speakers with dozens of wires trailing around your living room are over! You can now fit Bluetooth wireless speakers
that work with an array of hi-fi systems.
Motion sensor power strips
We all know that leaving electronics on standby can use a lot of electricity each year. Consider buying some motion sensor power strips for your rooms. As the name suggests, they deactivate when no-one is in a room.
Smart alarm system
An alarm system
is a brilliant way to protect any home. Today, you can get "smart" ones that get linked to the Internet. Used with surveillance cameras, they can be your eyes and ears when you're not at home.