If you own a car long enough, you will eventually find yourself in need of repairs. And if you are anything like me, you'll be standing there in the shop trying to decipher exactly what the mechanic is telling you. And while you may not understand all the technical aspects, it's still important that you understand enough in order to make an informed decision. Plus, knowledge can help give you peace of mind and build a bond between you and your friendly neighborhood auto tech. Here are six questions to ask your mechanic when your car is in need of repair – before you get it fixed.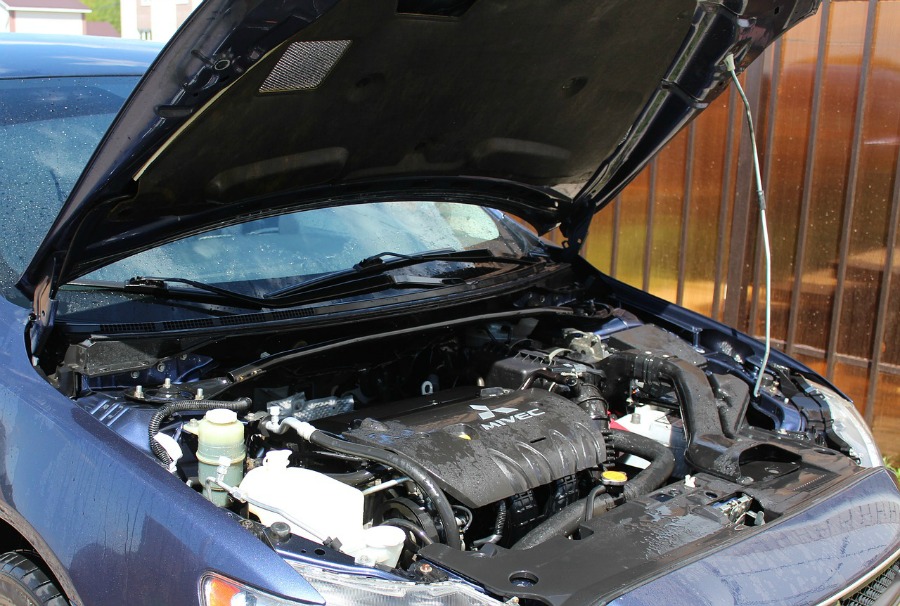 What certifications do you have?
If you are taking your car to a mechanic you have not used before, be sure to ask about their certifications. Reputable mechanics will have certification from the National Institute for Automobile Service Excellence (ASE). These mechanics and technicians have shown proof of expertise and experience in their field. Plus, they are re-tested on a regular basis to ensure they're on top of the industry's ever-changing technology.
Can You Tell or Show Me The Problem?
Would you let a doctor operate on you without first seeing x-rays? Most likely not. And the same holds true when it comes to your vehicle. Plus, seeing which part is in need of attention can help make it easier to understand what the mechanic is explaining.
Just keep in mind that some issues might be with a car's electronics and therefore won't have a physical spot to point to. But it's still a good idea to try.
What are my repair options and can you explain each one?
Many car problems can have more than one solution. Make a point to ask about all potential fixes, and make sure the mechanic explains each one thoroughly. Additionally, in some cases there may be more than one issue. Again, have the mechanic explain each issue and repair options for each one.
What will the repair cost?
When it comes to questions to ask your mechanic, cost is often the top question in one's mind. However, asking it serves another purpose than just making sure you can afford the repairs. Asking in advance how much a repair will cost also allows you to shop around if needed.
Can I see the broken part?
Make a point to request that the shop save the faulty part so you can take a look. It's proof that they did the work. Plus it is educational for you, as you'll be able to see the before and after.
What type of warranties do you offer?
Another of the questions to ask your mechanic is about any warranties they offer and any that may come with the part. While most shops offer guarantees on products and services, warranties can vary greatly from shop to shop. Therefore you should ask exactly what type of warranty is offered, what it covers and for how long.
In Summary
When it comes to car repairs, it always pays to be informed. Don't be embarrassed to ask a lot of questions. It's a mechanic's job to help you understand the ins-and-outs of your car and help you make the most informed decision.
Don't have a local shop or regular mechanic? Many dealerships, such as Bob Fisher Chevrolet, have on-site service departments with certified mechanics who work specifically on your make of vehicle. Plus they also offer great specials and coupons to help you save some money. Consider calling your dealership and scheduling an appointment to have your car diagnosed and serviced.