In less than a week, school will be out here in Alabama and summer will begin. And you know what that means…road trip time! As most parents know, surviving hundreds of miles in a car with kids is quite the challenge. But once you've made your list of essentials for traveling with kids, there is at least one more thing you should do: check out this safe family road trip checklist. This list you will want to start checking off at least a few days before you hit the open road.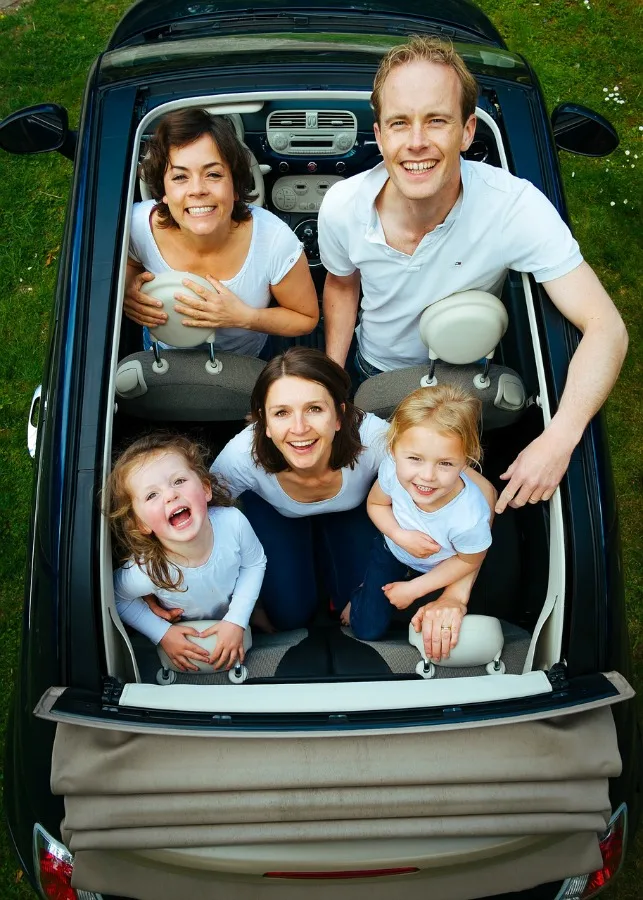 Tips for a Safe Family Road Trip
Schedule an Appointment with Your Mechanic
One of the most important things for a safe family road trip is to ensure your vehicle is ready for the trip. Schedule a tune-up with your mechanic several days before you leave. If you don't have a mechanic, call your dealership. Many car dealerships, such as Lustine Chrysler Dodge Jeep in Woodbridge, VA, have an on-site service department. If not, they can recommend a good mechanic for your particular make and model.
Be sure to tell the mechanic that you are planning a long trip and ask if he or she has any concerns about your vehicle. Have him or her check the wiper blades, lights, tires, battery, fluids and any other essentials.
It's also a good idea to call your insurance and double check that you have some type of emergency roadside service coverage.
Map your route…twice
While a smartphone or your vehicle's GPS can get you just about anywhere, you should still take an hour or so to plan and go over your route in advance. This way you are familiar with your route, you can discover any travel hazards or detours ahead of time, and you can find the best (safest) pit stops along the way.
In addition to having your route mapped out on your smartphone or vehicle's GPS system, take along a paper map, too. This way you'll be prepared in case of any technical difficulties.
Clean your Car
A clean car plays a big role in a safe family road trip. Before leaving, give your car a thorough cleaning both inside and out paying extra attention to the headlights, windows and mirrors. Don't forget to remove any clutter, too. Loose clutter in a car can quickly become a dangerous projectile in an accident.
This is also the ideal time to inspect your child safety seats, too. Check and double check that the seats are still installed properly and securely.
Pack the Car with Safety in Mind
As I mentioned above, loose items and unsecured bags become dangerous if you have to stop suddenly or if you are in an accident. In order to help ensure a safe family road trip, when loading your car, put the heaviest items toward the center of your vehicle and in the lowest spot. Remember to tie down bags or other bulky items with straps, and keep all windows unobstructed.
If you're traveling with pets, make sure you secure them or their traveling kennel as well.
Don't Forget the Road Trip Emergency Kit
Speaking of packing for safety, confirm that your road trip emergency kit is in the car and that it has everything in it. Some of the most common items to include are:
a small First Aid Kit
jumper cables or a battery-charging kit
a flashlight with new batteries
a backup cell phone charger and/or battery
a blanket
enough bottled water and dried snacks for each passenger
a pocket knife or seatbelt cutter
a small shovel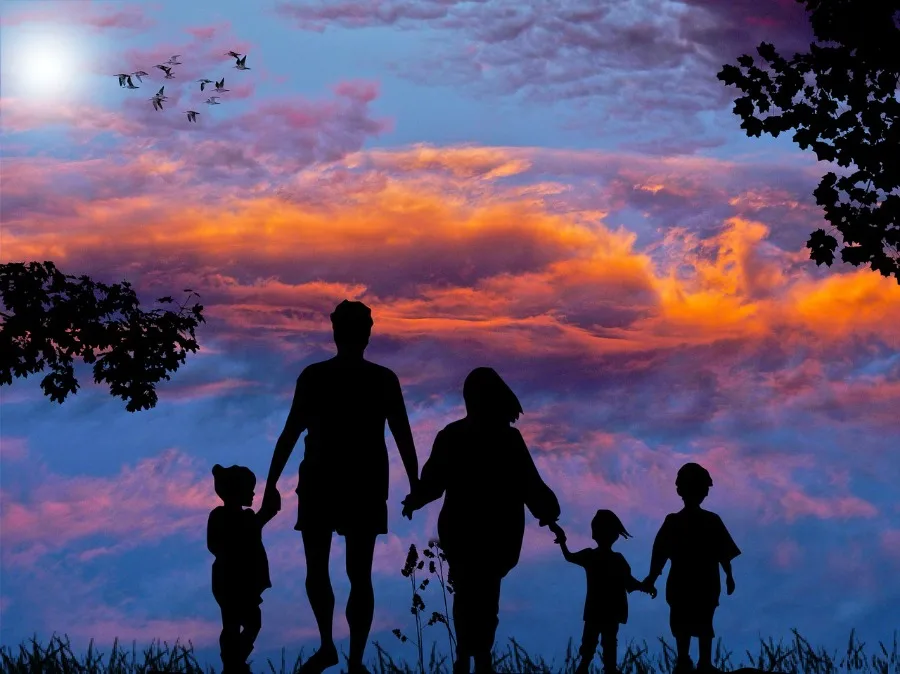 Remain Awake and Alert While Driving
The night before you leave make sure you all get a good night's sleep.
Once on the road, plan on switching driving duties frequently with another adult, if possible. If you are the only adult driving and you become tired along the way, pull over and take a quick nap in a safe, well lit location.
Avoid distracted driving. This includes using your phone, adjusting the radio, eating, and anything else that takes your attention from the road. Obey all traffic rules, and remember, your family road trip is not a race to get from one spot to the next. Relax, take in the sights and enjoy making memories that will last for years to come!