When it comes to buying a truck, odds are you already have a pretty good idea of what you want and need. But buying a truck is different from buying a car. Sure, you need to consider color, engine and trim, but there's also much more to think about. With so many special uses for trucks and the large number of styles and options, you can quickly get lost in a ton of choices. Before you sign on that dotted line, consider the following six things.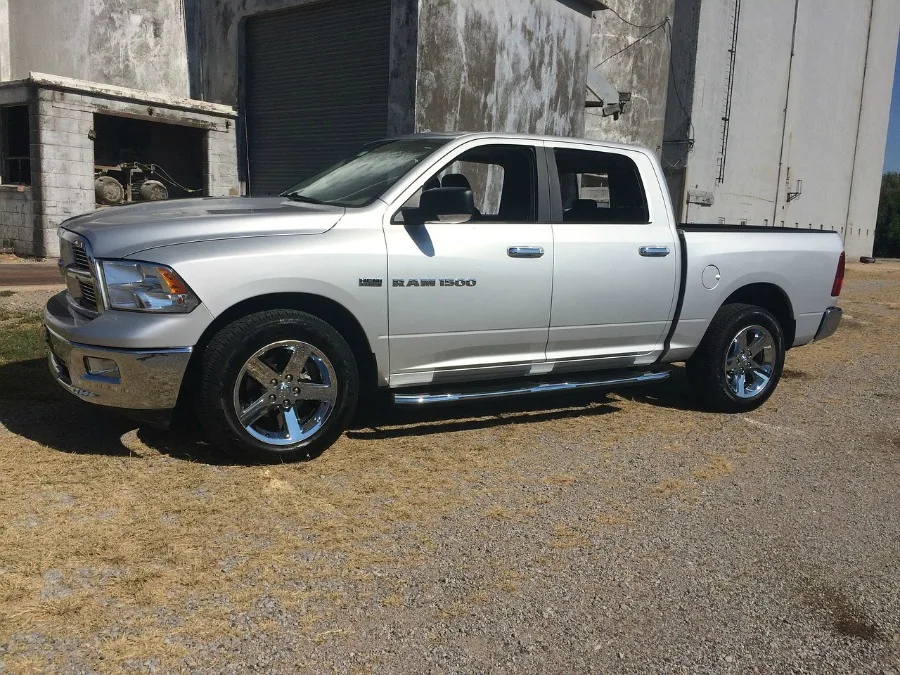 1. Price Tag
The first thing to consider before buying a truck is your budget. Trucks can be a lot more expensive than the majority of cars. Especially when you start looking at the more well-equipped trucks. So make sure you create a budget before you start shopping. That budget can help narrow down the options you want and need.
2. Towing and Hauling Capabilities
When thinking of buying a truck, you need to consider what kind of demands will be placed on it. A smaller, compact pickup truck can only tow or haul a fraction of what a heavy-duty pickup truck can. Ask yourself what you plan on towing or hauling.
3. Cab Size
Size really does matter especially when it comes to the cab of pickup trucks. Think about the number of passengers you will need to accommodate, and decide from there. There are three common cab sizes for most trucks. Standard cabs have a single row of seats. Extended cabs have a back row and also offer more storage space inside the truck. Crew-cabs have four doors, with a much larger back row.
4. Bed Size
Another size consideration is the bed of the truck. Determine how much space you will typically need. A standard bed on a full-sized pickup is usually eight feet, but that is shortened to around six feet in an extended cab and five feet with a crew-cab.
5. Engine Size
Size again. This time, you need to consider engine size. Keep in mind both the amount of power you will need as well as the desired fuel economy. If you will be using your truck for light loads, a V4 engine in a compact pickup might be prefect for your needs. For heavier loads, a powerful V8 engine might be the one for you. If you need something in-between, the V6 offers a great compromise between power and fuel economy.
6. Wheel Drive
Another consideration when it comes to buying a truck is the wheel drive. The majority of trucks are rear-wheel drive, which helps you gain traction when hauling or towing. However, there is also the four-wheel drive that can be activated when the terrain is slippery or rough. A third choice is the all-wheel drive, which doesn't need to be activated or deactivated.
In Conclusion
Taking the time to ask yourself exactly what you are wanting and needing before buying a truck, can help make the choice a lot easier. When you have a better idea of what you need and want, check out the selection at Columbiana Chrysler, Jeep, Dodge, RAM.