If you've dreamed of the perfect home all your life but have never been able to find it, a new build could be for you. Building your own home allows you full reign over all decisions. This includes everything from choosing the land to selecting the bathroom taps. Before getting started, here are several things to consider when building your home from scratch.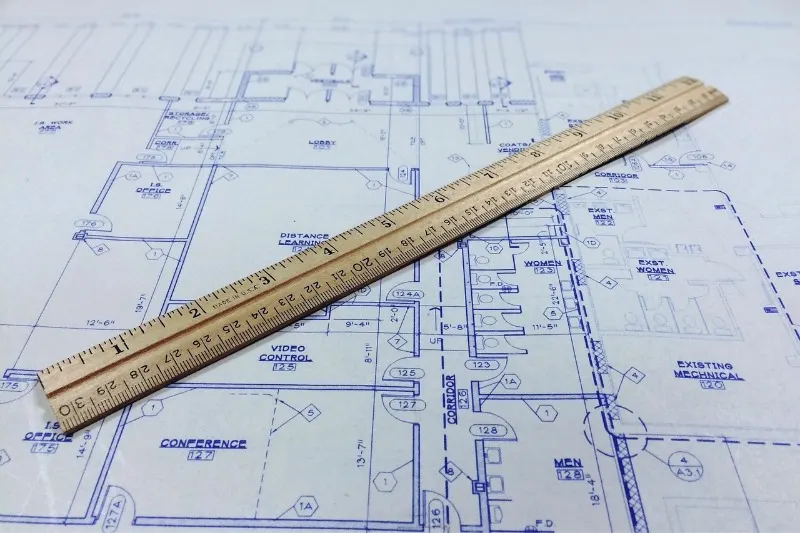 Project Management
Do you know anything about buildings, land, planning permission, etc.? If the answer is no, you're going to need a project manager. Or, alternatively, you could opt for a company that will manage the whole process for you.
A project manager or company will ensure that new homes are built to the deadline and are on budget. They can liaise with all of the relevant people and will have specialist knowledge regarding planning, etc. It is worth considering a company that can navigate and manage this for you.
Land
To build a new home, you're going to need land. There are websites you can search to find available plots in your area.
Costs
At the beginning of the project, you will need to set a realistic budget. You may also need to raise finances to get the project underway. Many companies now offer mortgages for new builds.
Working with a company that provides a new build package, will make costing easier. And you can be sure that nothing is missed. If you cost everything yourself, set a buffer of at least 10%. This will take into account unexpected costs.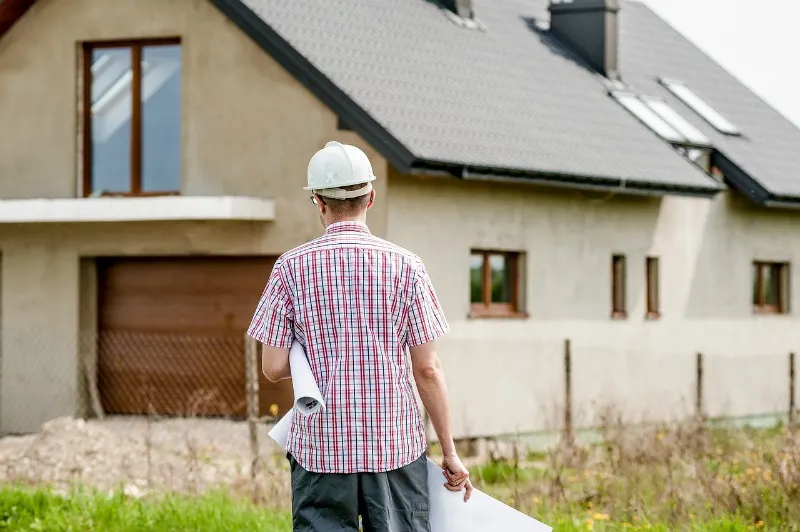 Hire Professionals
Having a list of ideas is not the same thing as being able to incorporate them in a way that works. Hiring professionals will allow you to do this. Rather than limiting your decisions, it will enhance them. You can come up with countless ideas, and they can assess whether they will work and how to incorporate them. They can also avoid pitfalls and costly renovation mistakes. So always hire professional architects and designers.
Professionals will know exactly how to execute your wants and wishes. Lots of people are also looking for Manufactured Homes For Sale made by experts who provide quality and value. This approach will ensure that you get the most out of your new build.
Don't Go Overboard
Do you intend to sell your home at a later date? If so, keep this thought in mind when planning. If your home is too eccentric and personal to you, it might be difficult to sell. Building your own home is all about being creative and daring. Just keep a lid on it and think about it a few years down the line.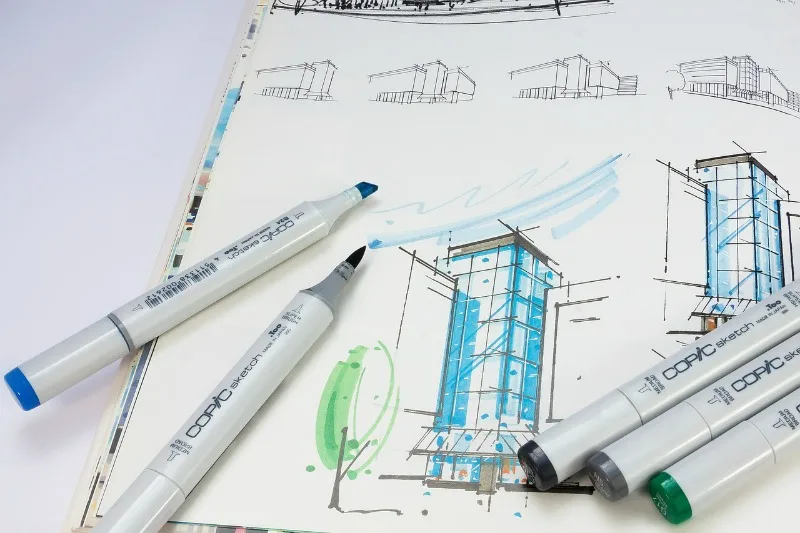 Where Will You Live?
Another consideration is where you will live when the house is being built. Will you stay with family or will you need to rent somewhere? Keep this in mind when budgeting. And always set realistic deadlines.
Can You Deal With The Stresses?
Most people have a positive experience when it comes to building their own home. And working with a new build company can take a lot of the strain out of the process. But if you're doing everything yourself, are you able to handle the everyday issues that arise? You will be dealing with a lot of different people and many different issues. At times it can be stressful. Is this something you are prepared to deal with until the project is completed? Can your relationship withstand the strain?
Building a home from scratch is a dream for many people. It allows them to create a haven and sanctuary just for them. It is a creative and rewarding project. Carrying out research and being well-informed is essential. As is working with the right people.