Car Emergency Kit – Be Prepared
For all of the parents who will be sending their child off to college this fall, this summer is a busy time of preparing and making lists. Having a child leave for college for the very first time is an exhilarating – and bittersweet – time. Yet while everyone is focused on new clothes, school supplies and dorm room essentials, sometimes making sure our child will be safe while on the road slips our minds. To help ease your mind, Patrick Hyundai and I have created a free printable car emergency kit checklist to help ensure your child is always prepared.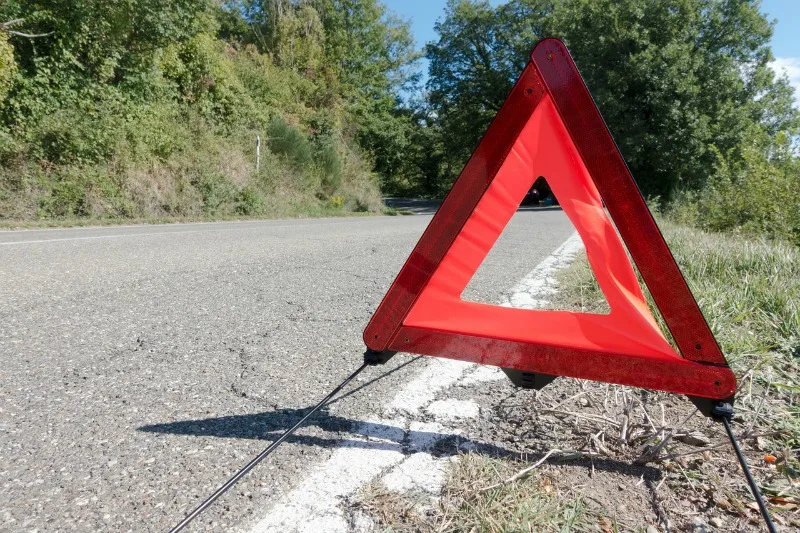 Oftentimes, a car emergency kit can mean the difference between getting back on the road quickly or being stranded for hours. Breakdown's happen, and not always in a busy, well-lit location with a tow truck close by. Having a car emergency kit will help ease the pain and reduce the hassle while waiting for help.
Car Emergency Kit Items
Durable canvas bag to store supplies

Jumper cables

Spare tire and jack

Flat tire inflation canister (non-explosive)

Flashlight with spare batteries

Roadside flares (4) OR reflective warning triangles (3)

Charged cell phone and car charger

First aid kit

Multipurpose tool OR a basic tool kit (pliers, wrench, screwdrivers, vise grips, tire pressure gauge, etc.)

Small fire extinguisher (ABC type)

paper towels or rags

Bottled water (at least 2-3 gal.)

Non-perishable foods (granola, energy bars, etc.)

Road maps

Blankets

Seasonal supplies (rain gear, umbrella, ice scraper, extra gloves, wool socks, stocking cap, etc).

Pen and paper
It also never hurts to carry the following car maintenance supplies.
Antifreeze (1 gal.)

Two quarts of oil

Spare car fuses

Washer fluid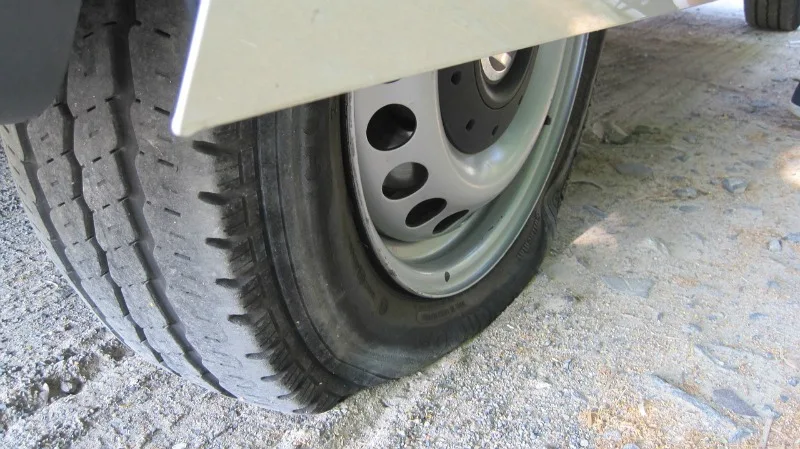 Printable Car Emergency Kit Checklist
While there are several companies that provide pre-assembled roadside emergency kits, nothing beats a custom-built kit, personalized for your specific needs. Click HERE for the free printable car emergency kit checklist.
Do you know of other items for a car emergency kit? Share with us in the comments below!