You want to plan the most spectacular event within your budget, but finding a venue can be difficult. Do you want an intimate soiree with a few guests or are you hosting a hundred-person wedding? What services can be provided and who will you need to hire? Here are seven things to think about when you are planning your special celebration and looking to choose the perfect venue.
1. Location
Location is an important consideration when it comes to choosing the perfect venue. Finding a central location for your party venue that is accessible by car or public transportation can make it easier for your guests to attend your event. Scouting multiple locations in person can help you get a better idea of each locations' size and style. Ask if there are any discounts if you live nearby or belong to civic or charity organizations.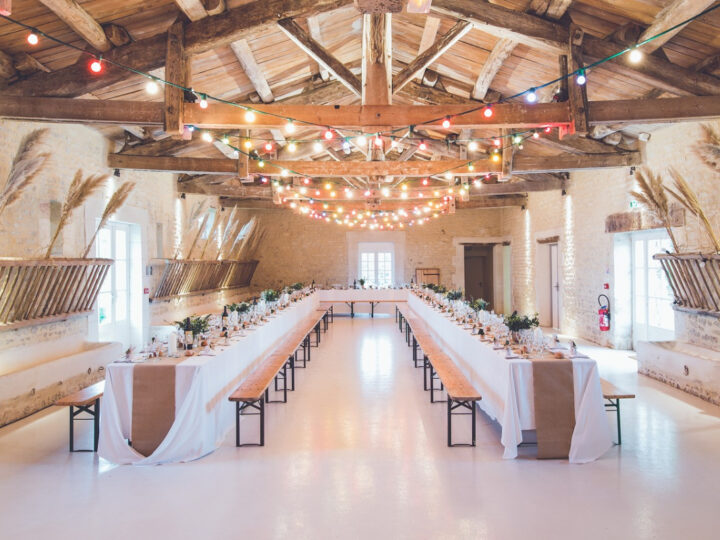 2. Capacity
Consider the venue's room capacity when looking to choose the perfect venue. Room capacity depends on local codes and the arrangement of the furnishings. The capacity listed may be higher than what might be comfortable for everyone invited. You should consider that capacity can be much smaller if you plan to include a dance floor, DJ booth, or other elements that take up space. You should also consider safety and make sure not to block exits with tables or furniture.
3. Theme
If you have selected a theme for your event, you can choose a location that matches your concept or decorate the facility to match. Some places have a fairly neutral appearance that makes it simple to incorporate any theme. Many locations can recommend event planners who can help you plan your perfect theme.
4. Decor
Decor can transform a plain room into a glittering gala or a venture into ancient history. Details can really drive your theme to the next level, so plan to add little accents that underscore that theme. Some venues can provide basic decor such as tablecloths and other linens. You may also want to ask if they provide a floor plan so you can sketch layouts and arrange furniture before the party.
5. Food
No matter what you are celebrating, food can be a highlight that makes your event memorable for you and your guests. Many caterers allow you to select whether to serve tapas, a buffet, plated meals, or a combination of options. When you tour each location, ask about catering options. Your venue may cater events themselves or only allow certain catering companies.
6. Services
When you choose the perfect venue, be sure to inquire about other rental services such as tables, chairs, linens, and audio-visual equipment. Some rental facilities offer a full wait staff and clean up or allow you to hire your own. If you need audio-visual equipment, it's a good idea to come early and make sure everything works before your event.
7. Parking
Parking is yet another important consideration when looking to choose the perfect venue for your event. A facility may have plenty of space for your celebration but not enough room for your guests to park. You should plan on at least one vehicle for each family, with extra spaces for overflow. Ask the venue staff if there are additional lots within walking distance that guests can use. Encourage attendees to avoid parking on streets or adjacent lots where their vehicles could be towed.
Allow plenty of time before the event to find your perfect location, secure services and send invitations. If you mail paper invitations, include links to online resources, such as a map, directions and the venue website.
Private events can be a wonderful way for you and your loved ones to observe an important milestone or the union of a special relationship. Your perfect celebration is attainable with time, research and careful planning. Ultimately, choosing a venue for your event is about what you want to provide for you and your guests.