In terms of weather, history, culture, and food, it is hard to beat Rome as a holiday destination. The Italian capital is one of the greatest and most important cities in the entire world with a huge amount to see and do. This post will look at 8 of the best things to do here so that you do not miss any of the major highlights.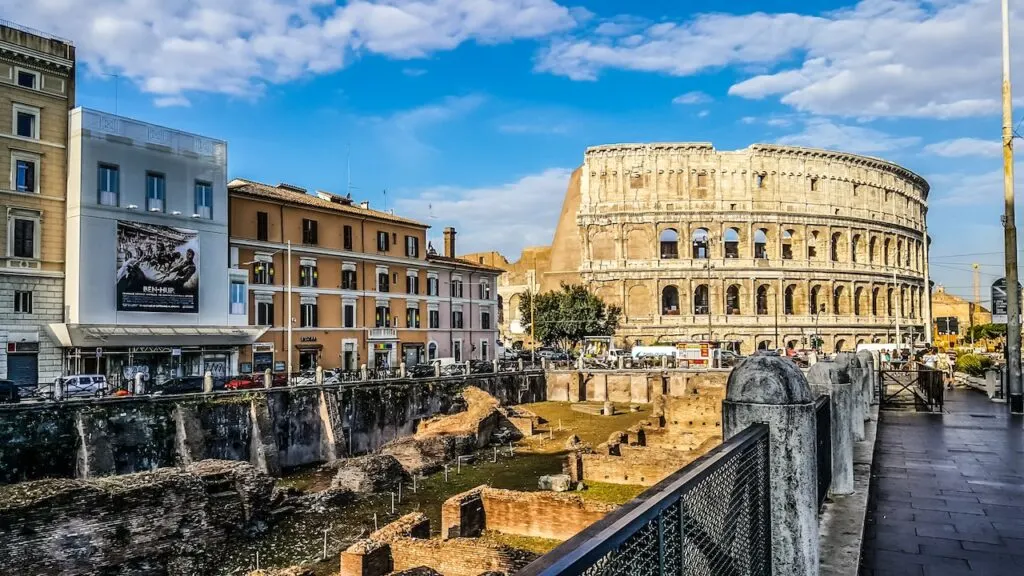 1. Visit the Colosseum
Of course, the Colosseum is a major highlight and the site for which Rome is best known. The giant amphitheater dates back as far as 80 AD and remains the largest standing amphitheater in the world. With so much history, this is a must-visit on your tour to Italy – just be sure to book in advance as the queues can get long, especially in the summer months.
2. See the View From St. Peter's Basilica
St. Peter's Basilica is perhaps the most recognizable religious building in the world. The stunning decoration inside is an amazing sight to behold, but you should also climb to the top of the dome for an aerial view of St. Peter's Square and beyond.
3. See The Roman Forum
The Roman Forum is one of the most important ruins in Italy and the entire world as the historic center of Roman politics. Many of the structures still stand today and it is conveniently located next to the Colosseum.
4. The Vatican Museums & Sistine Chapel
The Vatican Museums feature an incredible 54 galleries, courtyards, and hallways housing one of the world's biggest and most important art collections. The Sistine Chapel is part of the complex with jaw-dropping decorations and ceiling artwork.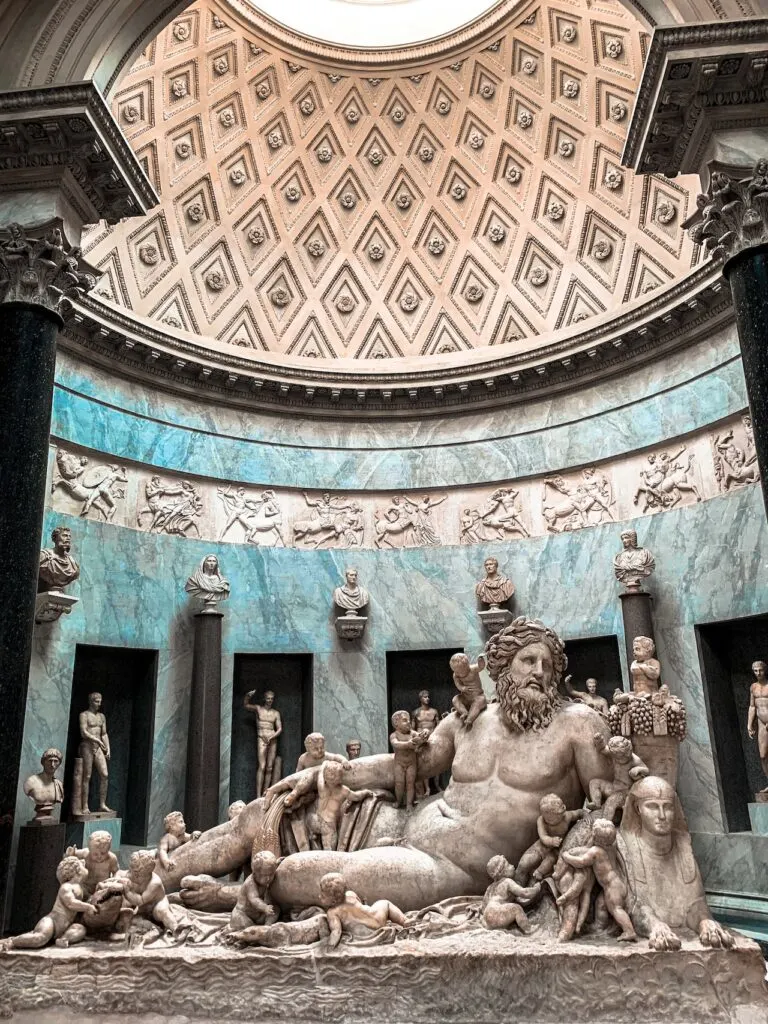 5. Climb the Spanish Steps
The Spanish Steps link the Piazza di Spagna and Piazza Trinita dei Monti. At the top of the 135 steps, you will find an enormous crucifix oblige and can enjoy lovely views while the Piazza at the bottom is a great spot for shopping and cafes.
6. Dine Like a Local
Food and drink play a major role in the Roman identity, so you will want to enjoy an authentic experience. This should include enjoying an Aperol spritz (or two) – an authentic Italian drink.
7. Explore the Pantheon
The Pantheon is another important historical landmark dating back to 125 AD and remains one of the best-preserved buildings from ancient history. It features the largest dome in the entire world measuring 142 feet.
8. Throw a Coin in the Trevi Fountain
Trevi Fountain was constructed in 1762 and is one of the most spectacular fountains in the entire world with incredible sculptures. Throwing a coin in the water over your shoulder has become a tradition and is said to bring good luck.
Rome is an incredible city with so much to see and do and these are 8 highlights that you will not want to miss on a trip here.