It's can feel great to face a fan or turn on the AC during a hot summer's day. But you will be surprised to know that there can be other budget-friendly ways to keep your home cool. Below we share eight easy and affordable ways to keep your house cool during the summer. Read on.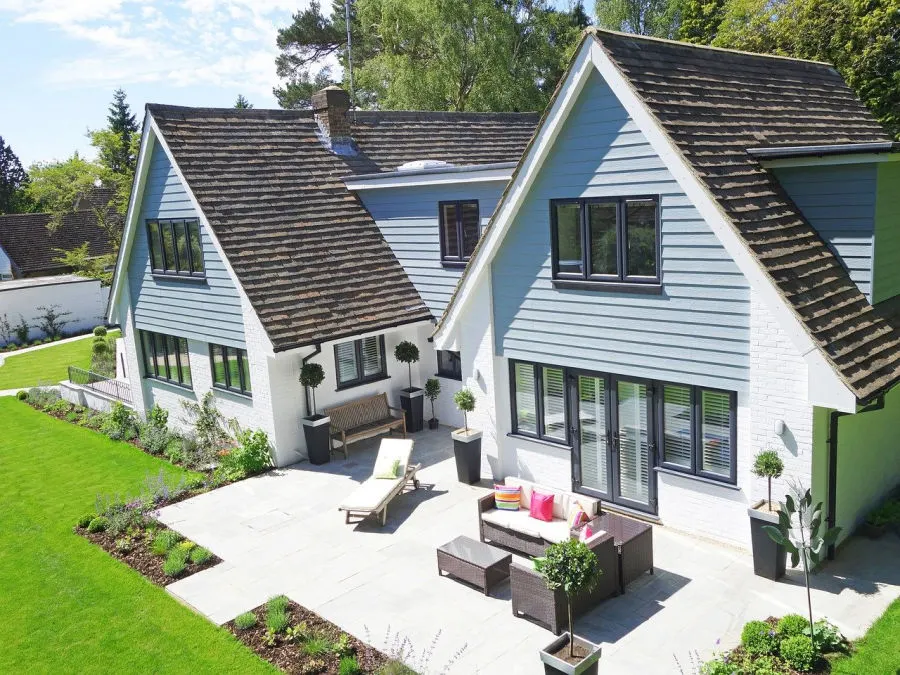 Get Blackout Curtains
One simple way to keep your house cool is to invest in blackout curtains. Blackout curtains are great inhibitors of sunlight and are actually known to reduce heat gain by up to thirty-three percent!
Consider installing neutral-colored curtains with light-colored backings (preferable white or sky blue), according to your room's aesthetics.
Use Your Doors Smartly
You don't want the cool air from your main room to escape to unused rooms (for example, the empty guest room). To keep your house cool, close the doors to any unused rooms during the heat of the day.
It is advisable though to capitalize on the cooler nighttime temperatures and allow the air to flow through your rooms by keeping the doors open.
Adjust Your Fan-blades' Rotation
Ceiling fans – and the direction they spin – are another affordable way to keep your house cool. However, many people don't that you should adjust the direction of your ceiling fan blades' with every season. Setting the fan to rotate counter-clockwise during warmer days at full speed will create a cooling breeze that will instantly lower your room's temperature.
Moreover, you can also compare electricity prices of various energy providers to ensure your electricity bills don't skyrocket during the continuous operations of fans in summer.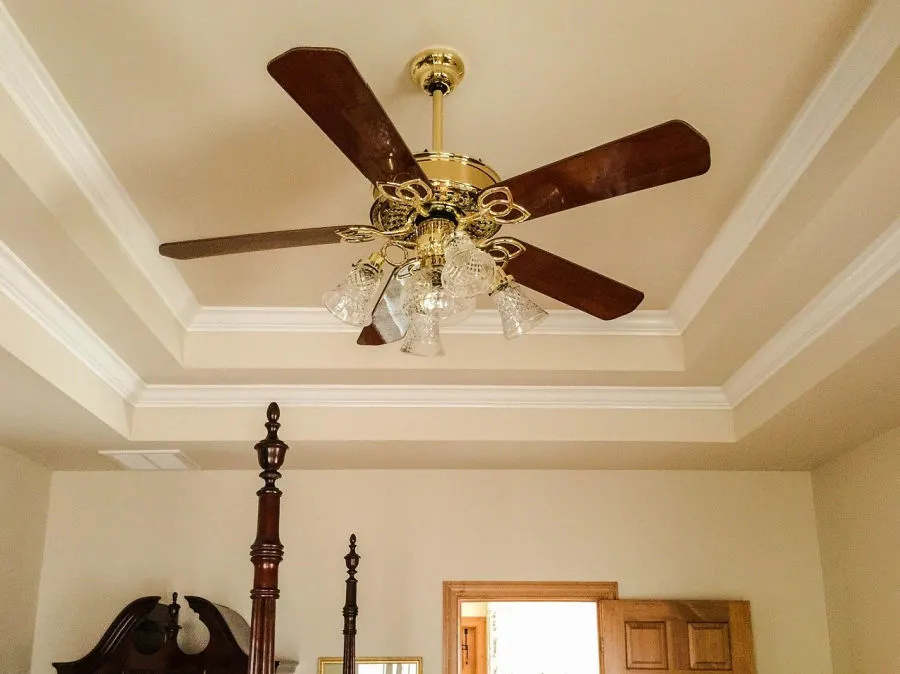 Tweak Your Bed
Your bed is the one place you want to be the most comfortable in. So you need to make some adjustments during the spring and summer months. Use lightweight sheets that are made from natural fibers as these are the most breathable and moisture-wicking, keeping you cool and dry in the summer months. Cotton, bamboo, linen, and silk are known for being lightweight and cooling!
Additionally, remove any winter blankets and heavy bedspreads. You could also consider investing in a cooling pillow. Some of these gel pillows really work!
If you're still hot, stick your feet out from under the covers to help cool back down. You can also use a water bottle to place on your bed's feet area to say cool at night. Also, though it may sound strange, dampening your sheets slightly does help in chilling the bed. If you haven't tried this already, you ought to!
Allow The Night Air In
The temperature often drops considerably during the nights in the summer. This is where you can make the most of this time. As mentioned in the above point, ensure that all the doors to important rooms are open so that cool air can flow through.
Next, consider placing the table fans near the windows, facing your room, so that they can create an effective cross-breeze channel. Don't forget to close the windows and cover them up with blackout curtains as soon as the sun starts getting stronger in the morning.
Do Away With Incandescent Lights
Lightbulbs can also play a role when it comes to ways to keep your house cool during the warmer months. If you don't know, incandescent bulbs dissipate more than ninety percent of the energy in the light they emit. This won't help in making your rooms cooler naturally.
Replace them with CFLs (Compact Fluorescent Lamps). They are brighter, cooler, and last a lot longer than incandescent bulbs,. Plus, they help reduce your energy bill!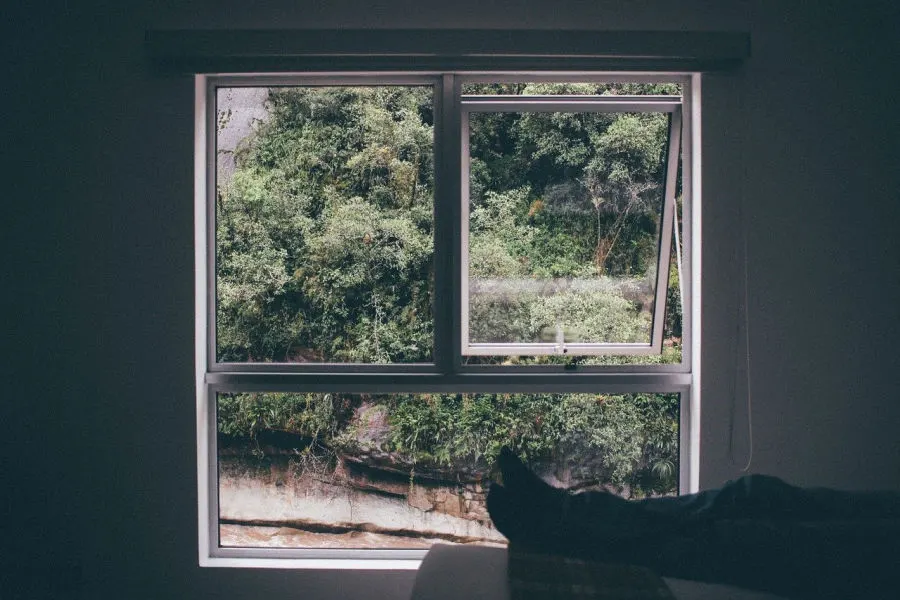 Use Your Windows
You can use your windows smartly to create a natural passage of cool wind and help keep your house cool. Open the top end of your windows when the wind is flowing downwards and vice versa. This will create a steep passage for the air to pass.
You can also consider dampening a bedsheet and hanging it in front of one of your windows. It will act like a cooler, cooling the incoming hot air.
Use The Exhausts
Exhaust fans are another way to keep your house cool when it's hot outside. These fans are designed to effectively suck the room's heat and throw it out. They are common in many homes, and you may have them as well. If you do, turn them on during the day and keep them off during the night.
The Bottom Line
If someone says the only way to keep your house cool is through the use of air conditioning, we disagree. Making small changes like the ones we discussed in this article can go a long way in reducing your room temperature and your energy bills.
Try all these tips and let us know which one worked best for you. Also, if your using your ac a bit more than usual don't forget to try an energy comparison and potentially save some cash!