DIY crafting is not only fun, but it is also a great way to make money without leaving home. You don't need any special skills to craft various simple things on your own. DIY projects also make wonderful gifts for your friends and family. Get inspired by some of the best DIY craft ideas from top DIY craft experts.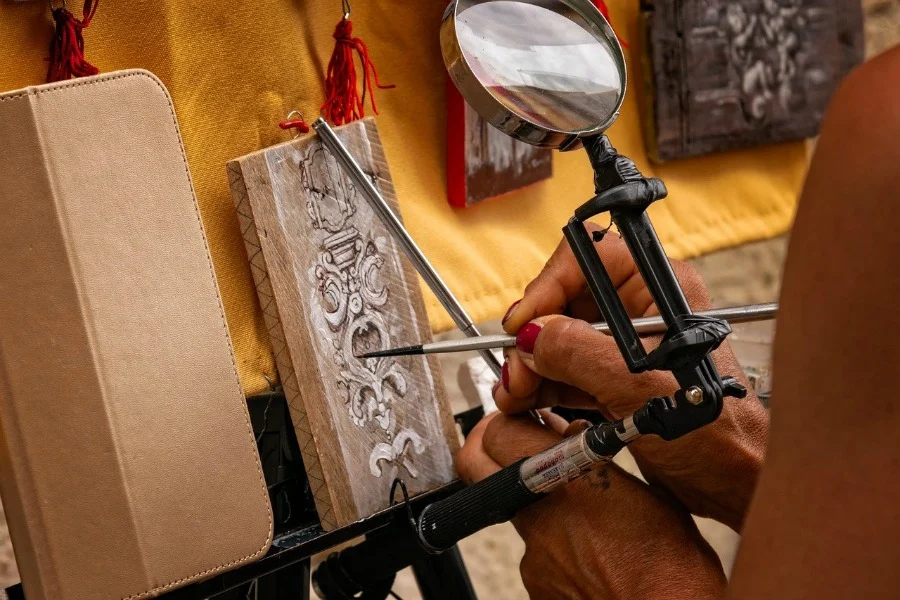 Upgrading Closet Doors
The first of the best DIY craft ideas is upgrading your closest doors. A simple way to refresh your wardrobe is by replacing the builder-grade doors with something more nice-looking. You might need a couple of yards of fabric and a staple gun. Also, you could put on some pretty posters once you are done.
Cardboard Tube Seed Starter
Don't throw away those old toilet paper tubes you've collected. A better idea — and one of the best DIY craft ideas around — is to use them as a budget seed-starting alternative. You can take outdated cardboard tubes for starting finicky plants that are more difficult to transplant than other plants that people usually keep at home.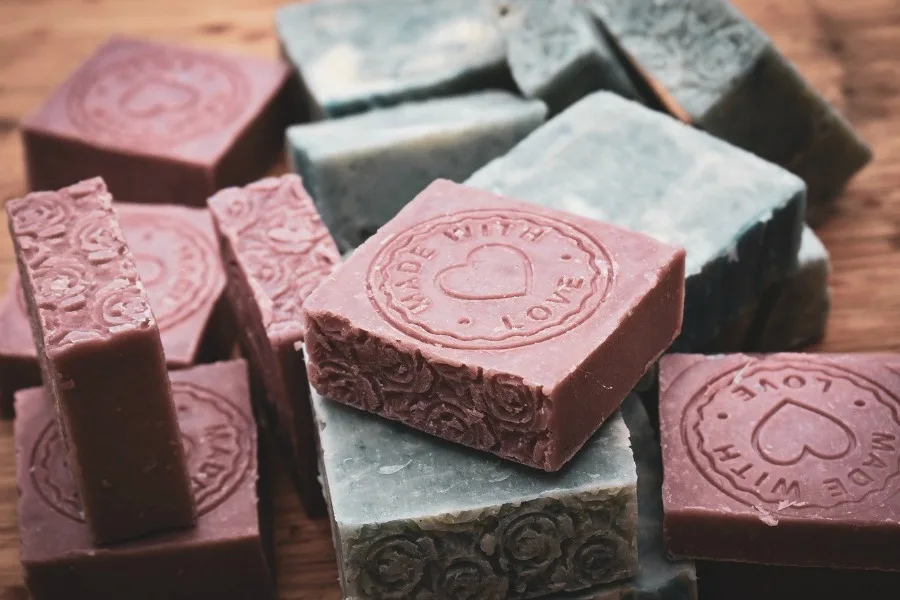 Candles and Soap
Another of the best DIY craft ideas is to make your own candles and/or soaps. All you need to get started is a special kit that has the required ingredients. These kits make it super easy to create soaps and candles of various shapes and colors.
Most kits will include all of the tools and ingredients you need. Usually these consist of milk melt, dried flowers or spices, essential or other scented oil, pour base, and silicone molds. And most of them have some amazingly unforgettable scents.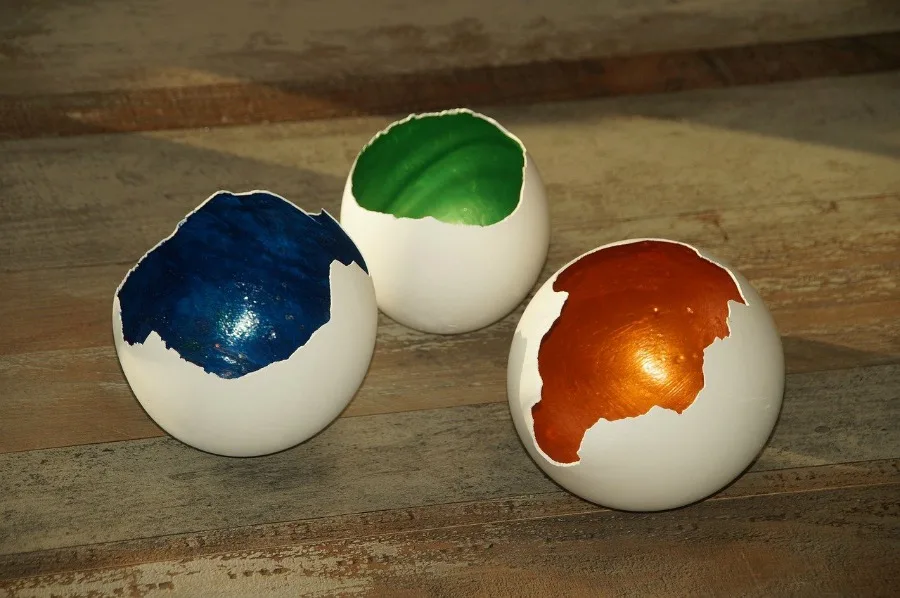 One of the best things about making your own soaps or candles is that you can choose your favorite scent. It can be anything from lemon and chocolate to cherry blossom.
So why keep buying fancy soap and candles when you can make your own? It takes little time to design and craft. And it will not cost you much. Just compare the price with the cost of ready-made soap or candles once you're done, and you'll see how much you have saved.
Marbled Votives
Crafting is the best business for many millennials, as many sources claim. You can't even begin to imagine how many fun things you can make with simple and common ingredients. One of them is nail polish.
Using nail polish, you can create all sorts of exciting and beautiful marbled votives. In fact, you can marble pretty much any object in your home. It requires nothing more than mixing several drops of the chosen polish with water. In the end, you will get colorful candleholders to sell. use in your own house, or to give away as gifts.
DIY Cocktail Glasses
Another of the best DIY craft ideas is to make your own cocktail glasses. These glasses are perfect for both cocktails and mocktails. If you wish to impress your visitors, this is a must-have. There is no need to purchase them and making your own is quite simple. We recommend taking some adhesive vinyl and adding it in unique shapes and patterns to cheap glasses that you can get for less than one dollar at a second-hand store.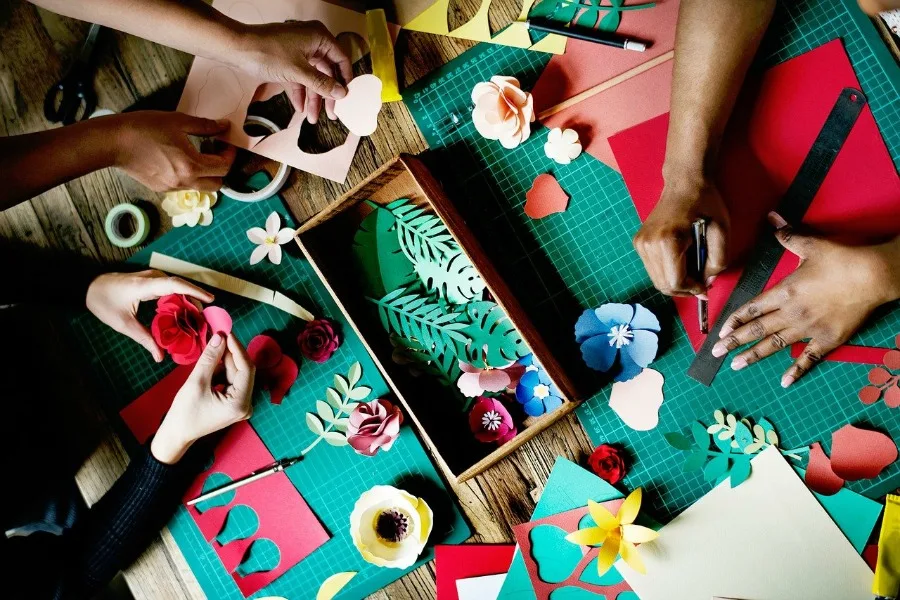 Huge Paper Flowers
Using nothing more than scrapbook paper, scissors, tape, and cardboard circles, you can make giant paper models of the dahlia, a beautiful late-summer flower. In fact, you can easily make an oversized paper model of any flower that you like.
Reupholster Your Furniture
Another of the best DIY craft ideas is reupholstering your furniture. Changing the way your home looks is easier than you think. You can easily change the look of a table or chair seat by reupholstering it. You will need some scissors, fabric, and either a fabric stapler or glue. Find easy to follow instructions on YouTube and have fun! It's an inexpensive way to breathe new life into that favorite piece of furniture!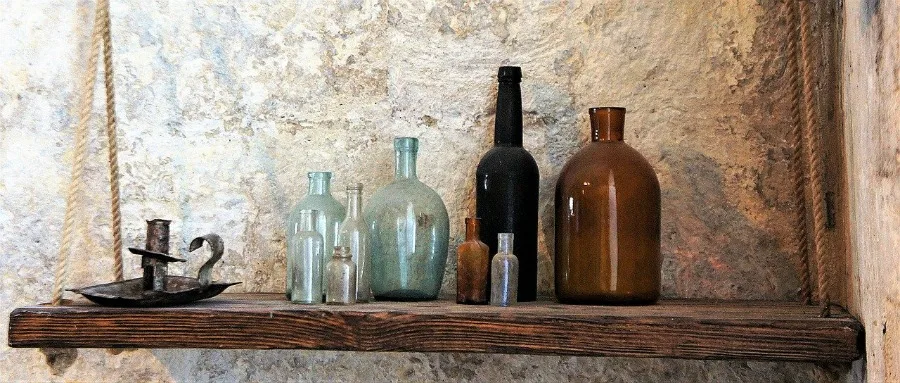 DIY Hanging Shelf
Next up on our list of best DIY craft ideas is a DIY hanging shelf. One shelf is never enough, no matter how big it is. Crafting a hanging shelf not only gives you more space, but it works as decor, too. You can place it in a bathroom or kitchen – whatever location you want.
You can make it any size you want or need. Just choose your favorite wood, a saw, some metal brackets or hangers, and a drill. Once you have the wood cut and sanded to the size and smoothness you want, you can macrame it, paint it or stain it.
Final Thoughts on Best-Selling DIY Craft Ideas
Crafting makes for a great hobby. And one of these best DIY craft ideas is a great place to get started!