"Perhaps passing through the gates of death is like passing quietly through the gate in a pasture fence. On the other side, you keep walking, without the need to look back. No shock, no drama, just the lifting of a plank or two in a simple wooden gate in a clearing. Neither pain, nor floods of light, nor great voices, but just the silent crossing of a meadow."

Mark Helprin
No one knows when a precious family member may leave them. And 2020 has proved it well. As of the writing of this post (12/29/2020), there were more than 19.4 million Covid cases in the United States alone, and 336,000 of those did not survive. This resulted in countless families suffering the loss of a loved one.
When a family member dies, those left behind live in an ocean of tears and pain. But that does not mean you can neglect your duties towards the deceased. This is the time to show courage and your potential as a vital family member who is ready to help manage the family after a loss.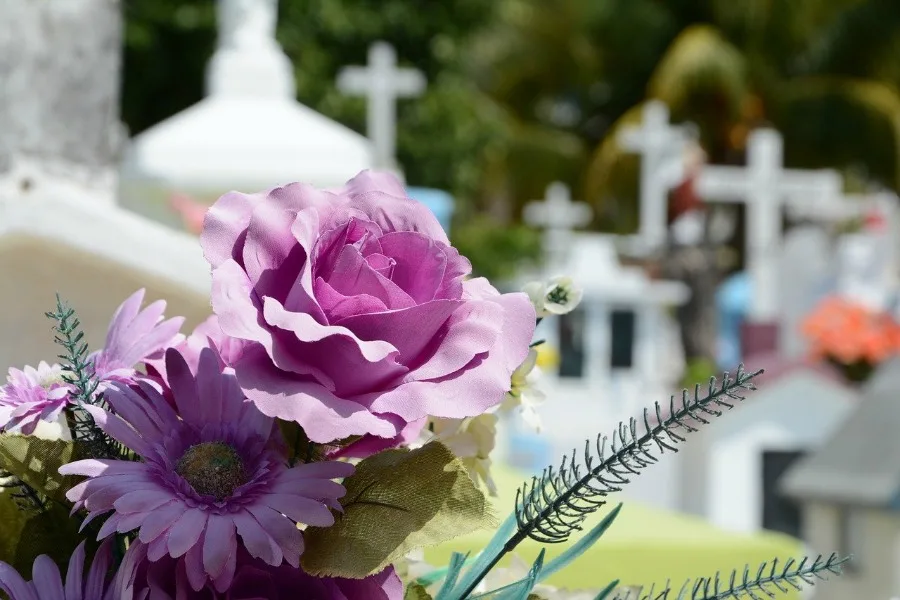 Necessary Arrangements
When a family member dies, it does not come with instructions. So, it helps if you are familiar with the different aspects of dealing with such circumstances. Below is a list of some things you will need to consider as well as the arrangements that will need to be done when someone in your family in Los Angeles dies.
Things to Do Immediately After Death
Below are some common things that you will need to do after a loved one has passed.
Legal Declaration of Death
When a family member dies, you will need them to be legally declared dead. An official declaration of death is also the first step to getting a death certificate. If your loved one died in a hospital or nursing home, the staff will usually take care of this. If he or she died at home, you will be required to get a medical professional to declare the death. If a hospice nurse was there, he or she can do this. But if there was no hospice nurse or other medical professional there when the death occurred, you will need to call 911 and have him or her transported to an emergency room where a doctor can pronounce the death.
If there is no autopsy required, the deceased will then be taken to the funeral home.
Notify Family and Friends
When a family member dies, though difficult, you must inform friends, the person's employer, other family members, other necessary people about your loss. You should also inform and the community of faith in order to do the final rites.
Funeral Home and Arrangements
The next step is to take the deceased to the nearby funeral service provider. Make sure you look for nearby and reliable funeral services in Los Angeles that ensure a seamless ceremony arrangement for you and your family. Talk to them and request services. You may need to brief them about the personalized transportation requirements if any.
Hopefully, you were able to discuss this with the person at some point prior to their death. If you weren't, you will need to look for a letter of instruction in the deceased's papers or call a family meeting to have a conversation about what the funeral will look like. At the meeting, you'll need to discuss what the person wanted in terms of a funeral, what you can afford, and what the family wants.
This is also the time to appoint a family member or members to write an obituary and send it to the preferred paper, online site, and other publications.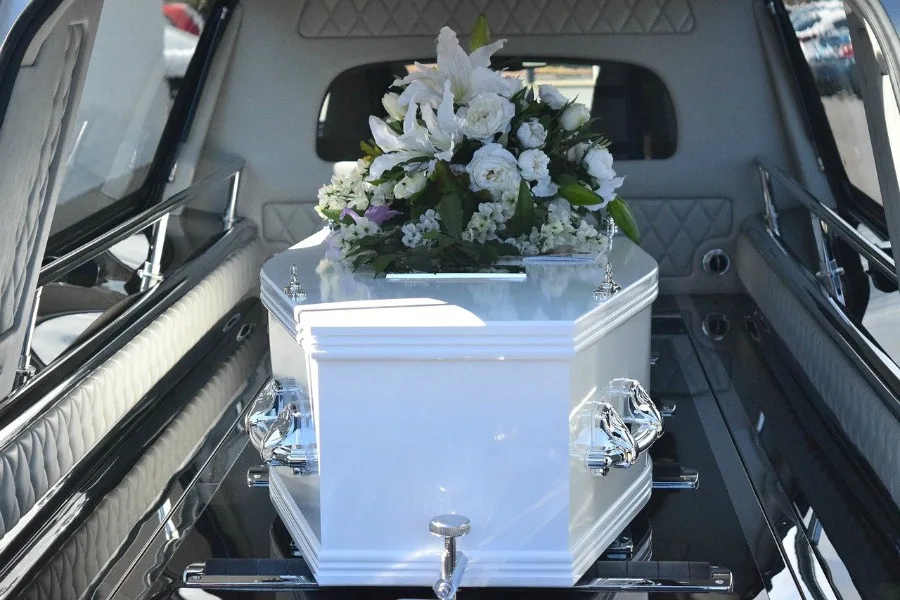 A Few Days After the Death
The Person's Property and Belongings
When a family member dies, you will need to go to the person's home and start securing the property and looking for any and all needed papers. Now is not the time to let people take things they want. Instead, you need to throw out the food in the refrigerator, and if there are valuables such as jewelry or cash, lock them up.
If your loved one had pets, make sure they have caretakers until there's a permanent plan for them. If you need to, send them to stay with a relative or board them at a kennel.
Ask a friend, relative, or neighbor to water any plants and get any mail that comes in between the time you forward it and now. Before leaving, be sure to lock up the deceased's home and vehicle.
Mail and Subscriptions
When a family member dies, you will also need to take care of their mail and any subscriptions they had. Go to the post office and put in an order to forward the mail to yourself or whoever is working with you to see to your loved ones' immediate affairs. Not only do you not want mail piling up announcing that the property is empty, but you also need to start finding out what subscriptions, creditors and other accounts will need to be canceled or paid off.
Notify Their Employer
The next thing to do when a family member dies is to notify their work. If the deceased was working, you will also need to notify their employer. You should also ask for information about benefits and any paychecks that may be due, as well as whether or not there is a company-wide life insurance policy.
Two Weeks After The Passing
Obtain the Death Certificate
Obtaining a death certificate is very important when a family member dies. About two weeks after your loved ones' passing, you will receive an official death certificate. Make sure to request some additional copies as you will need them in order to close out any remaining affairs. For example, most banks and insurance companies such as this company that provides final expense insurance will require a copy in order to disperse funds and close accounts.
The Will
This is also when you should find the will and get whoever was named as executor as he or she will need to be involved in the remaining steps going forward. When a family member dies, the executor will need to start the process of probating the will. And while you don't have to have an attorney to settle an estate, having one will make things easier.
Remaining Steps
From here there are still many things that will need to be done when a family member dies. Some of these can be divided up among remaining family members to make things easier. Things such as taking care of the person's final taxes, terminating any insurance policies, canceling their driver's license, canceling any monthly services, closing any social media and email accounts, will all need to be dealt with.
When a family member dies, it is also necessary that someone informs the Social Security Administration, life insurance companies, banks, financial advisers, stockbrokers, and credit agencies of the persons' passing. Now is the time to do this.
Final Thoughts
While there is much more to do when a family member dies, these are some of the first steps you will need to take, as well as a look at how long the process takes.
From taking the family members to the funeral to supporting them in the hard times, stand by your family through this process, and take comfort from one another.
Standing up and taking care of your loved ones' final wishes and business is a heart-wrenching task for anyone. No matter how strong you are, it's hard to deal with such circumstances. Yet, it is necessary to look through the required arrangements and let the deceased soul live in peace.