There is no doubt that it is a difficult decision to leave your child for the first time. But the fact is that life continues to go on even after your child is born. Whether you have pressing work commitments or just need a little downtime, for many moms, daycare is the right answer.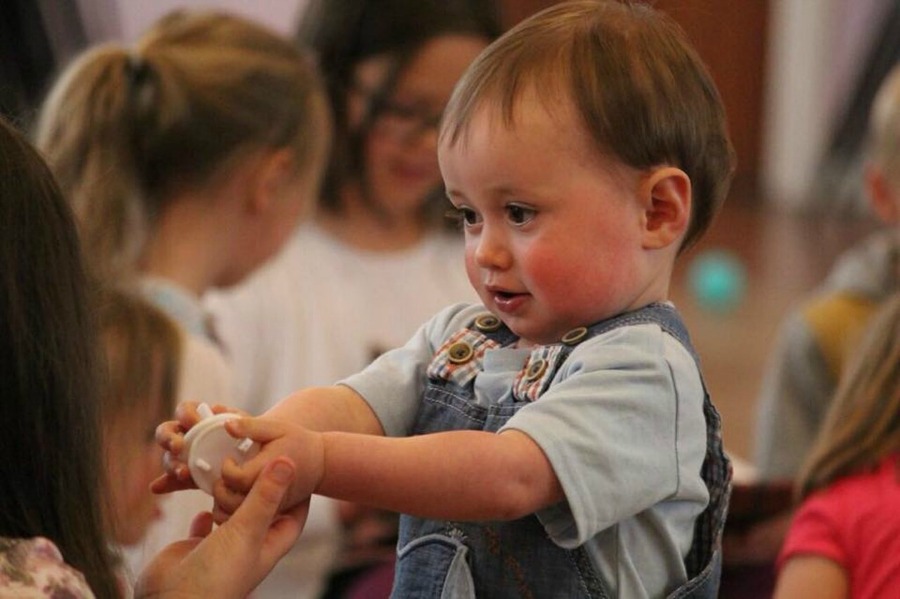 Did you know statistics show that 86% of mom's returning to work use flexible work arrangements in order to complement daycare facilities? So you are certainly not alone in your decision to enroll!
The Good News About Daycare
Although you are undoubtedly worried about the thought of leaving your child in the hands of a childcare center it can actually be quite beneficial.
Attending daycare gives your child the chance to learn important social skills such as sharing skills. It can also help children develop a sense of independence and even improve their intellect.
A good center, whether child care Liverpool or Melbourne, will ensure your child always has something to do which will broaden their horizons and help them to grow. They will interact with other children of the same age, and they will have dedicated help for every step of the journey.
So there's no need to feel guilty; daycare can actually benefit you and your child.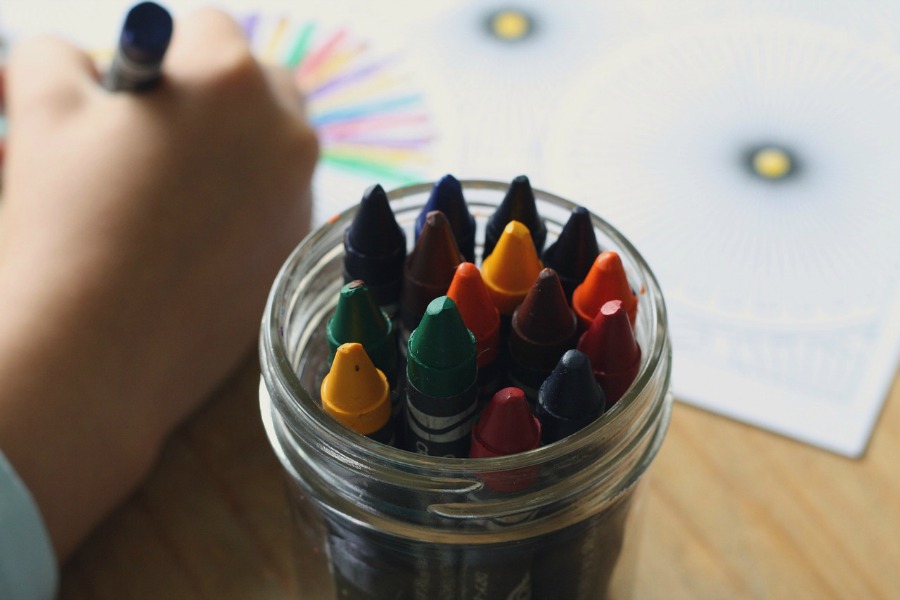 Factors that Can Affect Your Decision
One of the most common questions regarding enrollment is: what age is the right age to enroll in daycare? The simple answer is that your child can start at pretty much any age. Most centers will take children of all ages. You can send a newborn baby or a 5 year old. The real issue is what age suits you best.
Outside factors also play a big roll when it comes to the best time to start, and that time will vary from person to person. Some of these include:
The Need to Return To Work
The most common reason for looking into daycare is the need to return to work.  This might be because you have a highly lucrative or enjoyable career. Or perhaps because you are the only earner. Whatever the reason, once it's time to go back, you need someone who can look after your child.
And while many people actually choose to go back to work part time, this doesn't mean you won't need daycare.
Nurturing
Another factor that often plays a role in is nurturing. If you are breastfeeding, while returning to work early is possible it may not the best option for you. You will also find that the first 6 – 12 months are an important time for creating a long lasting bond between you and your child. But again, your personal situation will dictate when you need to look at childcare.
Budget
Budget is another factor that plays a big role in the decision to enroll a child in daycare. The price range for daycare can be significant and you are going to want to choose the best possible centre for your child. Take a look at what facilities are available in your area that will fit your budget and childcare needs.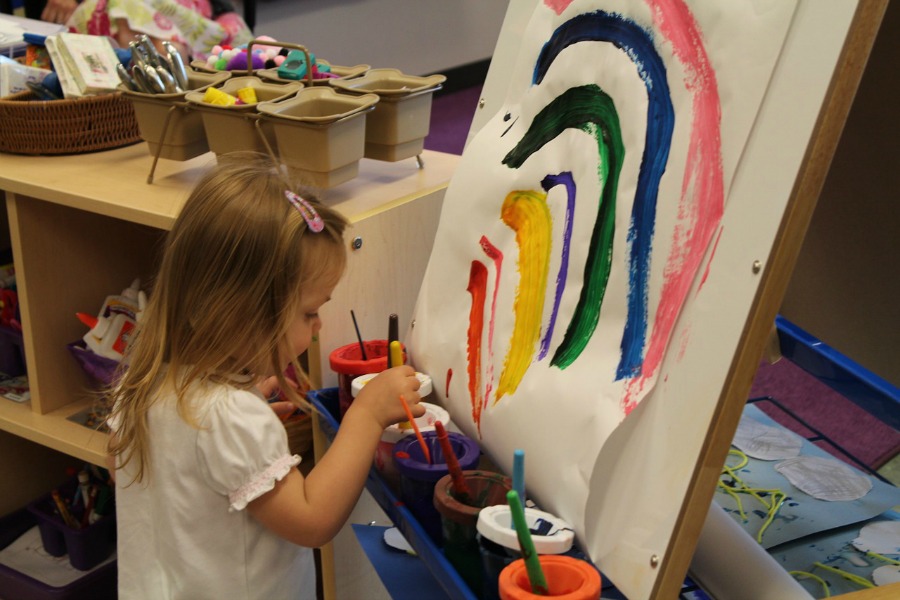 Knowing you need daycare is only the first step. You also need to choose the right centre.
Researching the daycare centers in your area is vital. There are lots of things you should consider before enrolling your child in a daycare center. Look at what facilities are available at the daycare and how they suit the developing personality of your child. Look into the safety of the center, the daycare's certification, the experience of the staff, how the staff interacts with your child, if the toys and activities are age appropriate, and more.
And remember, the younger they are when you leave them the more likely you are to have tears. But, these will quickly pass as they realize that daycare is actually fun!