Summer may be over, but that doesn't mean that going to the beach still isn't on your mind. In fact, with cold weather approaching, you're probably dreaming of those sandy shores even more. In fact, fall and winter can be the perfect time to find the most affordable beach vacations.
A seaside escape proves to be a challenge for many people, with 77% of travelers citing the predicted cost of the total vacation as their top concern when they're deciding on the perfect beach destination. Visit one of these beautiful and affordable beach vacations, and you won't sacrifice the perfection of your chosen beach for a lower price.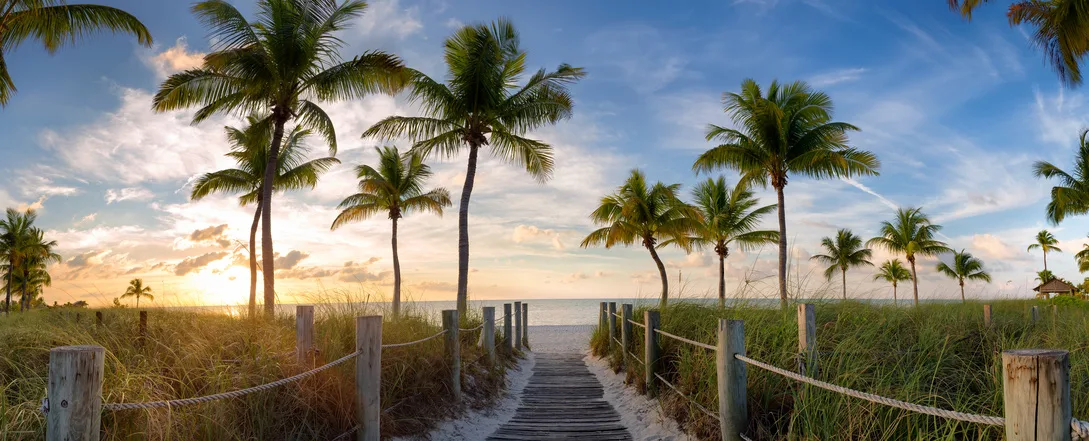 Corfu, Greece
In general, Greece can be a more expensive country to travel to, but the little town of Corfu is shockingly affordable. The clear blue water and lush green surroundings will make you feel like you're in your wildest Mamma Mia fantasies. The savings come with staying in a hotel that comes with incredible scenic views like the Mayor Mon Repos for about $100 per night. If that is out of your price range, you can save significantly by opting to stay in hostels. Smaller, regional airlines provide relatively inexpensive flights to get you there, and the island's restaurants and activities all steer towards the more affordable side.
Ocho Rios, Jamaica
Jamaica's Montego Bay features luxurious, and therefore expensive, resorts. However, just a short drive away lays Ocho Rios, which features much more affordable accommodations. Some of the coolest hotels in Jamaica to discover can be found here as well. Find a direct, discount flight to Montego, then drive about two hours to Ocho Rios and enjoy the local watering holes that offer cheap beers and tasty jerk chicken. Many of the white-sand beaches are private, and this quaint village includes a famous waterfall park with plenty of swimming and hiking opportunities.
Escape the winter doldrums this year by jetting off to one of these affordable beach vacations. You won't break the bank, but you will make memories that will last for a lifetime, or at least until it's summer again.
Algarve, Portugal
Located just a few hours from Sevilla, Algarve holds hidden treasures, such as the amazing rock formations along the shore. Algarve makes the list for perfect affordable beach vacations because of its mild, year-round climate and beautiful blue water. With about 300 sunny days of the year, this town has affordable, mid-range hotels that cost as little as $50 per night. Find a discount flight, and you'll have made an affordable European vacation for yourself.