When you have a big event coming up, such as a birthday party or a formal event, the pressure to get into shape can be very overwhelming. Life is so busy that you may not have realized how close the big day is, and now you have limited time in which to transform your figure. Of course, no one needs to change themselves just for the sake of one day. But if you feel it's something that would help you feel more confident and would allow you to enjoy the day more, then it might be something you want to consider. When putting a health and fitness plan in place, having an event on the horizon is the first step. The event will act as your motivation – the fire that fuels every healthily cooked meal and every workout if you will. But there are a few other things you can do to beat the bulge and get looking your best for an event where all eyes will be on you.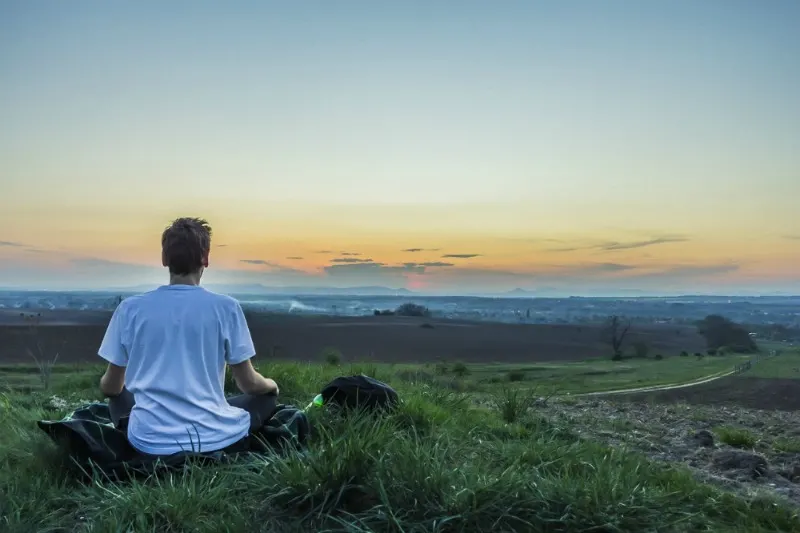 Image via Pixabay
Try not to stress
Being stressed out is so exhausting, you might think that it is something that burns calories for us! Unfortunately, this is not the case – quite the opposite in fact. Stress can be the reason behind weight gain for many of us. When we are stressed out, our bodies go into survival mode, otherwise known as flight or fight mode. Because our bodies feel as though they are in some danger, we immediately gravitate towards fatty, sugary food when we are stressed to give us a sudden boost of energy. This is partially why food that is typically bad for us is known as 'comfort food.' If you want to ditch the fatty food for something more fresh and wholesome, you first need to start with de-stressing your mind and body. Take some time out everyday to practice some self-care, such as meditating or going to a yoga class. Your mind will feel clearer as a result, and you will find that you stop reaching for the sugary food quite so much.

Switch up your diet
So, we already know we need to cut out sugary and fatty foods. But what should we replace them with? If you're not exactly a pro in the kitchen, you may struggle to think of healthy food ideas that are also tasty and suitable for all the family. The key is not to try to be too ambitious, especially if you are a beginner. Think about the kind of cuisine you enjoy and see what healthy options you can concoct out of it. For example, if you love Chinese food, why not make a vegetable stir fry at home with a low-fat soy sauce? Quick, tasty and healthy too. If the big event is creeping up and you're still not where you want to be regarding your shape, you may also want to enlist the health of a weight-loss aid. Some people struggle with a slow metabolism – orlistat is a medication, sometimes prescribed to help lose weight, that is perfect for these types of people. Paired alongside a healthy diet and a good exercise regime, a product like this can help you lose fat quickly and safely.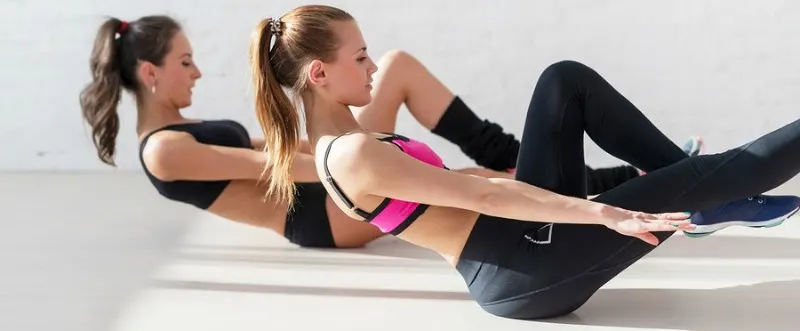 Image via Flickr
Go crazy for HIIT
If you've been anywhere near fitness blogs or magazines over the past year or so, chances are you've heard of HIIT. HIIT stands for high-intensity interval training, and it involves a series of fast and hard exercises done over a short period, with regular rest breaks. This type of exercise is great at burning fat and the bonus? You don't have to spend hours in the gym to achieve good results. You can experiment with many different types of HIIT workouts, whether you want to create your own or attend a specialized Tabata class. Want to take things up a level? Add weights to your HIIT routine. Although HIIT is predominantly cardio based, you can tone up while still burning fat by adding some light weights to your routine. A dumbbell in each hand is more than enough to ensure that all your muscles are working extra hard – even a simple routine made up of jumps, squats lunges can be a great way to get into shape. Just remember to not go overboard. HIIT is designed to be intense, but the whole workout shouldn't last long at all. An average HIIT routine should take you around twenty minutes, so be mindful not to overdo it.