It can be ever so difficult to buy gifts for other people, especially when their hobbies and interests aren't closely related to yours. For instance, what are you meant to buy the music lovers in your life if you aren't really into music yourself? Well, don't panic first of all! I've got your back with this great gift guide for people who love music in all its different shapes and forms.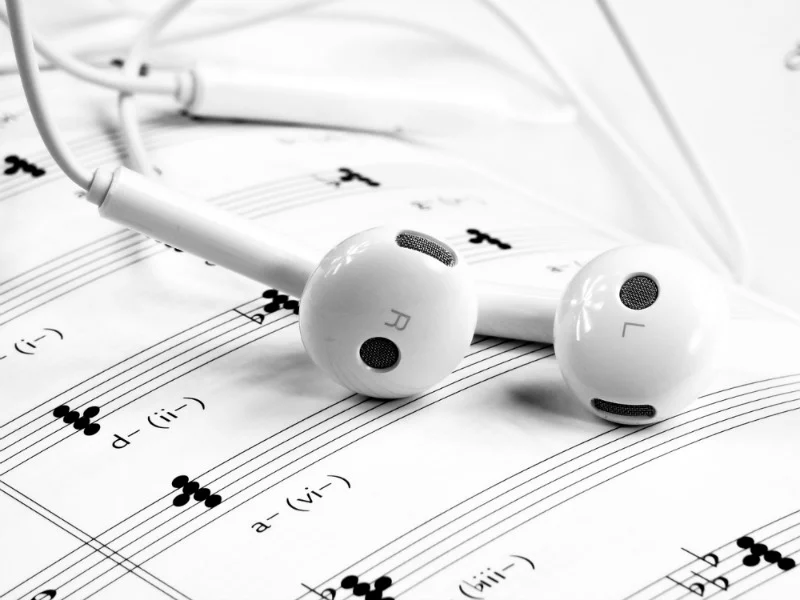 Image via Pixabay
Sheet Music Books
If the birthday boy or girl already plays an instrument, you can help fuel their passion for playing music by getting them a selection of books that contain sheet music. Sheet music is how the music is represented on the page in printed form. This is what musicians read when they are playing their instruments. There are lots of different types of sheet music books, most of which are aimed at classical players. However, if you know the piano or flute player in your life is also a big fan of pop music, you will be able to find books that contain the sheet music for their favorite pop songs! Not only will they love playing the same tunes as their idols, but switching the styles that they play will also help them improve their music skills!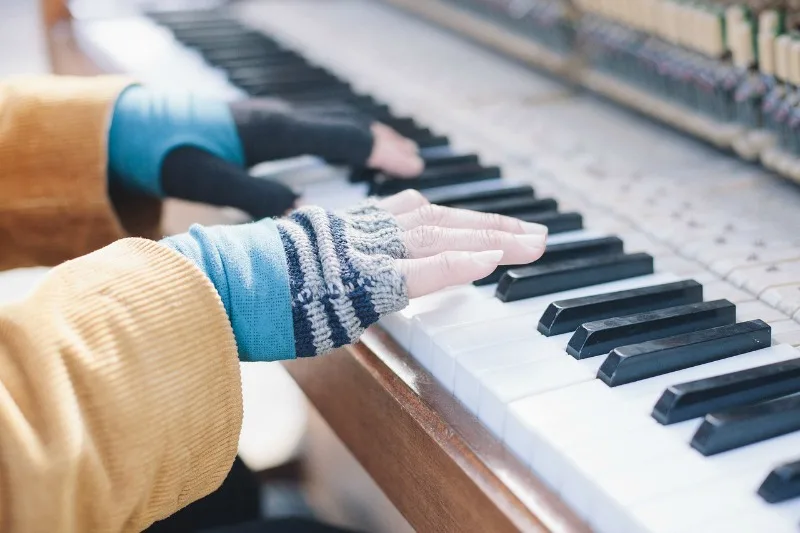 Image via Pixabay
Record Player
For those fans of music who just love to chill out and listen to their favorite albums, I'm sure a record player will go down very well indeed on their birthday. Over the past few years, vinyl records have come back in fashion and have started to take over CDs and even downloads when it comes to how people listen to their music. After a few years of digital streaming and downloads, I think it makes perfect sense that people are now turning to this vintage way of consuming music. After all, it's so much nicer to have something physical that you can hold! If your music loving friend or relative already has a record player, you could buy them some records to play on it.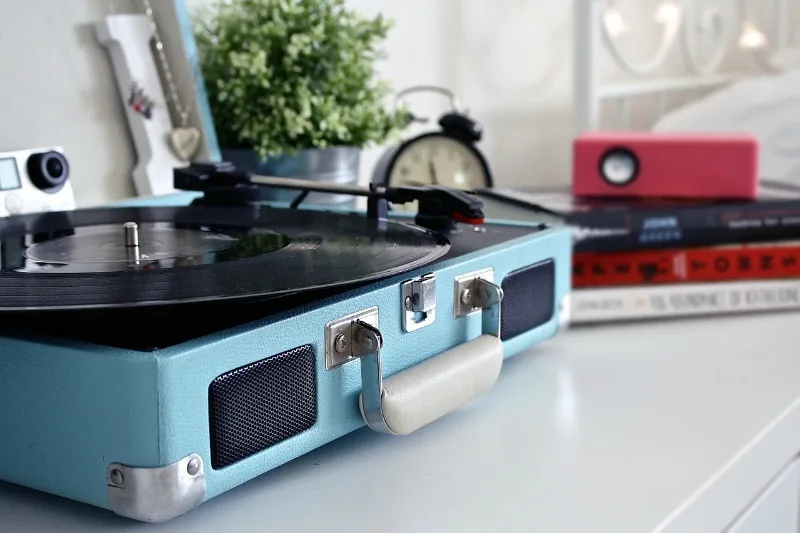 Image via Pixabay
Music Jewelry And Clothing
Different styles of music come with their own fashion styles and trends. For example, people who listen to punk music often have a very unconventional and rebellious sense of fashion. Hip hop jewelry, such as the kind from Frost Nyc, is usually worn by rappers and their fans. So, one great gift idea is to find out what your friend or relative's favorite type of music is and see if there is any kind of clothing or jewelry that you could buy that represents their music tastes. You'll be surprised to find exactly what is fashionable in the different music worlds!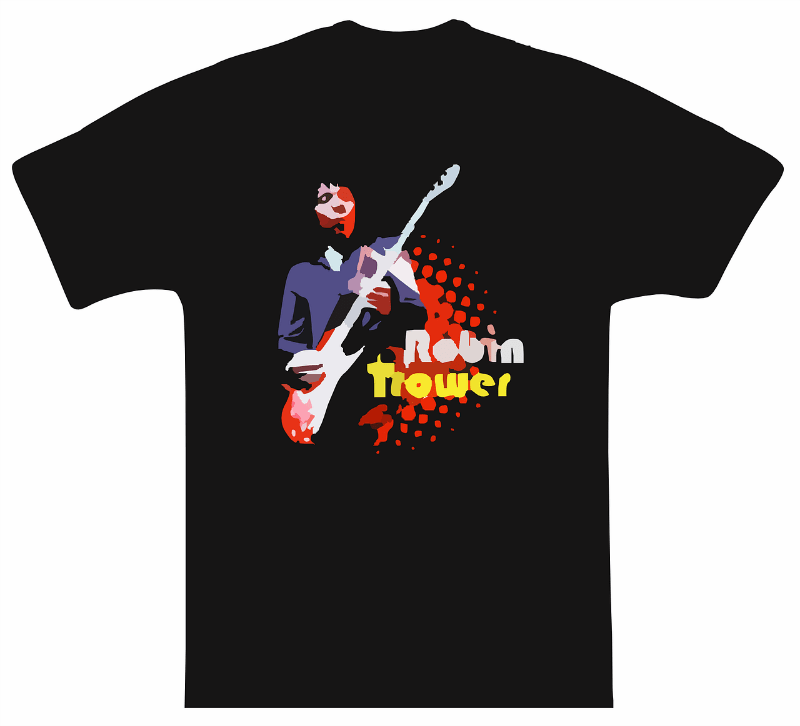 Image via Pixabay
Music Or Singing Lessons
Whether your music loving friend or relative hasn't started to learn to sing or play an instrument yet, or is already something of an advanced learner, I'm sure they will love to receive some music or singing lessons for their birthday. People who have wanted to start lessons for some time will find this a great motivation to actually book their very first lesson! And those who already take lessons will love receiving a block as a gift! You never know, your gift of music lessons could be the thing that propels them to stardom!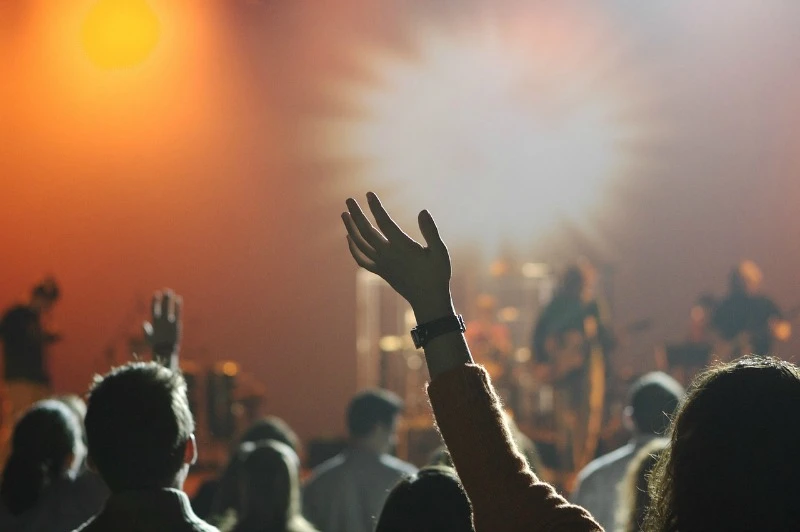 Image via Pixabay
Concert And Gig Tickets
Another great present, no matter what type of music your friend is into, is gig or concert tickets. All you need to do is find out who their favorite musician is – it could be a pop singer like Beyonce or a classical orchestra – and see if they have any concerts coming up in your local area. You might have to act fast in order to bag some tickets, especially if the musician or singer is an internationally known superstar. There could be lots of interest in the tickets! Don't worry if the artist isn't playing anywhere near you or the birthday boy or girl. You could always treat them to a weekend away for their birthday, and travel to the closest city where the nearest gig is. That might be a great option if your friend or relative is going to celebrate an extra special birthday!
Even if you were struggling to think of something to get your music loving friend, you might have too much to choose from after reading my list! As you can see, there is plenty for anyone, no matter what kind of music they are into. You never know, you might find something that converts you into a huge music fan as well!