I'm lucky enough to be married to a wonderful man. We do our best to cherish every moment we have together. Of course, we have busy, independent lives, and there are children to care for too. This means we always try to make the most of our anniversaries. We try to be romantic and spend time talking and sharing. Over the years, we've had many wonderful anniversary celebrations. For our next one, I've been looking to top them all with some of these beautiful anniversary celebration ideas!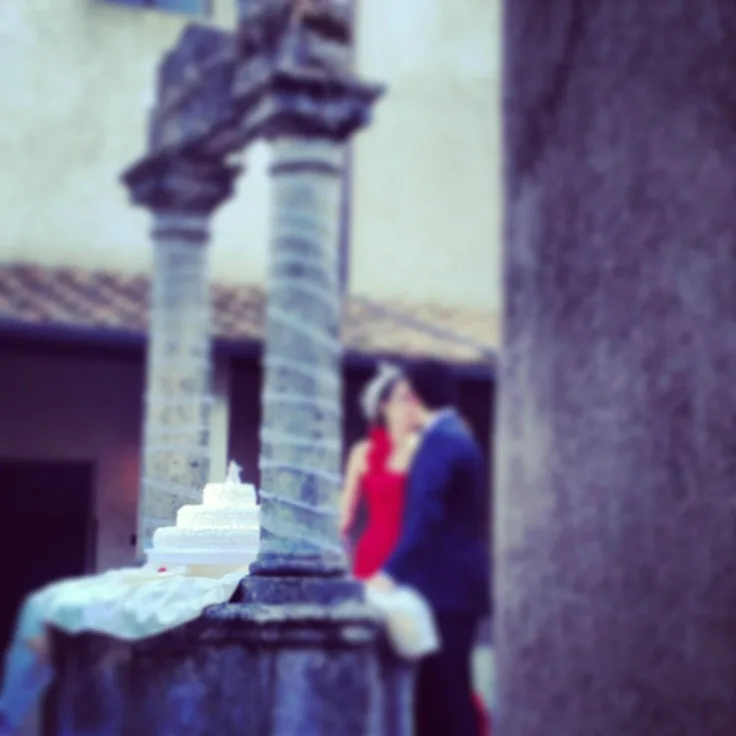 Photo courtesy Maena
If your next anniversary is a big one, why not go all-out? There are plenty of ways to celebrate your lives together as a couple. If you have children, secure a good babysitter. It's always nice to go out to celebrate. If you're heading out for a meal, you want it to be worry-free. Select a babysitter your children are comfortable with and that you trust to manage any situations that may arise.
Make Reservations at A Nice Restaurant
If you're having an intimate dinner for two, why not let the restaurant know that you would like their best table? You could order flowers or a cake especially for the table, too. Perhaps a musician could play your special song for you both. Phoning ahead usually gives the restaurant a chance to decorate the table and make some arrangements for you. They may even have a good bottle of champagne on ice for when you arrive.
Hire a Limo
If you have more than a meal planned, why not hire a limousine to drive you where you are going? You can easily find one in your area using a site like limofind.com. Arriving in style can make any evening extra special! You might choose some entertainment like a night at the opera or a Broadway show. Perhaps you want to take a walk down memory lane, visiting all the places you used to frequent when you were first dating.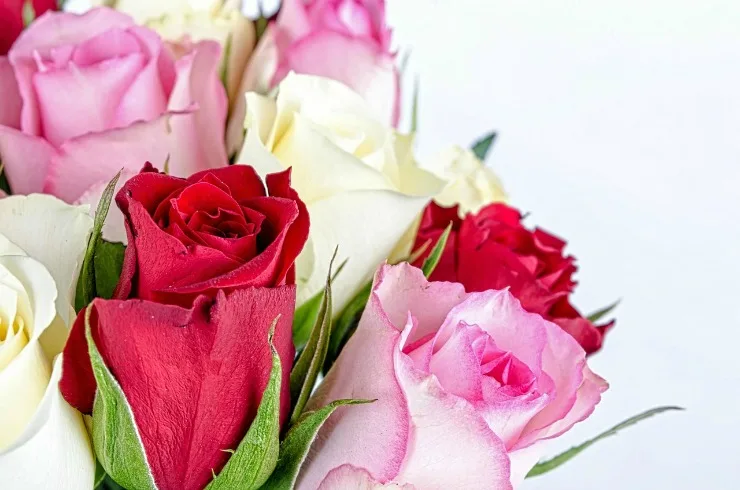 Celebrate with Friends
For a big anniversary, you might want to celebrate in the company of family and friends. A big party can be hosted by you both at home. Alternatively, why not book a venue and a caterer so you can enjoy yourselves fully?
Renew Your Vows
If you've been together a long time, you might choose to renew your wedding vows. You can do this with all your family and friends present or take a vacation. Couples often choose an eternity ring to renew their vows or celebrate a long marriage. These are often a complete ring of diamonds.
Renewing your vows is often done in the style of a wedding ceremony. You're likely to stand before a celebrant too. The format of this kind of ceremony is much freer. You can say anything you want to each other. There are no legal forms or wording to worry about. It's an opportunity for you both to declare your love for each other and to reaffirm your commitment to a life of marriage together. This can be done anywhere you like, such as at the beach, or even at home.
Celebrate your anniversary in style this year. Buy each other a gift, and enjoy your time together. Happy anniversary!
Do you have something special planned for your next anniversary? I'd love to know some of your anniversary celebration ideas! Share with me below.
Alaina