As busy as life as a mom, wife and blogger can be, it's nice to be able to shop for items online, especially when you can find a website that has a wide variety of quality, brand name products in one place! Beauty Stop Online is one such site that carries everything beauty related you could need from nail polish to cosmetics, curling irons to conditioners, clippers to moisturizers and more.
And because they buy in large quantities from manufacturers and companies all over the world, they can sell the products to us at large discounts, as much as 50% to 75% below retail price!

When I was offered the opportunity to review some products, the first thing that popped in my mind was pamper time! And since it's summer and I love to wear sandals, I decided to pamper myself with a home pedicure! Beauty Stop Online had exactly what I wanted, and since their site is so user-friendly, the products were easy to find and delivered quickly! Stick around after the review for some great home pedicure tips!
The first item I choose was Hempz Cucumber and Jasmine Herbal Body Moisturizer. Hempz uses only the purest herbal extracts in their products so your skin is nourished, hydrated and protected, not dried out like lotions with chemicals can do. I love the light scent of cucumber and jasmine, and though the lotion is a bit thin, it is absorbed quickly and your skin is left incredibly soft and moisturized.
Retail Price is $24.99, but Beauty Stop Online sells it for $15.99. Right now it is on sale for $10.99 which is a total savings of $14.00!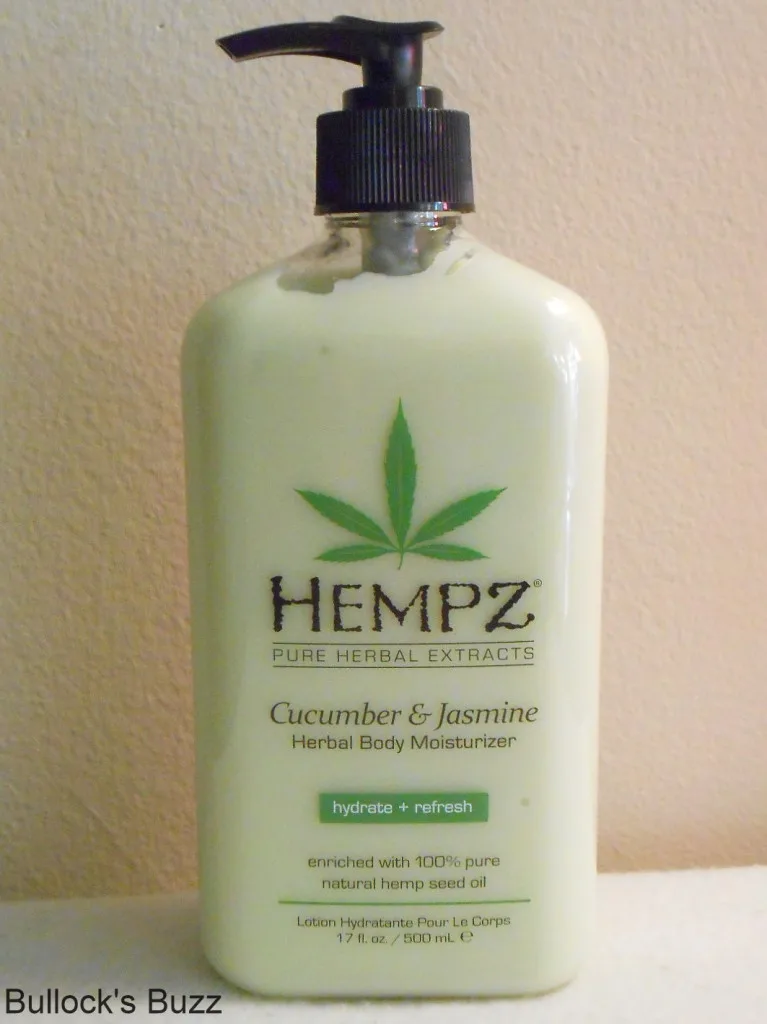 Next I choose the B Beaute Smooth Soles Exfoliating Foot File to help smooth the soles of my feet and get rid of this ugly callous that has taken up residence on the side of my big toe. This is the best foot buffing file I have ever used! It has a thick, sturdy and durable construction with an ergonomic design that fits comfortably in your hand and gives you lots of control. It has two different surfaces on the large file, a coarse top side to file away rough, dry skin and a fine bottom side that massages and buffs feet until they are soft and smooth.
The retail price is $19.99, but Beauty Stop Online sells it for $12.99 which is a total savings of $7.00!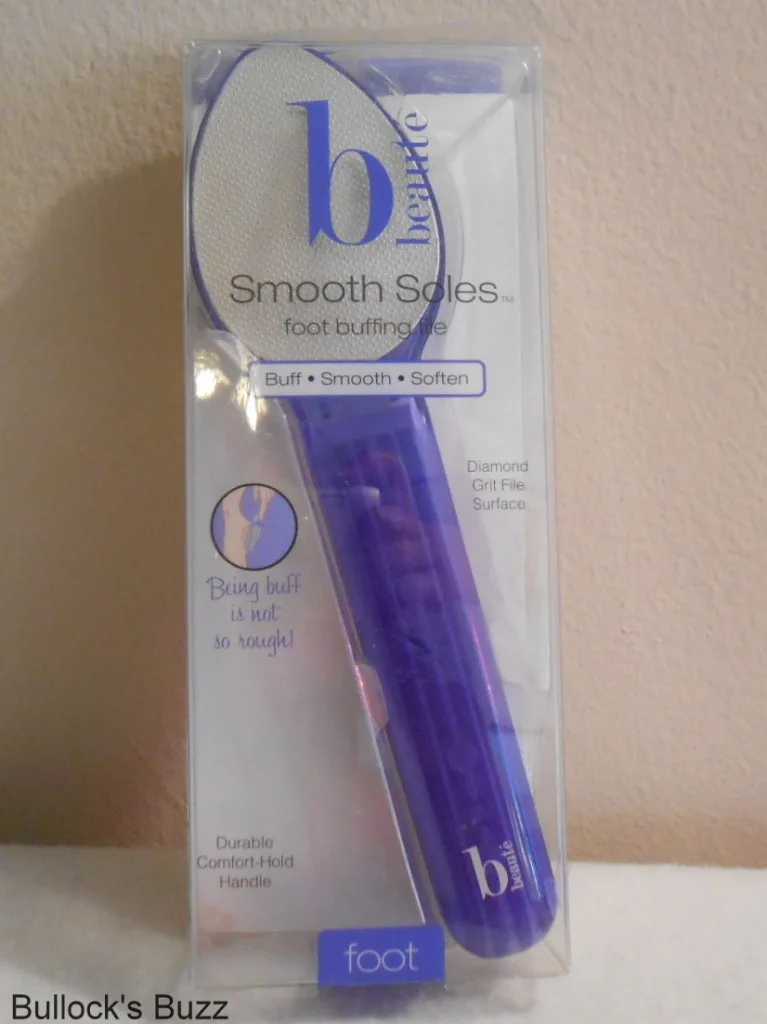 Finally, I choose a few packs of GiGi Lavender Paraffin Wax for my paraffin bath. Immersing your hands and feet in hot wax is incredibly relaxing and soothing. The warmth helps to enhance circulation, increase the health of your nails and soften your cuticles and skin. This wax contains lavender which makes the whole experience even more relaxing while it also protects and reverses the signs of dryness and premature aging. It also contains tea tree oil to disinfectant and heal along with powerful anti-oxidants to offer protection from environmental damage.
The retail price for this GiGi Lavender Paraffin is $9.99 per 16 ounce package, but Beauty Stop Online sells it for only $6.99 which gives you a total savings of $3.00!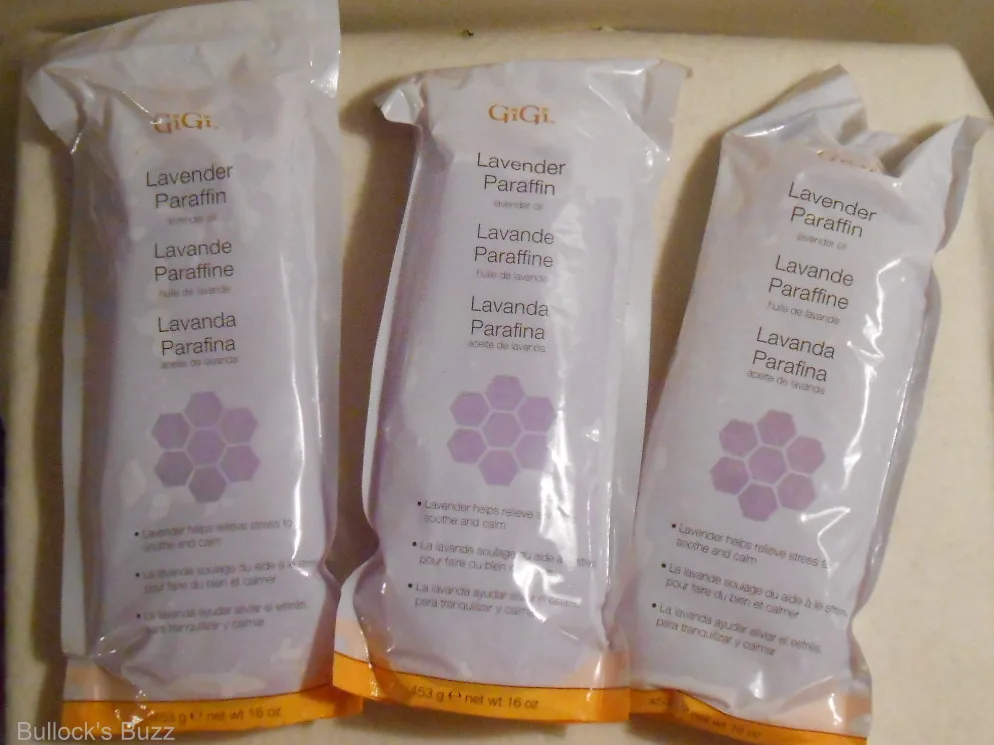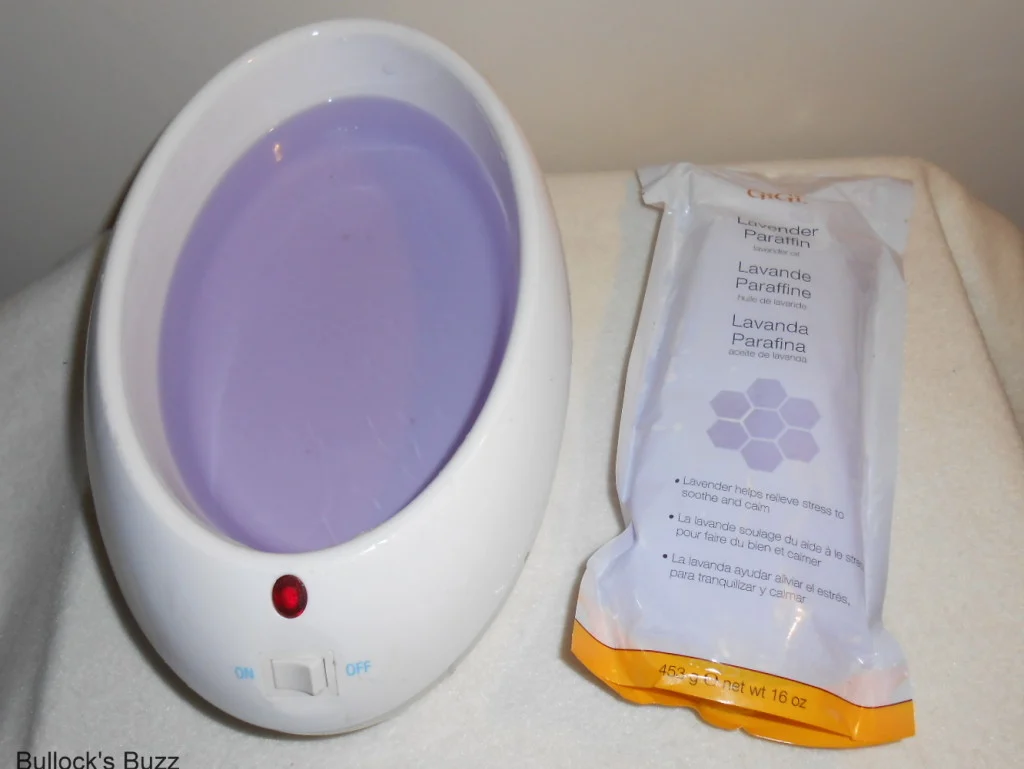 You cannot do much better than those prices for such high quality, professional beauty products! Beauty Stop Online ships worldwide, and all orders over $59 ship for free! Their site is very easy to navigate, and if you need customer service, they are quick to respond and quite helpful. So next time you need beauty products, instead of getting in the car and driving all over to find the lowest prices on your favorite beauty brands, shop Beauty Stop online and you will see that they are the perfect place for all you beauty needs!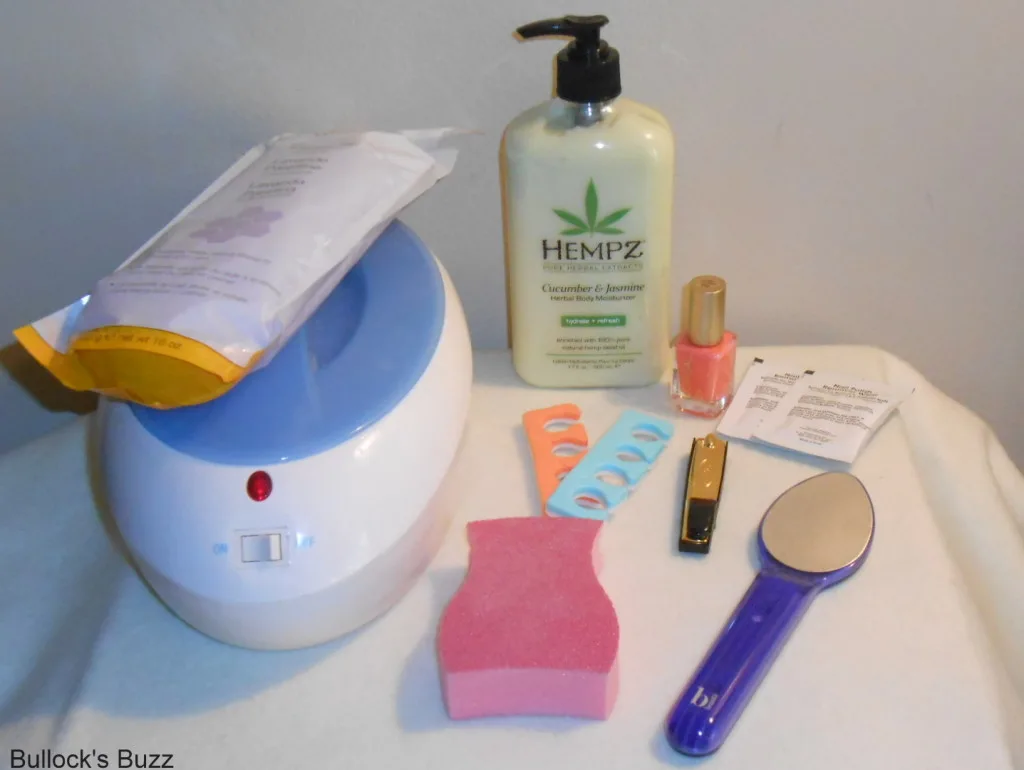 Home Pedicure Tips
Start with removing any old fingernail polish with a cotton ball or pad.
Wash feet in tub of warm water and allow skin to soften. I usually do this step when I take my shower. Use an exfoliating skin scrub or sponge if desired, as well. Pat feet dry. The water softens rough skin and callouses making them easier to smooth.
Next, use the B Beaute Foot File to smooth rough skin and any callouses. Rinse feet of any dust or residue and pat dry.
Apply a cuticle oil to soften cuticles and then push them back using a cuticle stick.
Next, completely immerse each foot in a warm paraffin bath using the GiGi Lavender Paraffin until completely covered. Remove feet, cover with plastic bags and leave them on until wax dries.
Once the wax is dried, remove gloves and peel off wax, making sure to get it all and then disposing of it properly.
Trim nails using clippers and shape edges using a file.
Swipe nails with polish remover on a cotton ball once more to remove any essential oils.
Place a toe foam separator between toes and paint with one layer of clear polish.
Once the base coat is dry, apply the color polish of your choice and let it dry completely before adding a second coat. Tip: To avoid air bubbles in your painted nails store polish in a cool, dry place and roll bottles between palms, not shaking them, before applying.
Once the second color coat is completely dry, you can add another coat of clear polish allowing it to dry thoroughly before removing toe separators.
Fix any polish mistakes by dipping a short, stiff paint brush or q-tip in nail polish remover and gliding it along the edges of your nails to clean up the paint.
Using a small amount of the Hempz Cucumber and Jasmine Herbal Body Moisturizer, massage lotion into your feet (it's real nice and relaxing if you can get you significant other to do this part)!
Sit back and enjoy the relaxed state you are in! Let polish dry for at least two hours before wearing closed-toe shoes.