6 Benefits of Accepting Credit Cards
I grew up in a family where my dad was a restaurant owner, and since then I've worked in a variety of different retail businesses. Over the years, I've watched as more and more people began using credit cards and debit cards, and less and less cash.
As a small business owner, myself, I know that it is pretty much imperative that you accept credit card and debit card payments. In fact, the benefits of accepting credit card payments may well outweigh the drawbacks, regardless of whether you are a small or large business owner.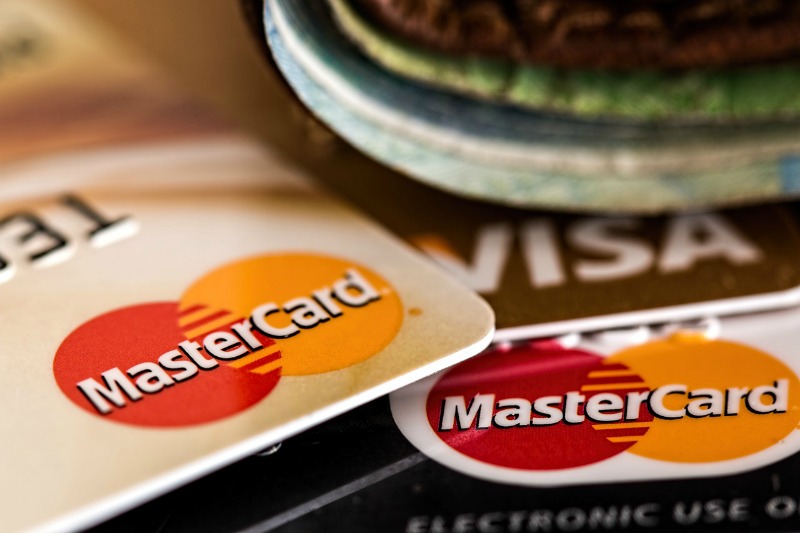 Image via Pixabay
Customer Satisfaction
Every business owner wants to make sure their customers are happy. How else do we get them to keep coming back? Whether you make your sales face-to-face or outside the office, providing customers with a quick, easy and secure way to pay is a necessity.
Accepting credit cards in addition to your other methods of payment offers your customers a variety of options, therefore increasing their overall satisfaction. And with access to portable credit card machines and E-commerce/Virtual Terminals, every business owner has the ability to accept credit card payments no matter where you conduct your business.
Legitimacy
Another of the many benefits of accepting credit cards is legitimacy. When people see the credit card logos displayed in your store or on your website, it gives your business a new level of trust and legitimacy. People trust the credit card companies enough to use them, and that trust transfers to the businesses who accept them. We all tend to buy from businesses we trust.
Quick and Easy Sales
I do not like wasting time when making a purchase and neither does anyone else. Credit card machines not only offer a way to complete transactions immediately, they are also a secure, cost-effective and reliable way to collect payments. Additionally, by offering customers more convenient payment options, more people will be attracted to the reliable and efficient services your business offers.
Time Savings
Using credit card machines save you time and hassle. You and your business will benefit from the convenience of having the profits from credit card sales delivered to your bank account instantly. Plus, there is the added benefit of you no longer having to make trips to the bank to deposit checks and money orders, and then wait days or even weeks for them to clear.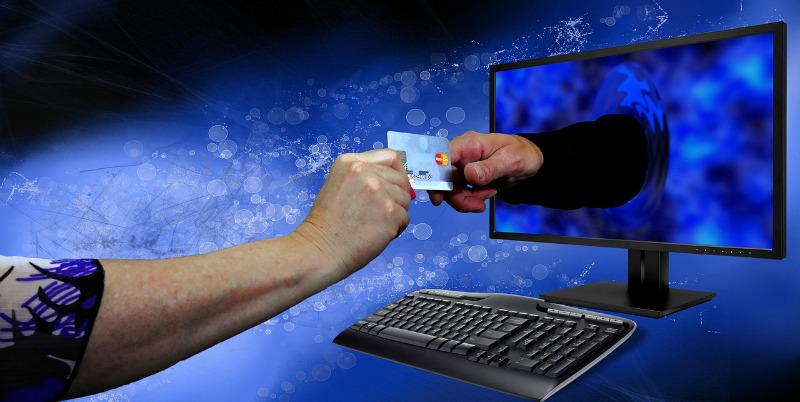 Image via Pixabay
Higher Sales
Did you know that over 175 million people in America carry at least one credit card? By not accepting credit cards, you are running the risk of losing thousands of potential customers. Many people are no longer willing to pay in cash, and others do not have other means to make their payments. Additionally, there are people who only use credit cards to make particular types of purchases, especially large purchases and online purchases.
Cost Effective
Many businesses are under the false belief that accepting credit cards is too expensive to do. The truth is, accepting credit cards is a relatively inexpensive business expense. First of all, the majority of credit card processing rates are so low, even the smallest of businesses can afford to use them. In reality, many merchants discover that the increase in sales generated by accepting credit cards more than covers the costs involved.
So now that you know some of the benefits of accepting credit cards, why not bring your business to the next level and get started today.