A comprehensive database of consumer information can provide you with valuable insights on who is calling you. In fact, you need this information to help protect yourself from fraudulent callers, ensure you never miss important calls, and stay informed about who is accessing your information. After all, your personal contact information is your most valuable asset in the modern world, and you deserve to have it protected. And that's where a reverse phone number database can help.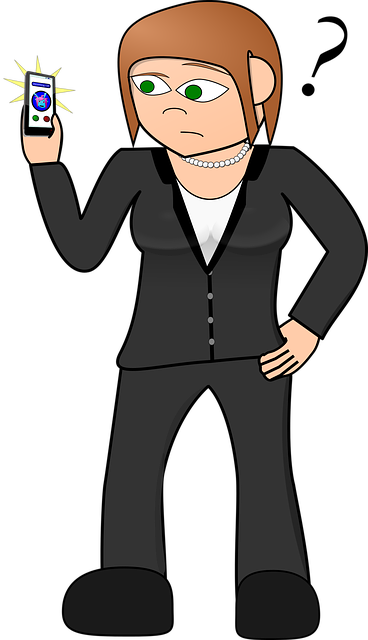 Know Who Is Calling You
It can be downright annoying when your phone rings and all you see is 'unknown number' in the display. The most basic function of the Intelius reverse phone number lookup directory is to provide you with the name of the party that is calling you. The basic database includes the caller's age, address and service carrier. An extensive search can even yield the caller's possible relatives and residential history.
There are many reasons for strangers to seek out your personal information. Distant relatives or long-lost friends may want to get in touch after years apart. Private investigators use your information for credit reporting and background checks. When you know who is calling you, you can be more prepared to speak with them.
Never Miss an Important Call
Sometimes a call just comes when it's impossible to answer. You want to be able to enjoy a night at the movies or drive safely through heavy traffic without worrying about missing a phone call. A quick glance at an unrecognized number may not be enough incentive to return that missed call.
When you have a reverse phone number database, unknown phone numbers become a wealth of information. You can quickly prioritize your incoming calls and make sure you answer the ones that really matter. It makes a great impression when you address a caller by name the first time they contact you.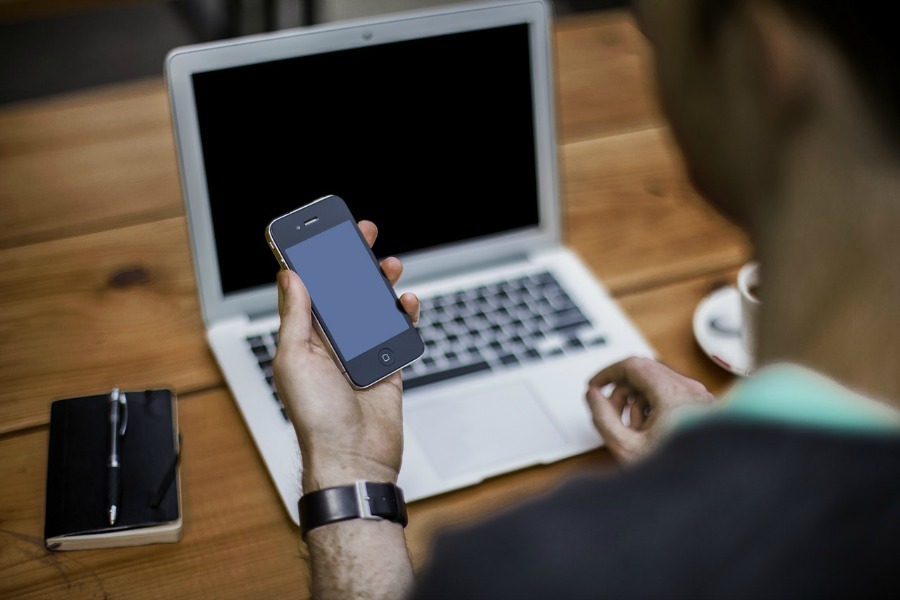 Protect Yourself From Scams
Information databases are used by all kinds of people. The only way to protect yourself from unwanted harassment and fraudulent calls is to identify scam callers on their first contact. Using a reverse phone number lookup service puts you in the right place to defend yourself from scams by identifying fraudulent calls.
The single most common phone scam involves a caller claiming a false identity. When you know exactly who is calling, you can trap them in a lie. Harassment like this is blatantly illegal but extremely difficult to prosecute. Your efforts to protect yourself from scam calls help the authorities identify these con artists and shut them down.
Get the Best Information From the Most Reliable Source
Intelius constantly works to improve their vast database of customer information. Their network keeps you informed about who is contacting you, protects you from fraudulent callers and helps you identify your most important callers. They give you the information and peace of mind you deserve.
Have you ever used a reverse phone number database?