Planning to create your own website any time soon? Watch out for these common mistakes rookie websites make.
Building a website is easier than ever these days. Thanks to all of the available tools, you shouldn't have a hard time creating one when the need arises. With some research and the right tools, you can build a successful site that keeps you readers coming back for more.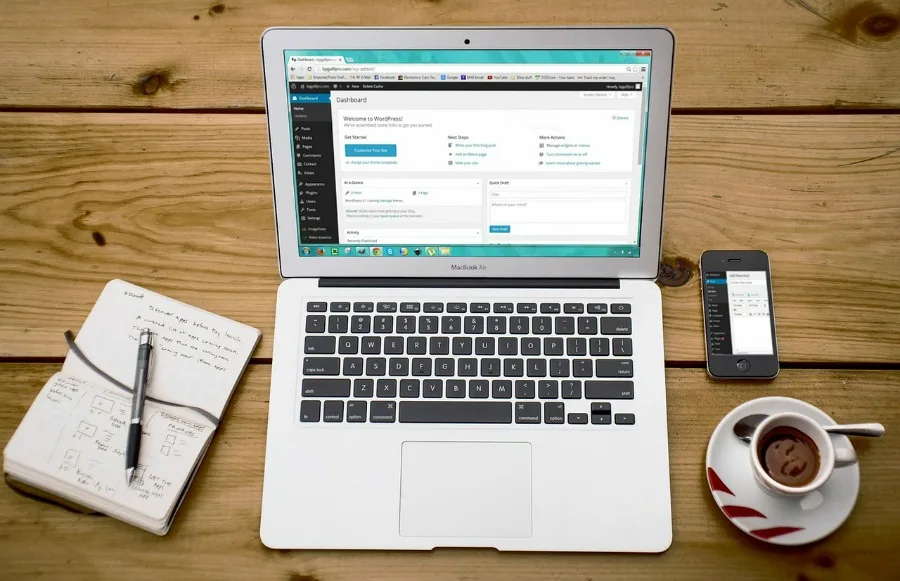 However, there are some guidelines you have to follow once you build your own site to be able to sustain its readers. Just because you are starting to gain readers or visitors, doesn't mean they will return. In fact one of the biggest mistakes rookie websites make is to think that as long as a website goes live and loads just fine, then everything is okay.
A website should be able to impress its readers while making sure that every element of the site is visually pleasing. Here are several common mistakes rookie websites make you should avoid, as well as some tips that will help improve your site: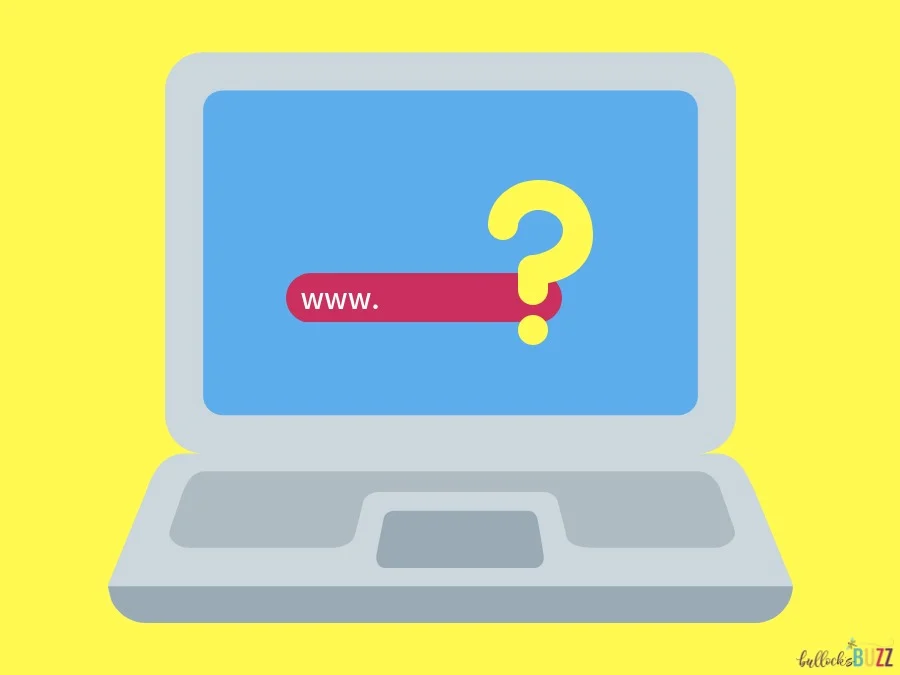 Not Choosing the Right Domain Name
One of the biggest mistakes rookie websites make is not choosing a domain name wisely.
Choosing a great domain name is crucial. Not only is it your brand's identity, but when done right – incorporating the right mix of simple spelling, SEO and brand identity – it can lead to a higher chance of being located in search engine results.
In addition to being memorable, a great domain name should be short, easy to spell, and accurately reflect your brand's voice. Make sure you get it right the first time, because it is not easy to change it at a later date.
When choosing a name, don't forget to use a domain check service GoDaddy to ensure your chosen name is still available. Then check all of the social media sites you plan to use to make sure your name, or something very similar, is available on there, too.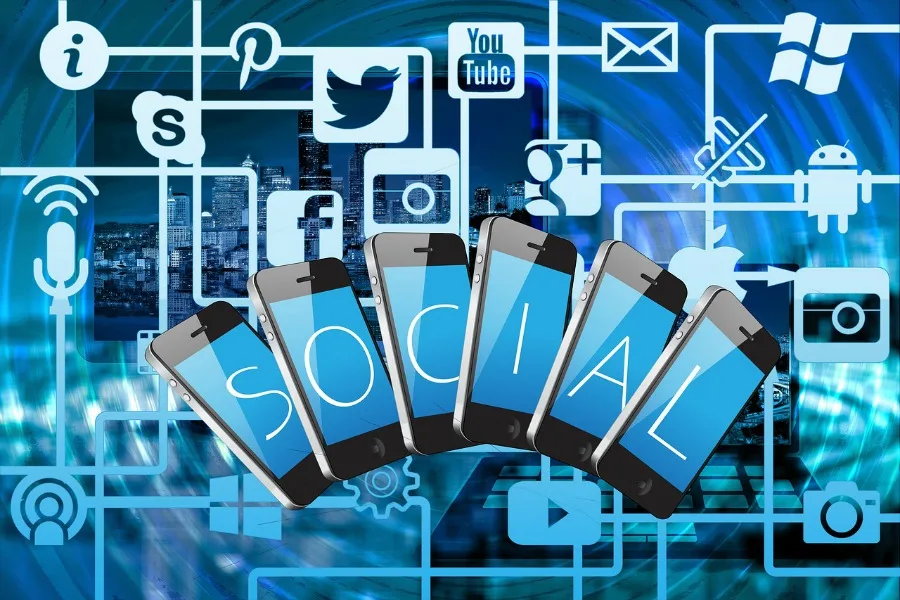 Lack of Social Media Integration
Speaking of social media, lack of social media integration is another of the most common mistakes rookie websites make. Today, social media sites like Facebook, Pinterest, Twitter, and Instagram have become part of people's daily lives. Not promoting your content on social media, and not giving your viewers or readers the opportunity to share content from your website to their personal social media platforms is definitely a huge mistake.
Luckily, it is very easy to integrate social media into your website. Simply pick from the wide selection of plugins and widgets available and follow the instructions to set it up. Once added, readers will not only be able to find you on social media, but they will also be able to easily share your work on each of their platforms. You'll be amazed at how social media can work for you!
Poor Images
Images have a big impact on your website. Website with text only tend to scare readers away. To avoid this, have an equal mix of text and images. Make sure you use high-quality, colorful and clear images as having low-quality photos can totally affect the way your website looks.
In addition, you need to optimize and resize your images. Be sure to name your images relevantly and include your keywords in the image alt description. This will help your site rank high on search engines, too.
Properly sized images are also important. Correctly sized images will load quickly and keep from slowing your website down. You can do this via a plugin or through a variety of image optimization sites and photo editing sites on the web such as PicMonkey and Canva.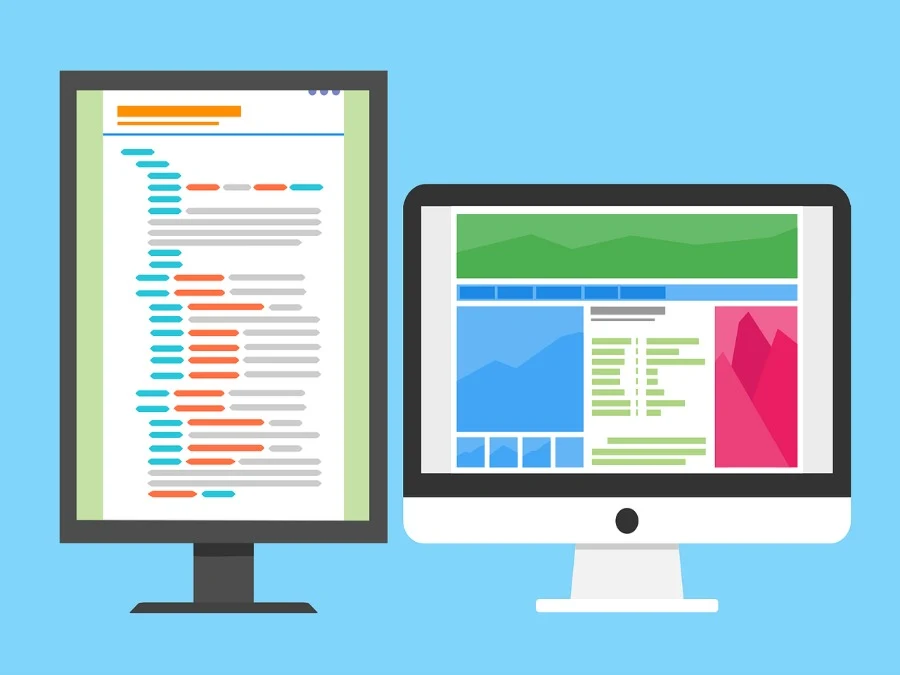 Too Much Text
Having too much text is another of the common mistakes rookie websites make. It always pays off to have a balance in everything you do. Ensure that you have the right amount of text and photos on your website, so people will be engaged when they visit it.
When writing articles, especially the long ones, be sure to break it up to smaller paragraphs, add headings, and put some interesting, relevant images. Don't forget to come up with a catchy blog title, too. Most people on the Internet won't stay on one website if they see too much text; especially as they want answers right away.
If you don't have your own photos, you can always find stock photos online, many of which you can use for free. Just make sure to properly credit the images whenever you use one for your website.
Conclusion
Mistakes are a part of everyone's life. And just like in everything else, the important thing is that you learn from it and avoid making the same mistakes again. Once you've decided to create your own website, don't forget to take into consideration these tips we mentioned above. By avoiding these mistakes rookie websites make, you'll be able to successfully launch your own website and attract visitors who will keep coming back.