From its breathtaking natural beauty to its rich heritage, Box Elder County, Utah offers vacationers an excellent variety of options for fun – for everyone!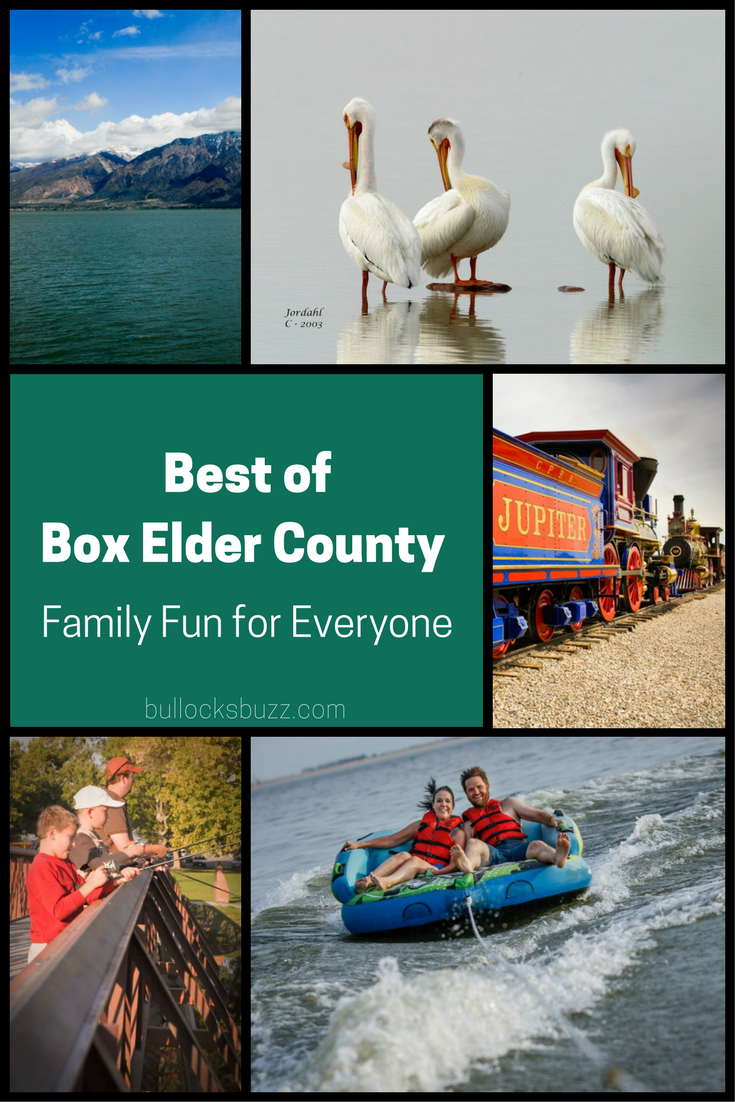 Box Elder County, Utah: Off The Beaten Path
Summer is finally here and you know what that means…vacation time! While I love travel, if there is one thing I cannot stand its dealing with huge crowds while on vacation. That's why one of my favorite ways to travel is by visiting off-the-beaten-path destinations.
Places of incredible beauty, awesome adventures, and family fun – without all the other families! I have a travel bucket list full of places like this that I'd love to visit, and Box Elder County, Utah is at the top of the list.
Located in the northwest corner of the state, Box Elder County, Utah offers something for everyone from nature-lovers to history buffs to families looking for fun.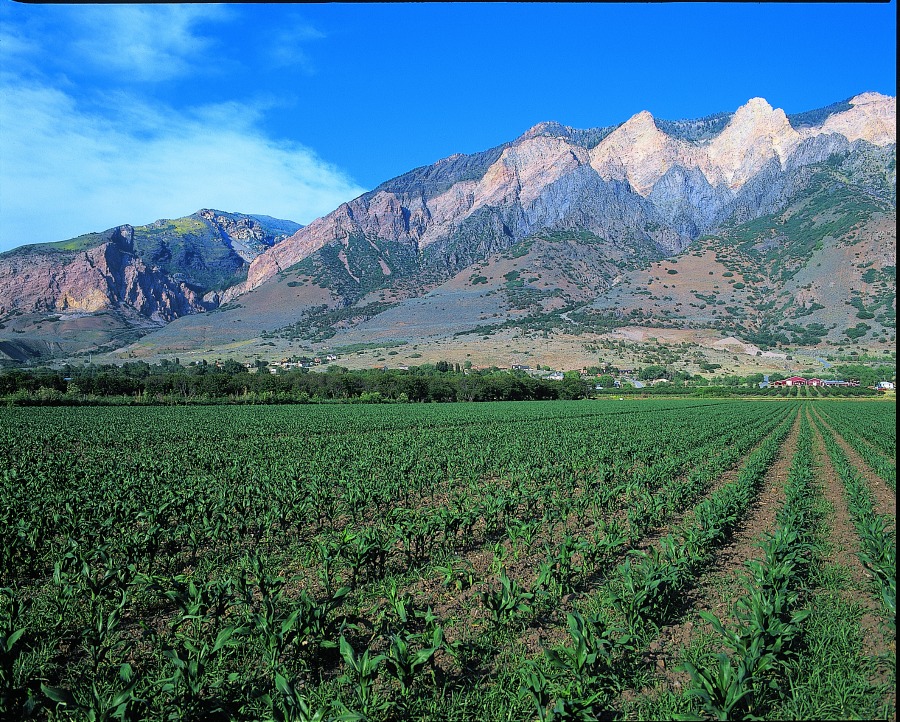 Birding to Biking Nature Abounds
Box Elder County features some of the most beautiful and diverse scenery around. From reservoirs to rivers, mountains to desert, outdoor recreation opportunities are limitless.
In the mountains, nature lovers can enjoy activities such as hunting, hiking, biking, horseback riding, OHV trail riding, camping, and during the winter months, skiing.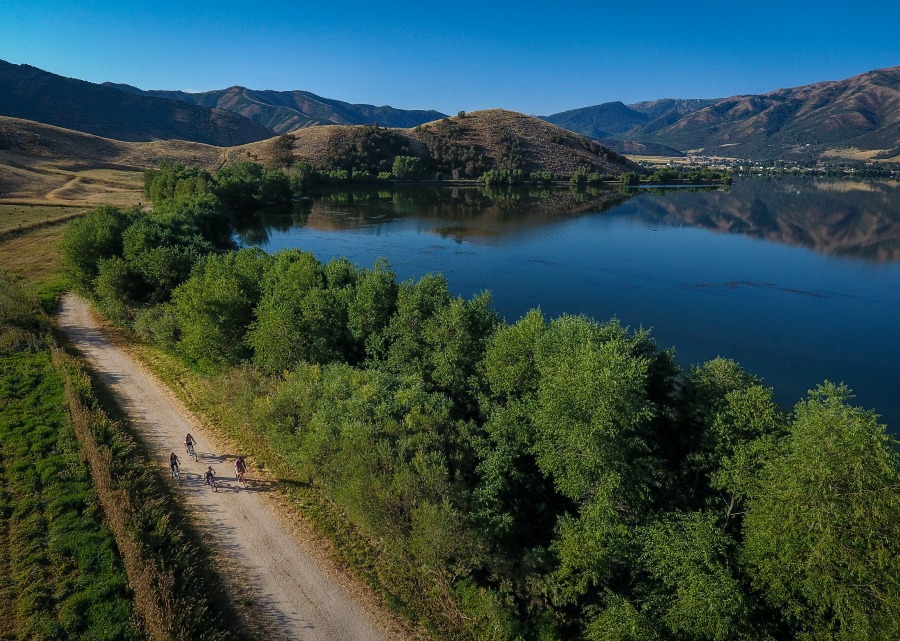 While down in the valley's, the waters of the Great Salt Lake, the Arthur Watkins Reservoir, and several beautiful rivers offer water enthusiasts the opportunity to sun on sandy beaches, and swim, boat, ski, waterboard, windsurf, and fish on the water.
In fact, there are so many wonderful outdoor adventures to experience, it's can be hard to decide which to do! Doing a bit of research beforehand on sites like globosurfer.com can help you decide which outdoor adventure fits you best!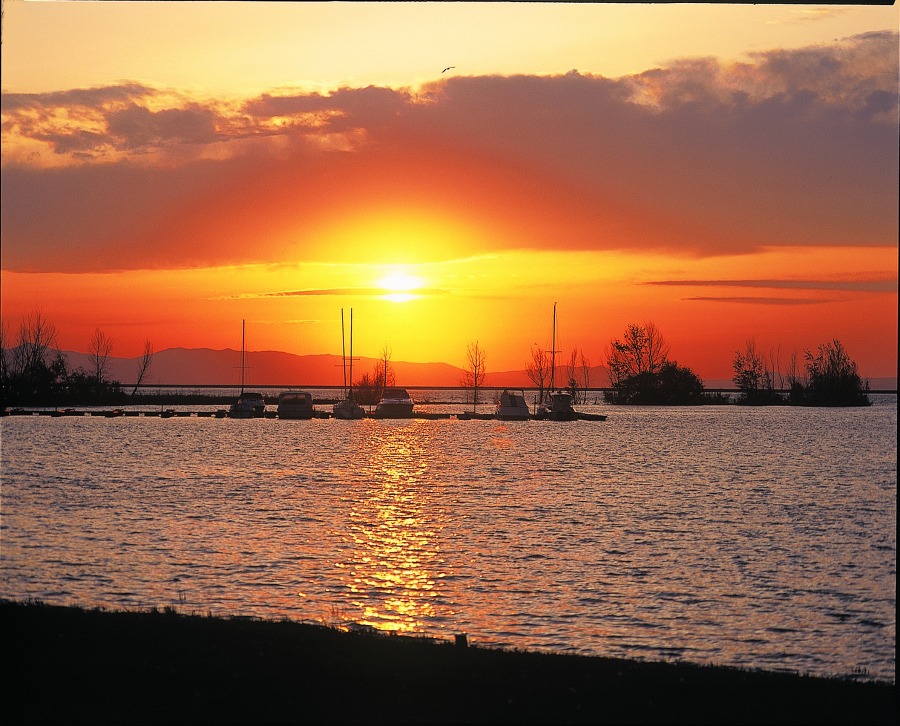 In addition to water sports, hiking, and camping, Box Elder County is also home to dozens of top-notch birding spots where visitors can see a spectacular array of birds.
One of the most beautiful is the Bear River Migratory Bird Refuge. Covering nearly 80,000 acres of land, the areas' marsh and upland habitats create an oasis for birds in the state's desert climate.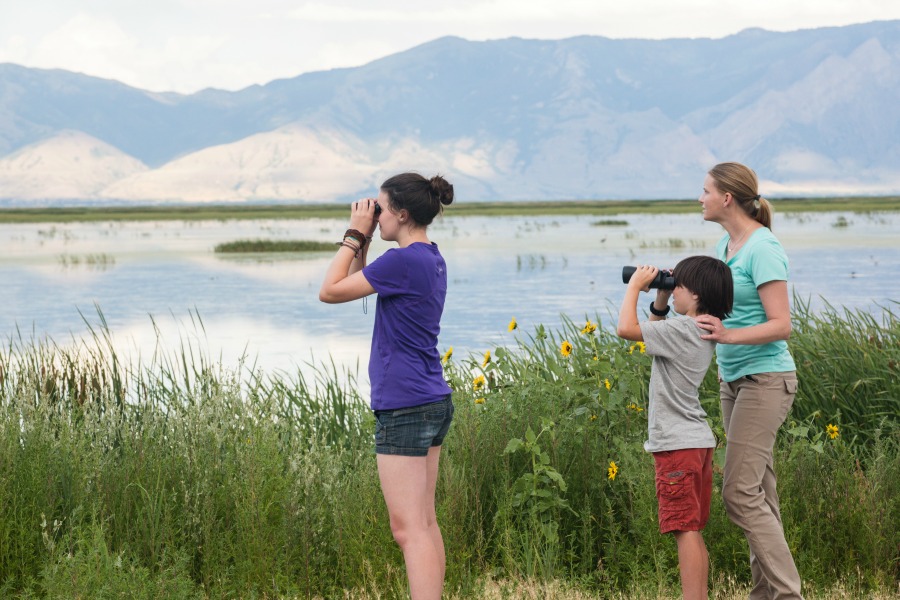 Throughout the year, the area plays host to over 250 species of birds including American Avocet, Black-necked Stilt, Western and Clark Grebe chicks, eagles, Tundra Swans, and a plethora of waterfowl and shorebirds. And that's just to name a few!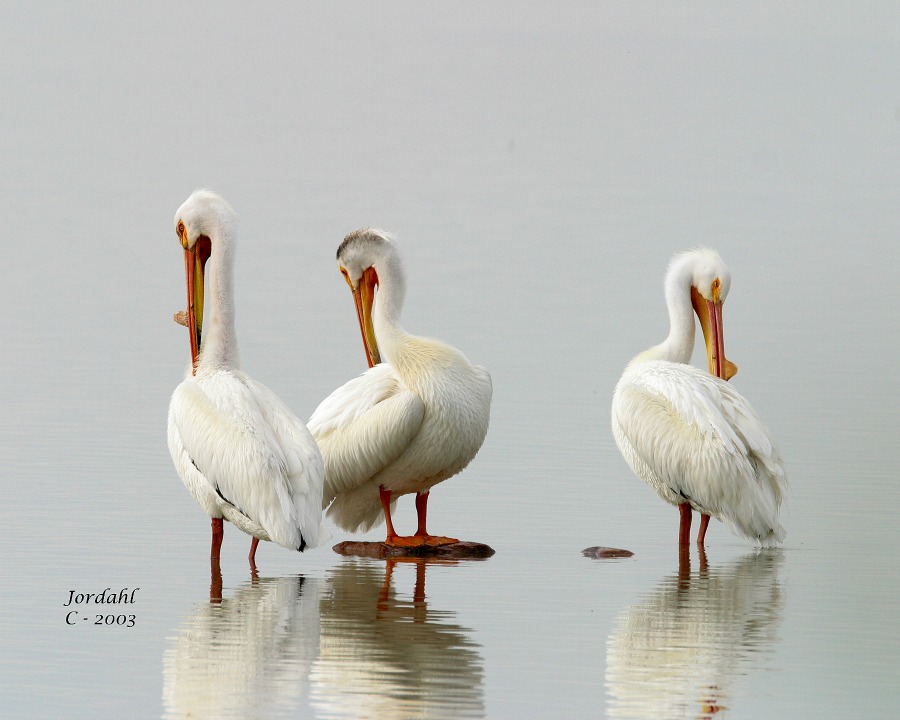 The refuge also hosts the world's largest breeding colony of White-faced Ibis as well as one of the 3 largest colonies of American White Pelicans in North America! Visitors can enjoy the stunning mountain views while observing the varied wildlife of the Bear River Migratory Bird Refuge.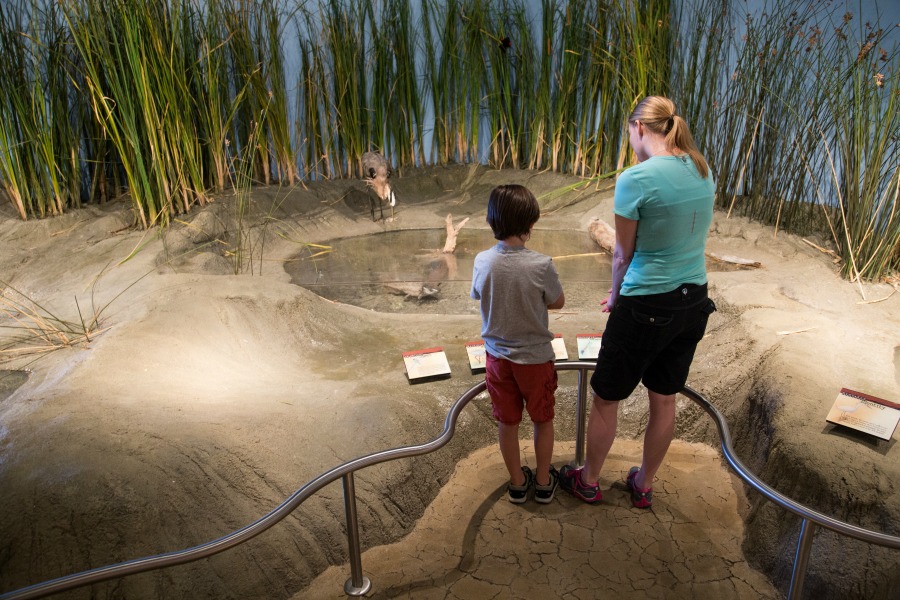 Parents and children alike can enjoy the day exploring the interactive exhibits at the refuge's new Wildlife Education Center, exploring the wetlands and waterfowl habitat along a 12-mile auto tour loop through the refuge, fishing the Bear River, guided tours, and more at this gorgeous National Wildlife Refuge.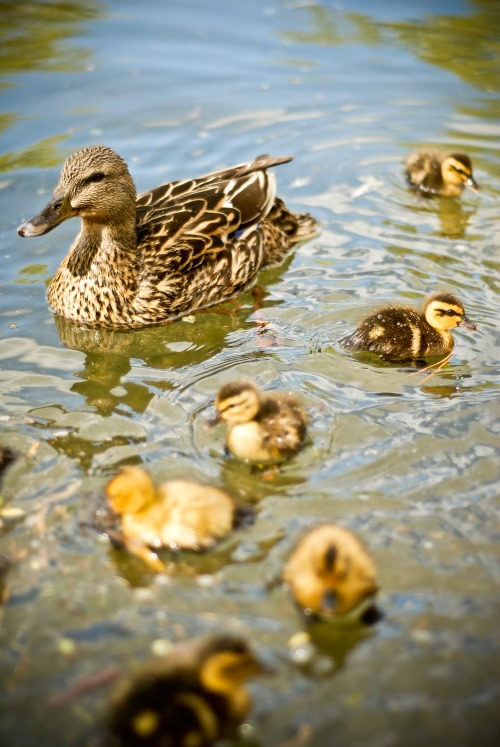 Family Fun for All Ages
With a host of activities for children of all ages, families will discover hours of fun in Box Elder County.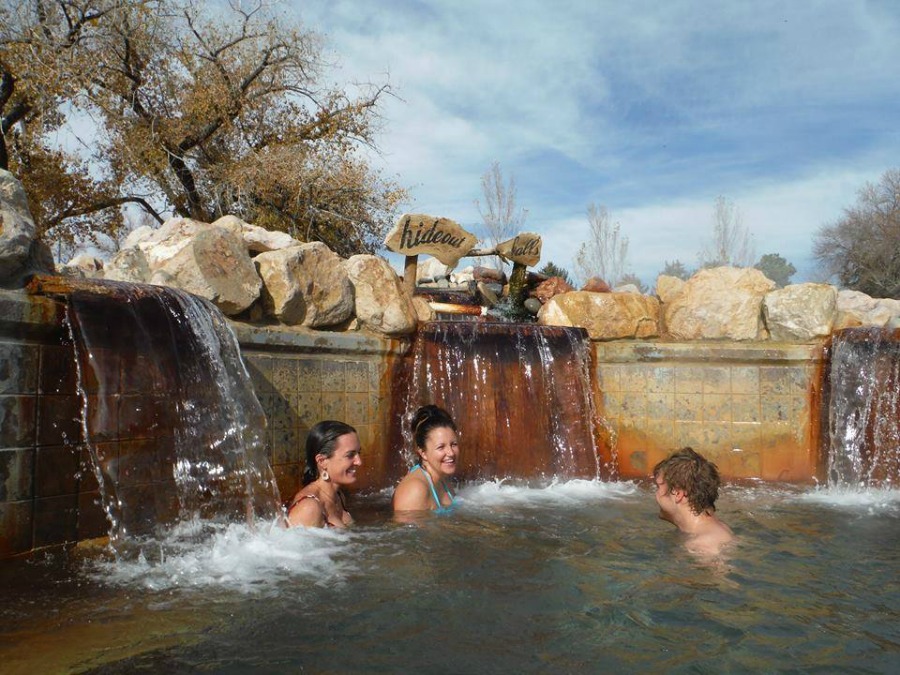 Crystal Hot Springs, originally used as a winter camp by the Shoshones and once home to generations of Native Americans, boasts the world's largest, natural hot and cold springs.
The mixing of water from two different springs forms several pools with temperatures ranging from 80°F to 105°F – making it an ideal spot for relaxing or a little fun in the sun.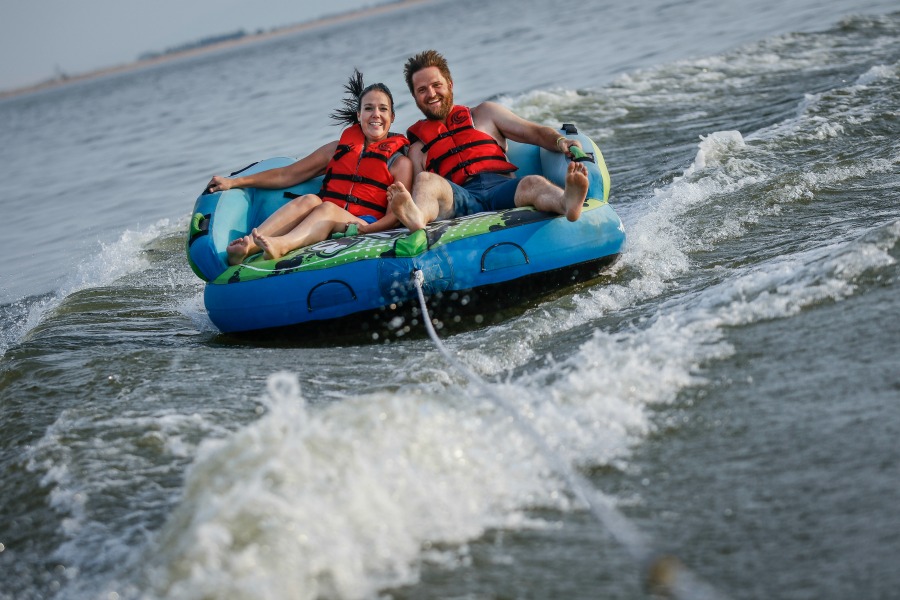 Willard Bay State Park provides an entire day of fun activities for families. Enjoy camping, swimming, boating, fishing, birding, and more at this man-made, freshwater reservoir just south of Bear River. The area features two marinas with modern campgrounds, several sandy beaches, and a variety of water activities.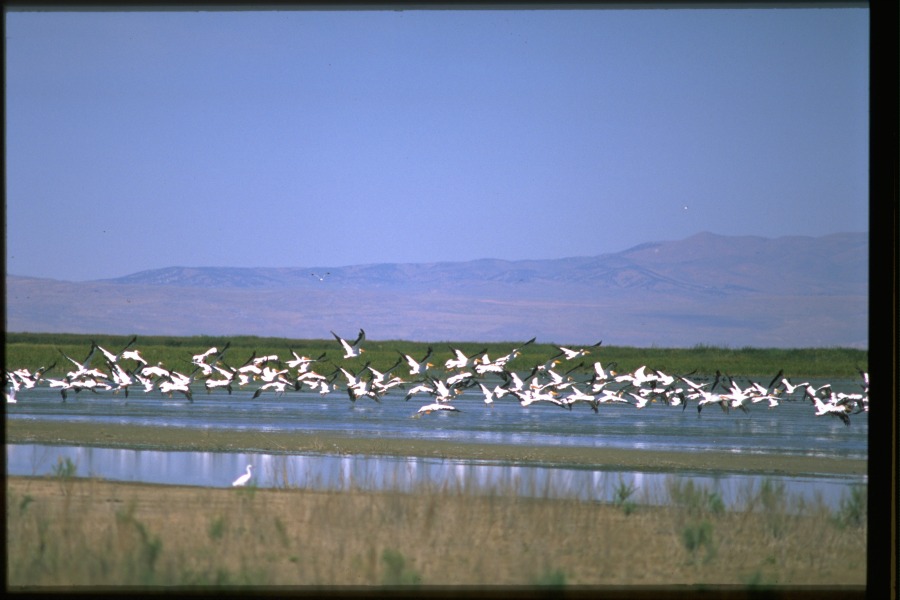 Box Elder County is also home to two world-famous land art pieces: The Spiral Jetty and the Sun Tunnels, both created by husband and wife artists Robert Smithson and Nancy Holt. Kids will get kick out of these unique and fun pieces of art!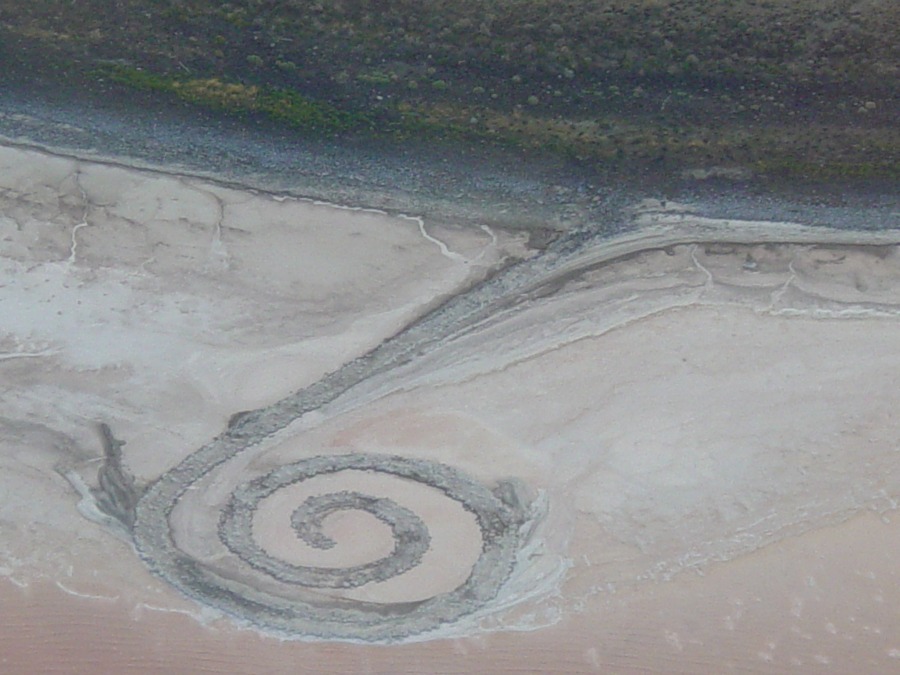 Highway 89, also known as Utah's Official Fruitway, offers visitors amazing vistas and orchard-fresh produce sold at roadside stands. And speaking of food, a visit to the Maddox Ranch House, famous for their Shrimp Steaks and Turkey Steaks, is a must.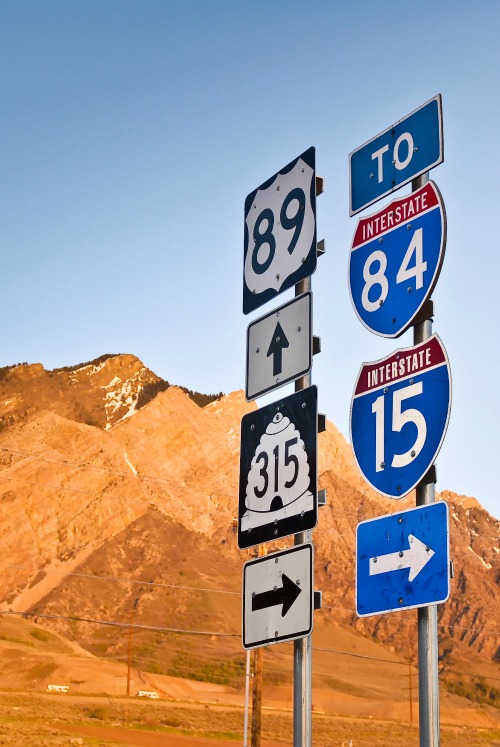 After a long day in the sun, families can cool off at one of the county's many water attractions mentioned above, or head to the Brigham City Pool, which with its 150-foot water slide, two tot slides, two in-the-water splash features, and 2 one-meter diving boards, maybe better named a water park! A picnic in one of the county's city parks is another fantastic way to end your day.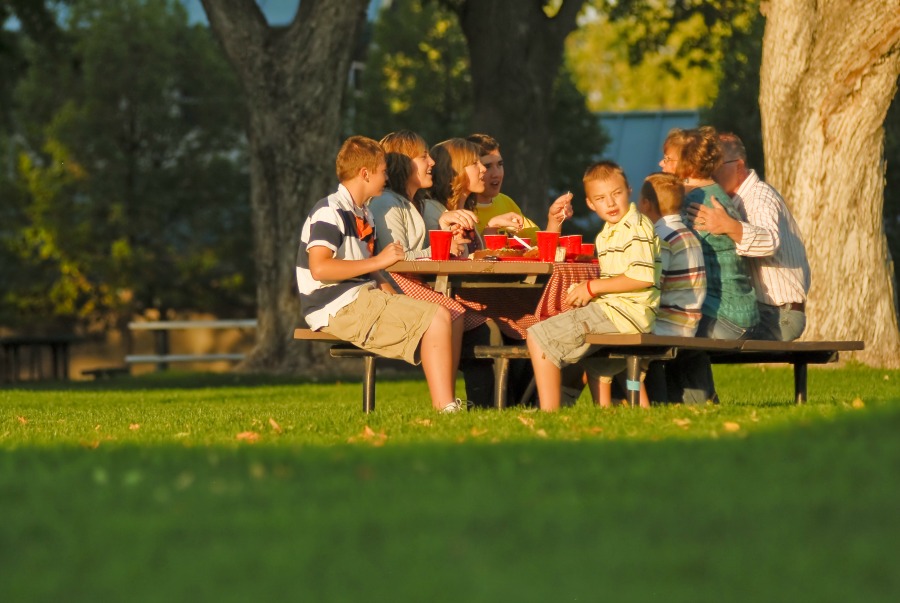 From Railways to Rockets – History Buffs Rejoice
For all you history-lovers out there, Box Elder County is full of rich heritage ranging from Native Americans to military, from railways to rockets.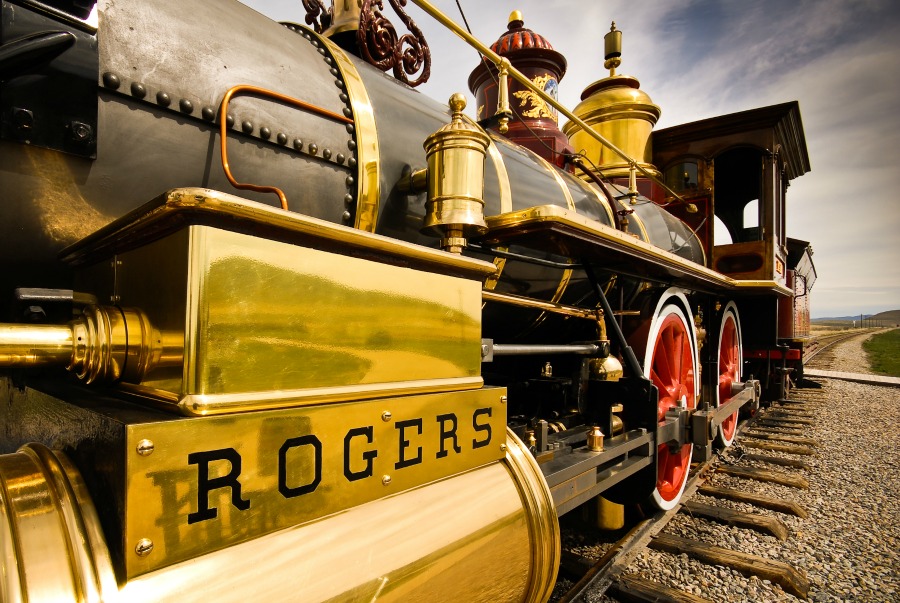 In May of 1869, two railroad companies, Union Pacific and Central Pacific joined 1,776 miles of tracks at Promontory Summit thereby completing the first transcontinental railroad. Officials drove a ceremonial "Golden Spike" to finish the first railroad to cross our country from east to west. The Golden Spike National Historic Site commemorates this incredible accomplishment that made such a huge impact on our country's history.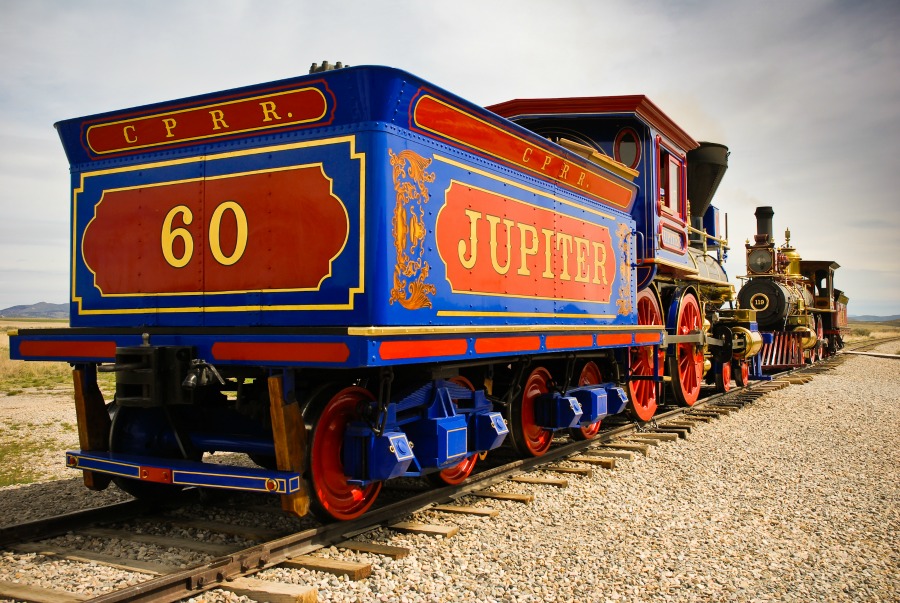 Today, visitors at the Golden Spike National Historic Site can stand at the actual spot the Golden Spikes were driven and even participate in a reenactment of the ceremony. The site is also home to the steam locomotives Jupiter and #119. These fully functional engines are replicas of the original locomotives that met here on May 10, 1869, for the "Wedding of the Rails Ceremony".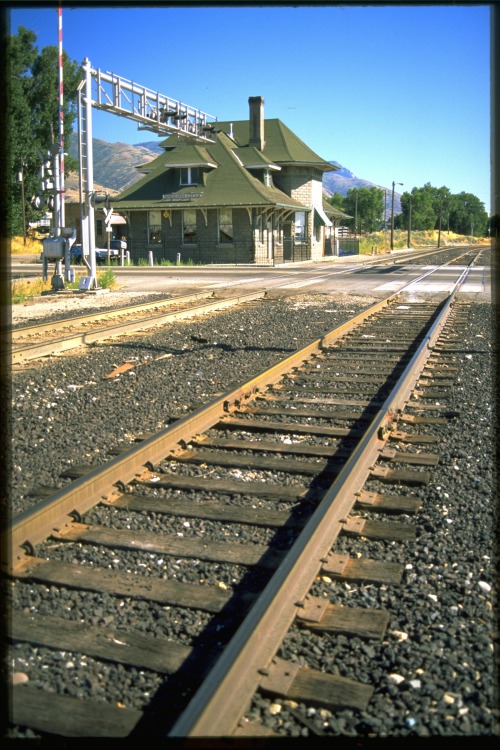 The next stop on your railway tour is The Brigham City Depot. Once home to a large shipping center for the Union Pacific, it is now an educational center for railroad history, providing entertainment and learning for the whole family.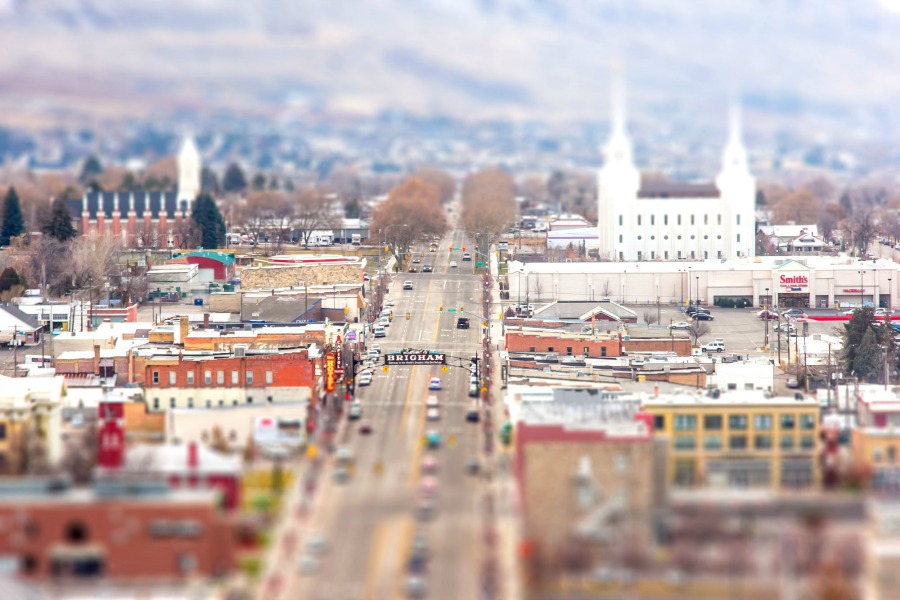 A few miles west of Brigham, the ATK Rocket Garden is a must-see for space lovers of all ages. ATK is where the solid rocket boosters used to propel the space shuttles were manufactured. Visitors can check out the amazing free outdoor display of solid rocket motors, a complete booster for the space shuttle, and rockets dating from the middle of the century to the 2000s.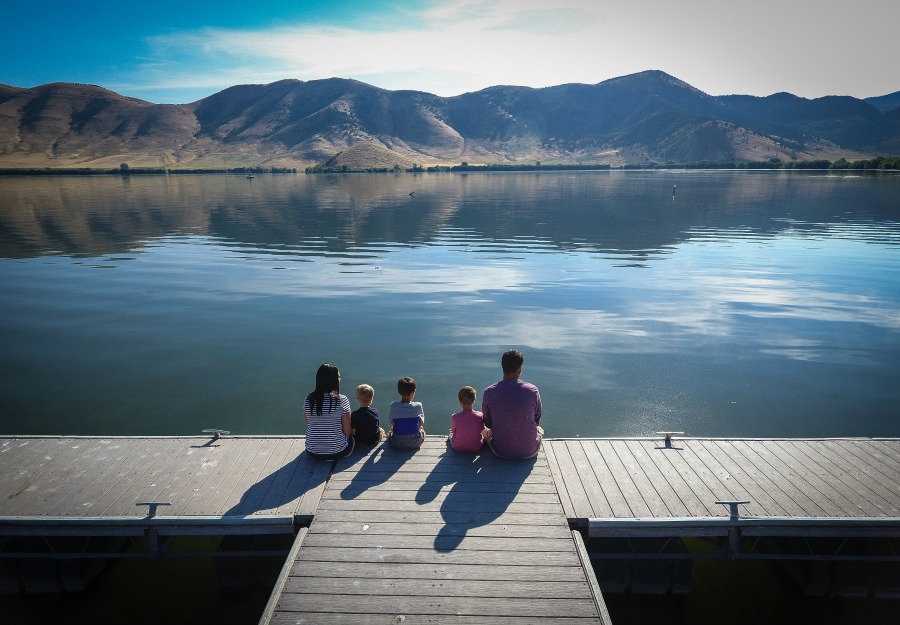 Plan Your Vacation to Box Elder County Today!
Box Elder County offers so many wonderful vacation ideas there's simply no way to fit it all into this one post. You can learn more about what Box Elder County offers as a vacation destination through the Box Elder County Tourism website here. With Summer break in full swing, there's no better time to begin planning your visit to Box Elder County, Utah!
Have you visited Box Elder, Utah? What was your favorite part about your vacation?
This is a sponsored post on behalf of Box Elder County Tourism. Regardless, all opinions are my own.