Taking your car in for its recommended regular maintenance is a vital part of owning a car. Not only does regular car maintenance keep your car running better longer, but it also keeps it safe to drive. However, keeping up with your vehicle's maintenance schedule isn't exactly easy when there's so much that needs to be done. Luckily, thanks to today's technology, there's a simple way to stay on track when it comes to car maintenance with one of the following vehicle maintenance apps.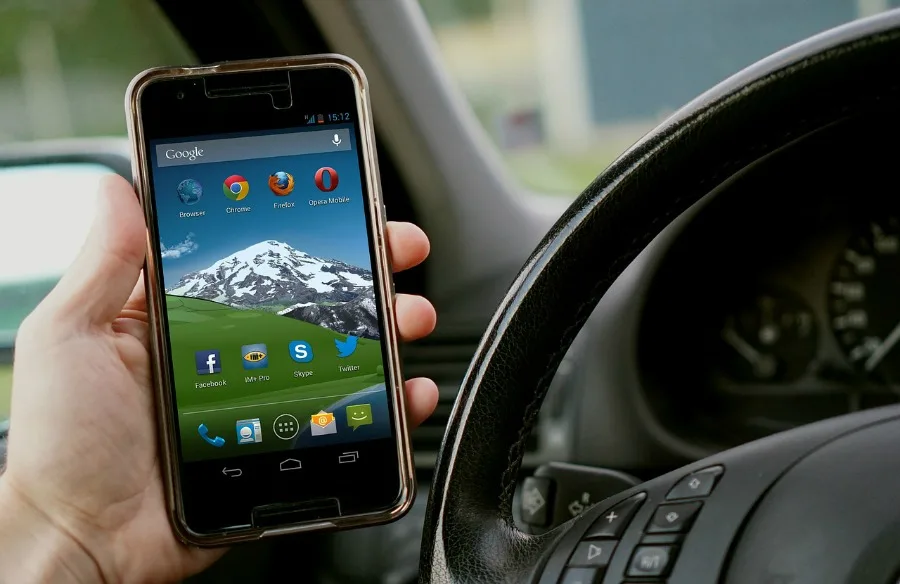 6 Vehicle Maintenance Apps
These days you no longer need to depend on pen and paper to log your vehicle maintenance. Vehicle maintenance apps can help you with everything from fuel economy tracking to maintenance interval reminders. Below are some of the best vehicle maintenance apps to help you keep your vehicle serviced and running in top shape.
Car Minder Plus
This handy app enables you to log maintenance needs and repairs on several vehicles. It also provides early detection of potential issues by tracking changes in your fuel efficiency and consumption.
AutoExp
This particular vehicle maintenance app is a simple but effective way to keep track of maintenance schedules, regular tasks, and vehicle expenses.
SimplyAuto
The Simply Auto app allows you to track your gas stops, repairs, services, and expenses. It also provides you with a way to track your business mileage if you need it for tax purposes.
AUTOsist
The AUTOist app can be used for as many vehicles as you need. It includes a gas log for each vehicle, a repair log for service/repair history, a fuel tracker, and much more. It even enables you to share the information as a PDF file, so you always have the information on hand.
Fuelly/acar
As one of my favorite vehicle maintenance apps, Fuelly helps you keep track of how many miles you get per gallon, fuel and service expenses, and more. You can use it for multiple vehicles and create custom reminders for tire rotations, oil change reminders, and other important car maintenance dates. You can even sync your information at Fuelly.com to share across multiple platforms.
myCARFAX
MyCARFAX vehicle maintenance app helps you track repairs and services performed for up to eight vehicles. You can keep up with important service schedules like oil changes, tires, brakes, filters, and inspections. This particular app also has an Open Recall feature so you can check for any open recalls on your vehicles.
Final Thoughts
From oil changes to brake pads, regular car maintenance helps ensure your vehicle runs its best for years to come. Vehicle maintenance apps are a simple way to stay on top of your vehicle's recommended maintenance.