BUILT NY – Stylish and Functional Neoprene Totes, Bags & More Market Tote Review


Mother's Day is on its way, and this year why not give her a gift she'll really appreciate (and use)? Like a stylish Market Tote from BUILT NY!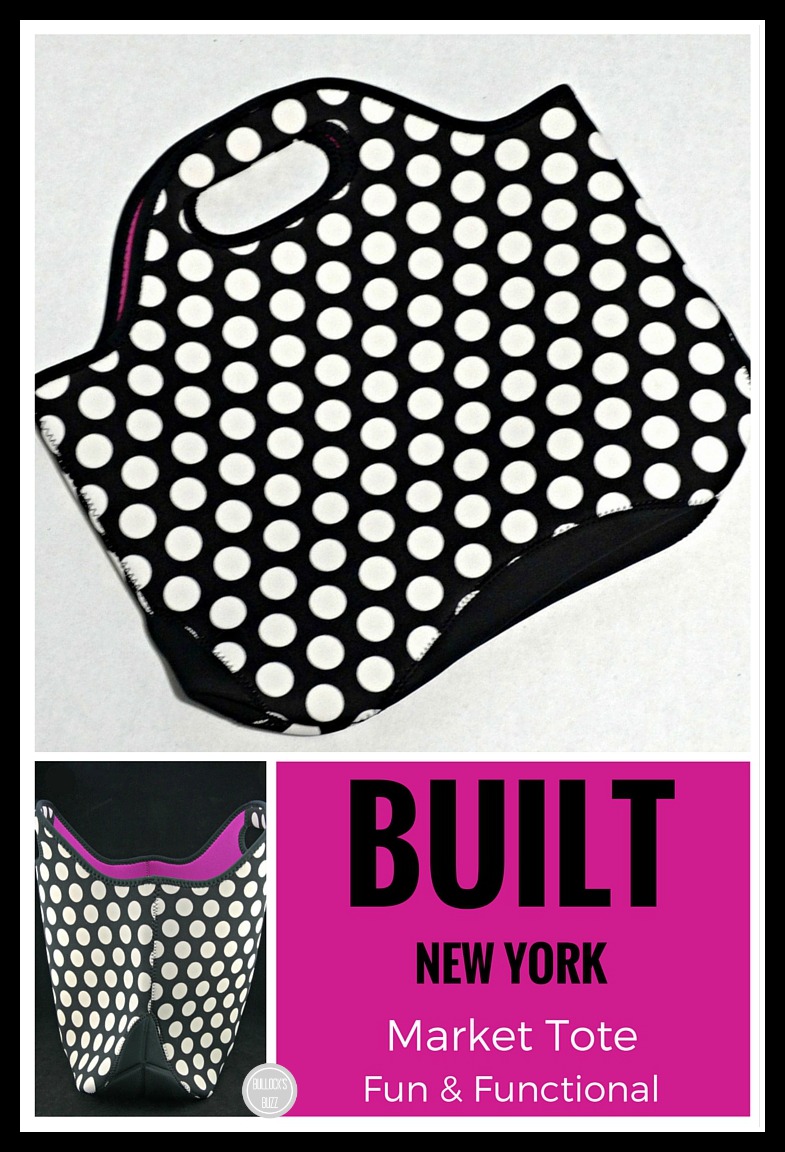 Those of you that read this blog often may remember I've featured BUILT NY before, and that's because I truly love their products! BUILT NY makes stylish, functional and protective goods – all of which are designed to make life-on-the-go easier and are inspired by the city that never sleeps. Their innovative use of neoprene for the fabric means that all of their products are water-resistant, easy to clean and durable, and the neoprene also serves as added protection against accidental bumps and drops.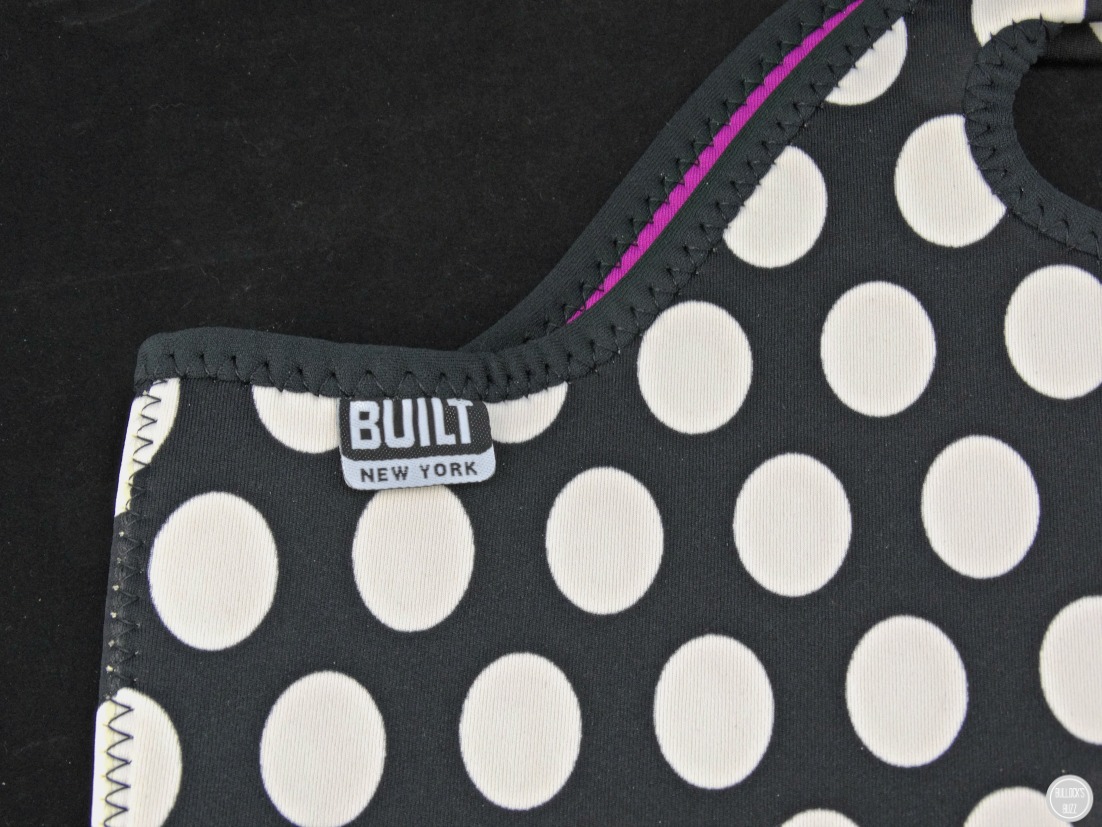 One of my favorite BUILT NY products, and one any Mom would love to receive, is the popular Market Tote. This stylish tote is perfect for keeping all of your daily essentials in one handy place. At 6.3″ wide by 14.8″ tall, it is plenty large enough for shopping or traveling, but still small enough to store away. Plus, being made of BUILT NY's signature neoprene, the tote can easily stretch without tearing or breaking. You'd actually be quite surprised at how much it can carry, and still fold perfectly flat for easy storage!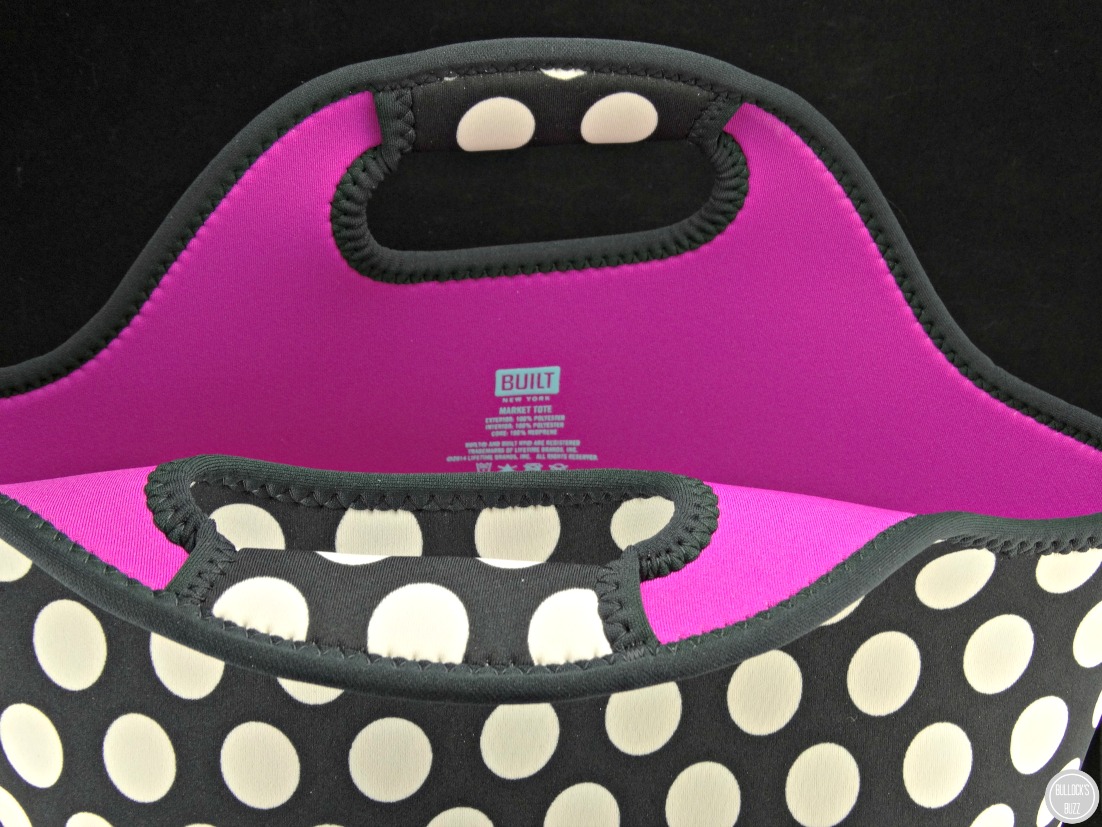 Padded handles make carrying heavy loads quite comfortable unlike those plastic or paper grocery bags, and since neoprene acts as an insulator, it also works to keep cold products cooler longer (and warm products warm). And when it comes to cleaning the tote, nothing could be easier! For light dirt, you can simply use a wet cloth to wipe it down, and for deeper dirt, just toss it in the washing machine, then let it air dry. Best of all, the Market Tote easily replaces plastic and paper bags, and that means less waste in our landfills!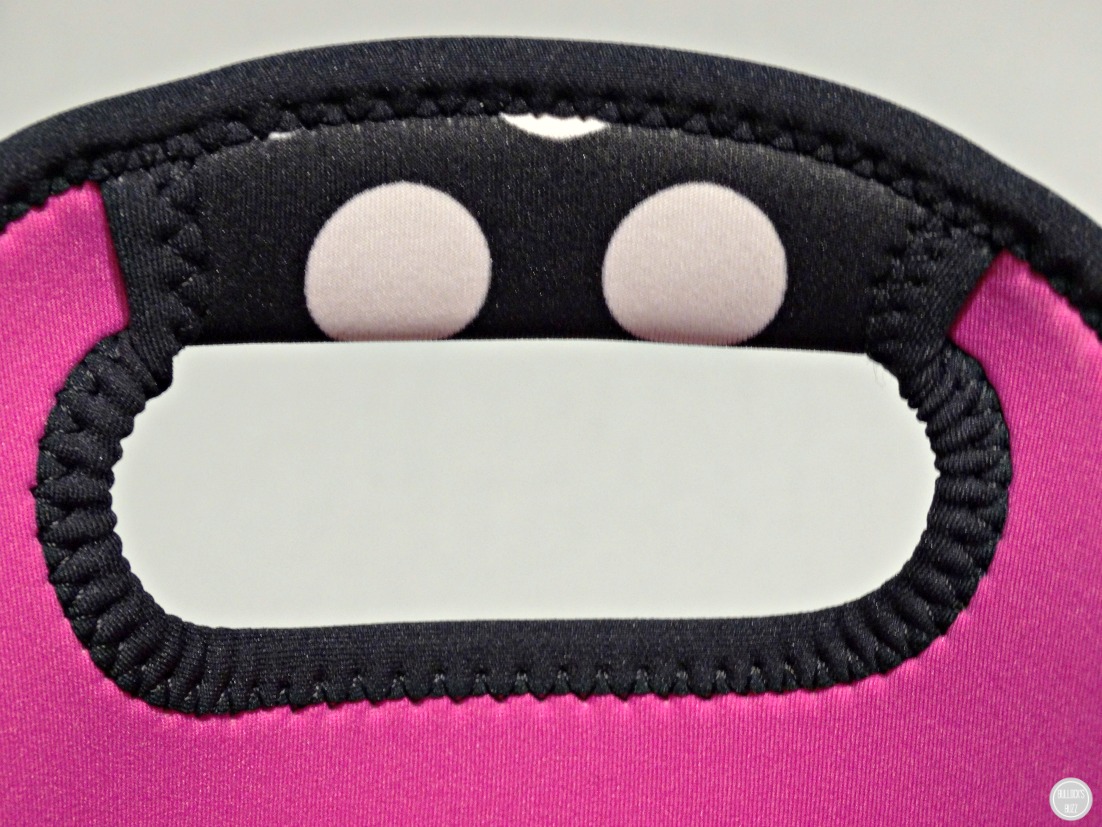 The Market Tote is available in three fun patterns including Candy Dot, Plum Dot, and the one I have, Big Dot Black and White. Each one retails for around $30.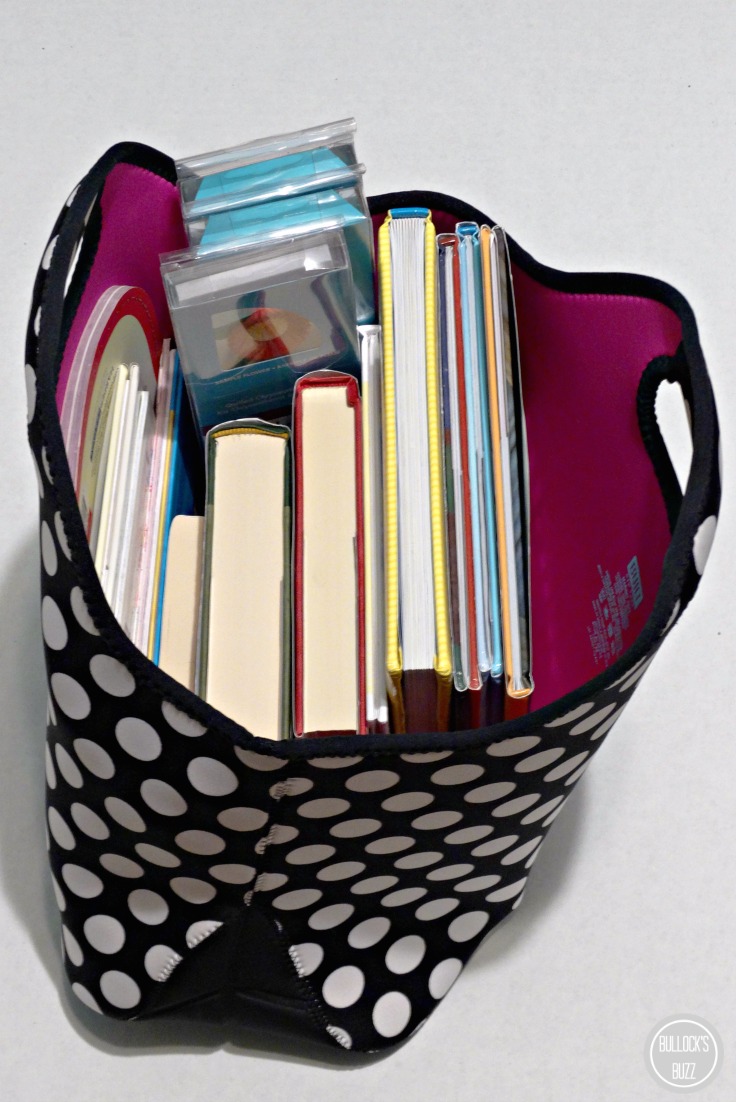 In addition to totes and bags, BUILT NY also offers a variety of kitchen products, several styles of lunch bags, wine, beer & bar products, and even unique paper gift bags. They also often expand their selection to offer unique items such as the limited edition camera bag I was lucky enough to receive, baby items such as diaper bags and pacifier holders, and more!
To learn more about BUILT NY, visit their website at www.builtny.com.
Connect on Social Media: Facebook | Twitter | Pinterest
Do you have any bags or totes by BUILT NY? What are your favorite features?