Is Buying a Fixer-Upper Worth It?
Many potential buyers dream of restoring an old property to its former glory. There's a lot to be said for buying a fixer-upper and making your mark. For example, the need to secure a loan for extra money for things like delinquent property tax help. But there are also myriad pitfalls to be wary of. Here are some dos and don'ts for buying a fixer-upper.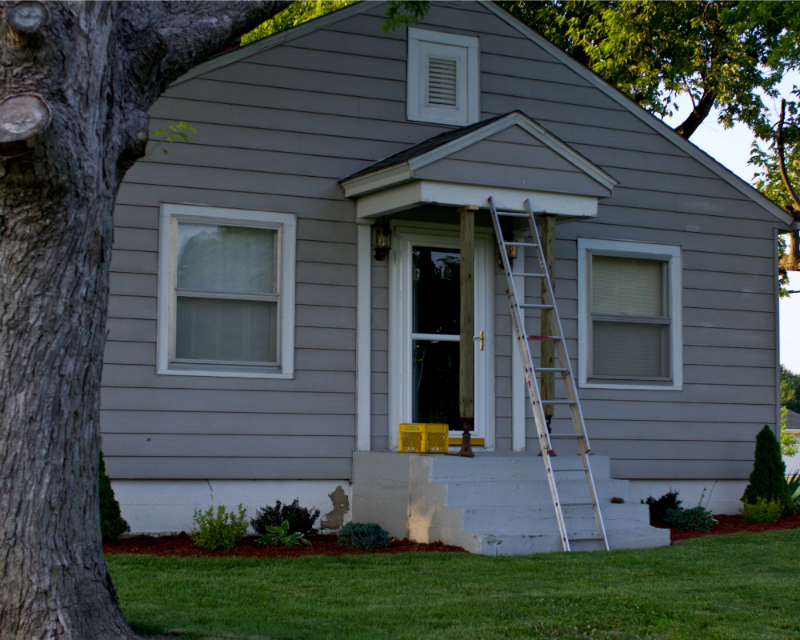 Image via Flickr
When Buying a Fixer Upper Do:
Set a budget
It's easy to get carried away thinking you've got the deal of the century when you look at asking prices. If a home is dilapidated, the fee is going to be a lot lower than a new home in pristine condition. However, it's not just the offer price you need to think about. You also need to factor in building work, renovation, and redecoration. You may need to rewire the property, replace the heating systems and repair the roof. This is before you even start thinking about kitchen designs and bathroom suites. Add in accessories, furniture, and new floors and the cost can spiral. Make sure you have a realistic impression of the total cost before you consider making offers.
Use your imagination and think about potential
When you walk into a run-down home, look beyond the tatty walls and broken sofas. It's essential to try and see the potential in a fixer-upper. Once you've peeled back the paper and taken up the floors, is this a shell you could work with? Could you use your creativity to design your dream home? If you're uninspired, and you can't get past the dated decor, perhaps a project isn't for you.
Consider equipment hire
If you're clearing out mountains of stuff or leveling ground, consider equipment hire. This will save you time and money. Look around for local firms that offer backhoe, tractor, and forklift hire.
When Buying a Fixer Upper Don't
Go with the first quote
If you're eager to get things going, it's tempting to go with the first quote. But this is unwise. Get a variety of building firms to provide you with quotes before you make a decision. Ask friends and colleagues for recommendations and read reviews online. You'll often find that builders and architects bring different ideas to the table.
Expect a quick turnaround
Even if you're doing as much laboring as you can, renovating a home takes time. Unfortunately, it's rarely a case of buying a house and then moving in within a couple of months. When you have plans in place, you'll be able to gauge a realistic timeframe.
Spend all your money on the property purchase
If you spend all your money on acquiring the property, you'll have nothing left to do it up. Make sure you have additional money available to get the house into a fit state. You don't have to complete the entire project before you move in. But you'll probably have to spend money to make it habitable. Once you've done this, you can tick off other jobs as and when you can afford to do so.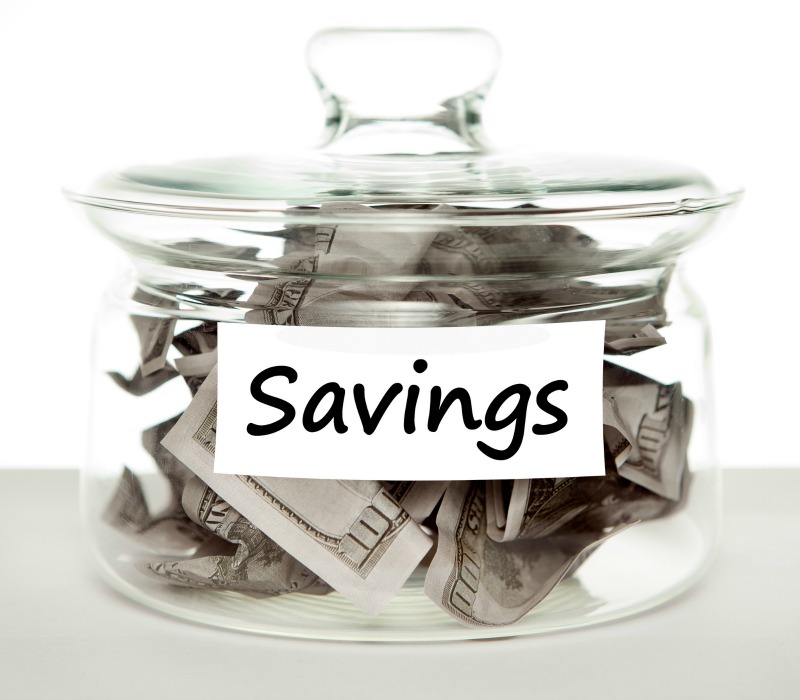 Image via Flickr
Buying a fixer-upper gives us free reign to create a home, which suits our style and personality. If you have time, patience, money and vision, this can be a great option. But it's always worth noting the potential downsides. Plan ahead, set an accurate budget and be prepared for the bad days, as well as the good ones.