You've found a car that you love here and now you want to be sure you get the best deal on it. After all, there's nothing more satisfying than knowing you got a great deal on something you've been looking at for a while. Especially when that something is as pricey as a car. But, how exactly do you go about getting that great deal? Here are 4 simple tips that will help ensure you get your money's worth when buying a new car!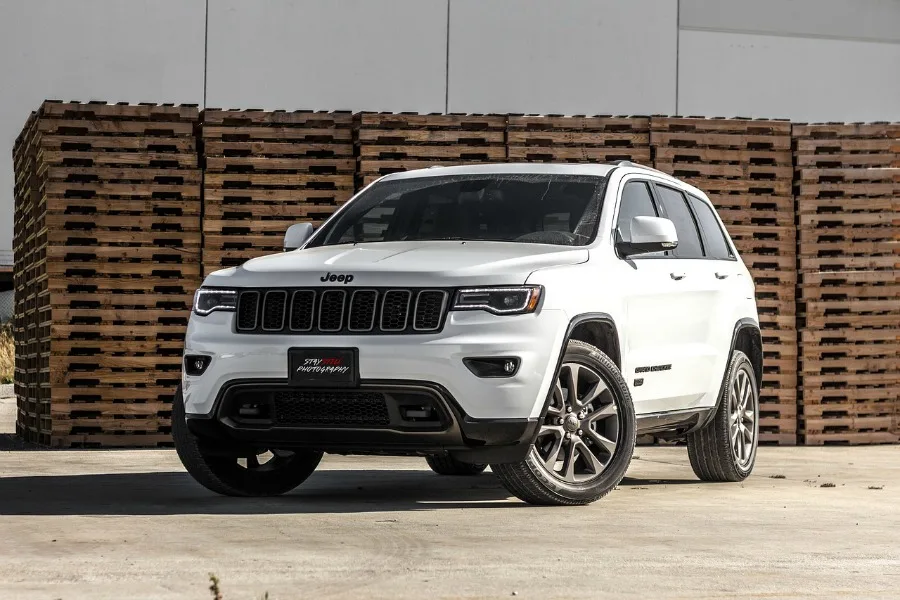 Do Your Research Before Buying A New Car
When it comes to buying a new car, doing your research first is one of the most important steps. And one of the first things you should research is the dealership. Check out the online ratings and reviews of the dealership that you are planning to visit. See what people have to say about the salespeople, the cars and the overall buying process. If the reviews are not that good, consider looking at a different dealership.
Compare that dealership with others in your area. This can also help you determine what a fair price is on the car you are interested in.
You should also find out the true value of the vehicle you want. That way, when you arrive at the dealership, you are prepared. After all, how can you know if you're really getting a great deal if you have no idea what the value of the vehicle is?
Check Your Credit Beforehand
Most dealerships will base your car payment off of your credit score. Check your credit before visiting the dealership using a free online service. I use Credit Karma. It's 100% free, and they even email you updates when there's been a change recorded.
Once at the dealership, you can tell your sales person that you recently did a credit check and let them know what your score is. This can help them determine around what your payment should be before they run one of their own credit checks.
Make a List of Talking Points and Questions
Before you visit the dealership, prepare a list of talking points and questions. Ask about any features you may want, how many owners the car has had, whether or not the car has been involved in any type of accidents, etc. Don't be afraid to ask questions about the car you are interested in. Learn about the car you are wanting to purchase!
After looking at the car and taking it for a test drive, point out any concerns or problems you may have. If you are looking at a preowned vehicle, ask if they can provide you with a CarFax report. Discuss any reservations you may have about the price and tell the salesperson that you've researched cars in the area. There's always room for negotiation.
Be Open and Upfront with Your Salesperson
Work with a salesperson who is able to communicate with you openly, while still providing great customer service. Don't be afraid to be open and upfront about your wants and needs. Otherwise, how are they supposed to know what you want?
Tell the person exactly what you need so they can pair you with cars that match those needs. Be open about your payment needs as well. That way no time is wasted looking at cars that you cannot afford. And if there is a car that you're dying to have, but is a bit out of your price range, tell them. You may be pleasantly surprised at how hard people work to get you a great deal.
Being straightforward about what you need is always the best way to go. That way, the sales person can work from there.
In Summary
Whether you are looking for a brand new vehicle or a preowned one, using the above tips can help you get the great deal you desire. Remember, doing your research and coming prepared are the best ways to ensure you get the car you want at a price you love.
Do you live in or around Richmond, Virginia? The salespeople at Pearson Chrysler Jeep Dodge Ram can help you find the perfect car for all your wants and needs at a price you can afford!
Happy car buying!
Do you have any tips on how to get a great deal when buying a new car? Share with us in the comments below!